14 Best Potato Recipes
Discover our top-rated potato recipes.
In honor of National Potato Day, discover a world of culinary delight with our versatile potato recipes. From creamy mashed potatoes that melt in your mouth to crispy golden fries that satisfy your cravings, our collection offers a wide range of options to tantalize your taste buds.
Potato Filled Main Dishes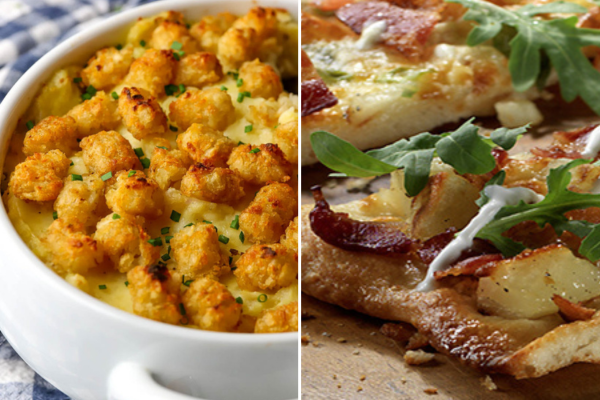 Potato Side Dish Recipes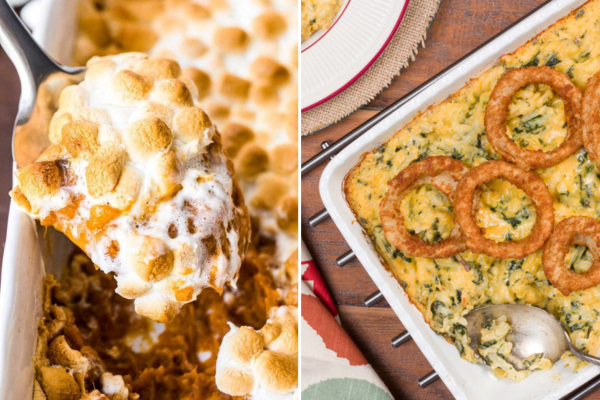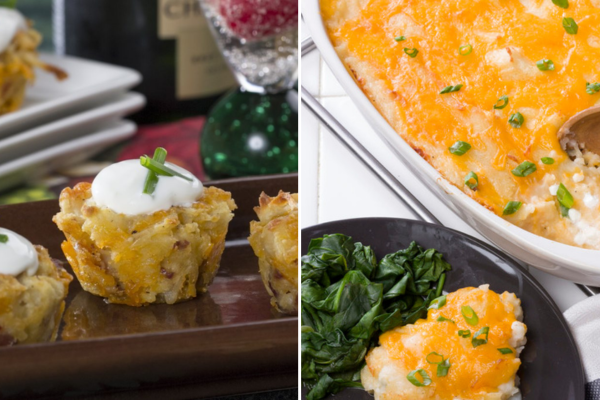 Under 15 Minute Potato Recipes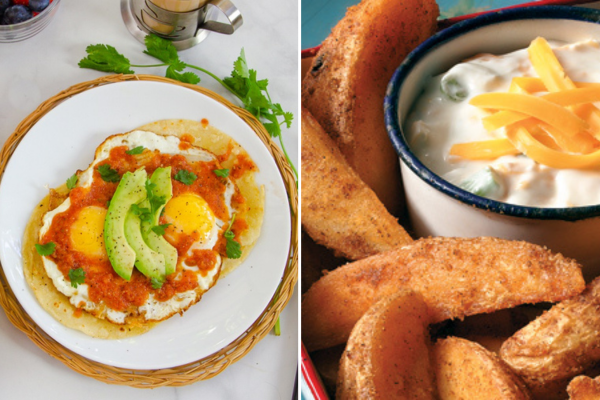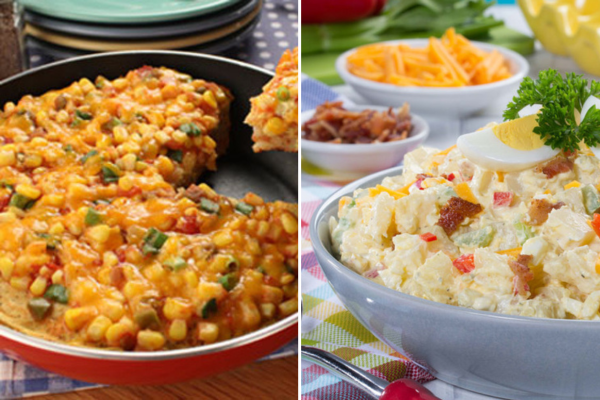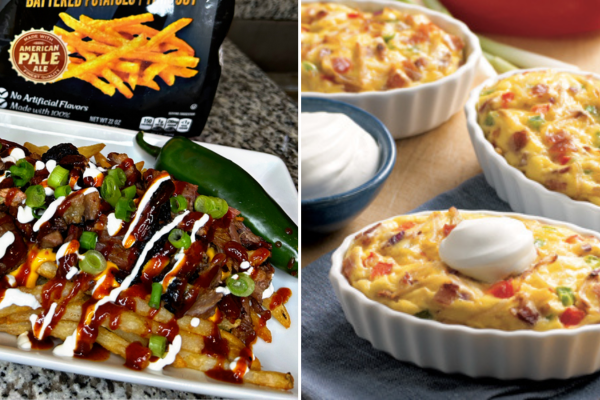 Want more recipes like these? Follow us on social @EasyHomeMeals!