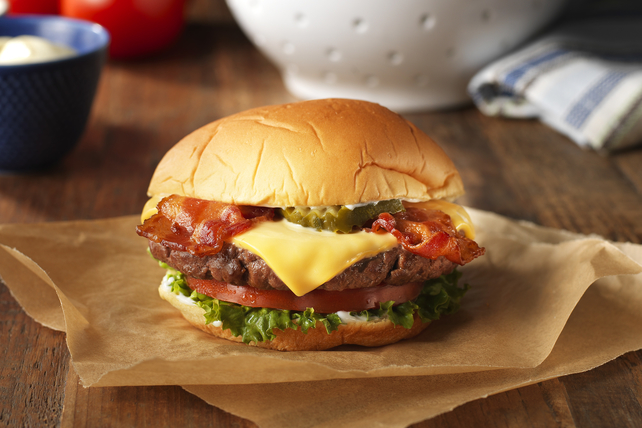 About Easy Home Meals
You don't need to sacrifice taste for convenience. At Easy Home Meals, we specialize in helping you cook simple, delicious meals using ingredients you can find in your supermarket's frozen food and dairy aisles.
Whether you need a weekday dinner your kids will love, snacks to feed a crowd, or the perfect holiday dessert, you'll find recipes for every taste and occasion.
When it comes to frozen and refrigerated foods, we know our stuff. Easy Home Meals is sponsored by the National Frozen & Refrigerated Foods Association. You can make a meal that's as tasty as it is easy by keeping your fridge and freezer stocked with frozen favorites and dairy aisle staples.
You can expect more than just recipes. We also offer food safety guidelines, cooking tips, giveaways and more. Easy Home Meals is your one-stop solution for cooking inspiration.