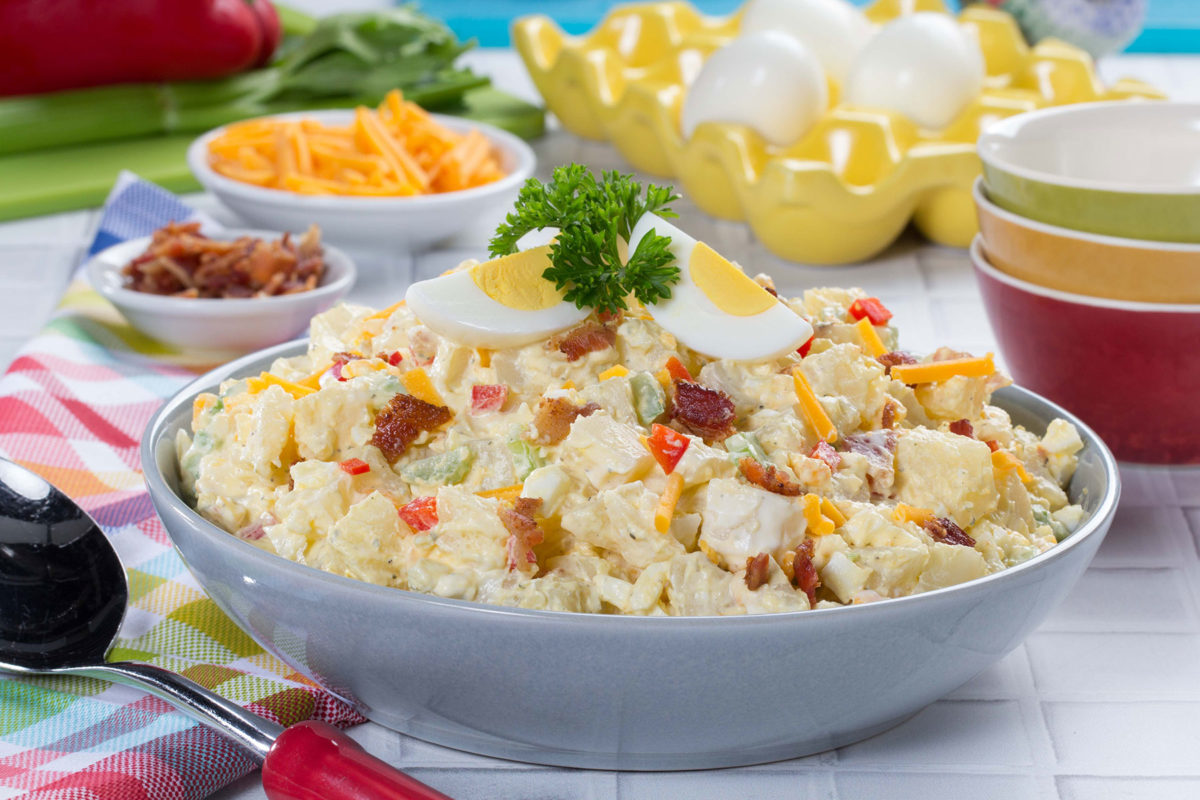 Recipe At A Glance
10 ingredients
Under 15 minutes
6 Servings
We can't think of a better way to celebrate all the goodness that we discovered in the dairy aisle than with this easy-as-can-be Creamy Dreamy Potato Salad from Mr. Food Test Kitchen!
Sponsored By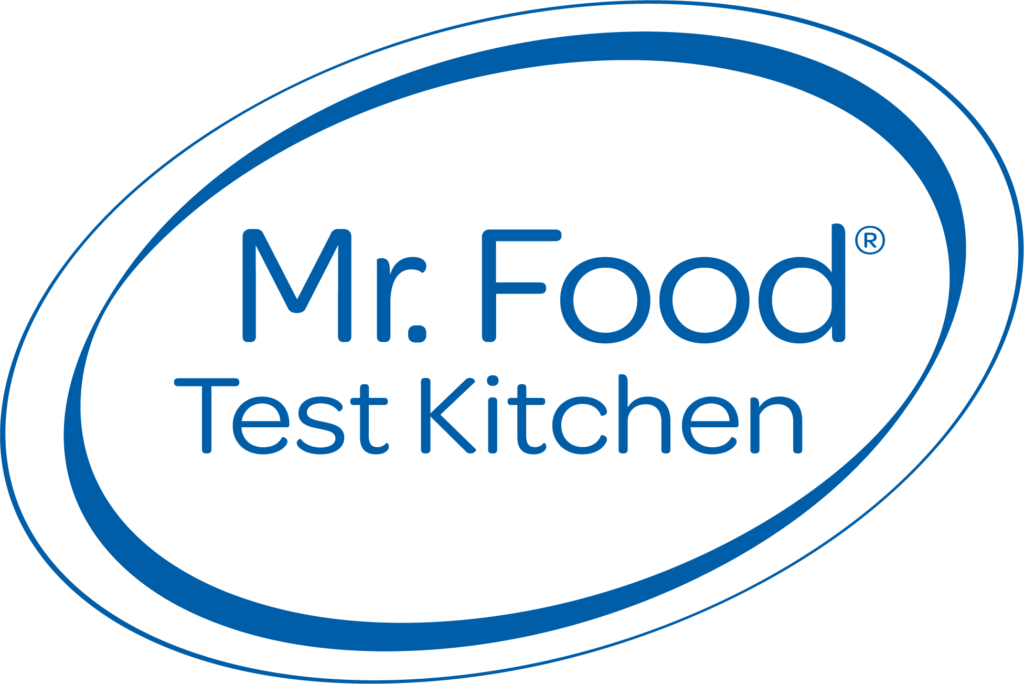 Recipe Ingredients
1 (20-oz.) pkg. refrigerated diced potatoes with onions
3 Tbsp. water
4 refrigerated peeled, hard-boiled eggs, chopped
1/2 red bell pepper, diced
1 stalk celery, chopped
1/2 tsp. salt
1/4 tsp. black pepper
3/4 cup shredded cheddar cheese
4 crispy cooked bacon slices, crumbled
1 cup onion dip
Recipe Directions
In a medium microwave-safe bowl, place potatoes and water. Cover with plastic wrap and microwave for 7 to 8 minutes or until fork-tender. Let cool slightly.
Add egg, bell pepper, celery, salt, and pepper; mix well. Stir in cheese, bacon, and onion dip and mix until thoroughly combined.
Serve immediately or refrigerate until ready to serve.
Test Kitchen Tip:
The key to really good potato salad is to make sure you mix the dressing (in this case the onion dip) with the potatoes while they are still warm, but not piping hot. It brings all the flavors together. Yum, Yum, Yum!
Other Recipes You Might Like