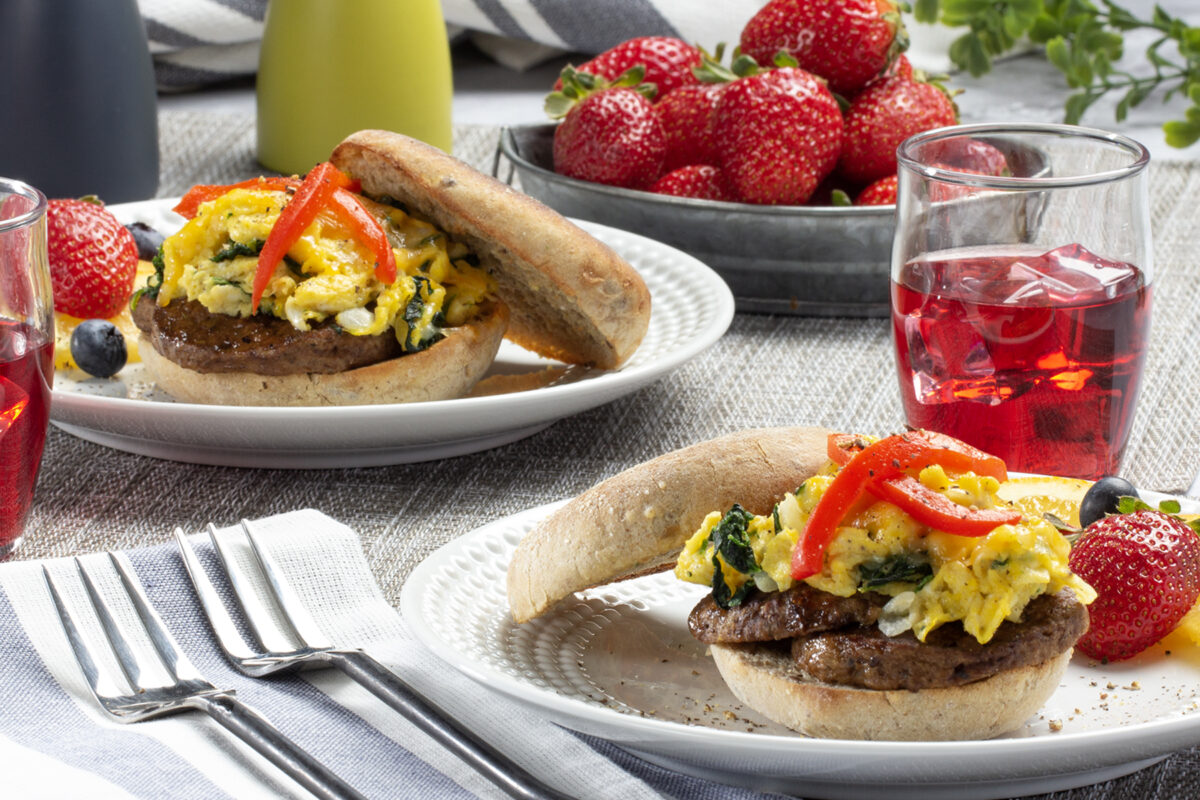 Welcome to

Easy Home Meals

At Easy Home Meals, we show you how to make tasty, simple meals with the help of your supermarket's frozen food and dairy aisles. We're sponsored by the National Frozen & Refrigerated Foods Association, so we know a thing or two about using frozen and refrigerated foods to create something fantastic.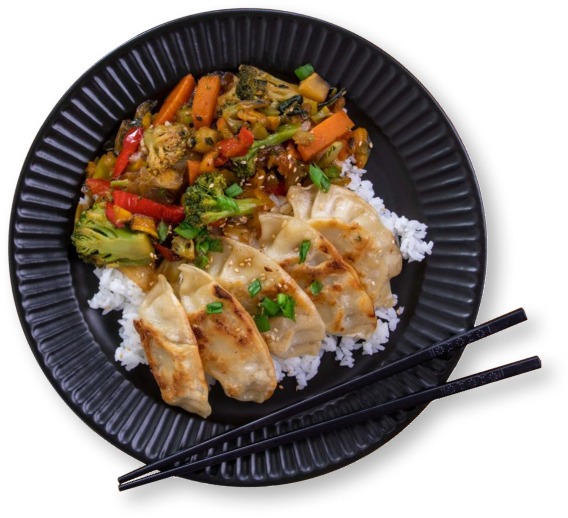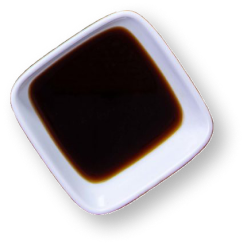 Recent Recipes, Tips and Videos
Bring something new to the (dinner) table.
Explore Cooking Tips & Inspiration
All the tips and inspiration you need to create your next great meal.