March 13, 2023
Fuel for the Future with Frozen & Refrigerated Foods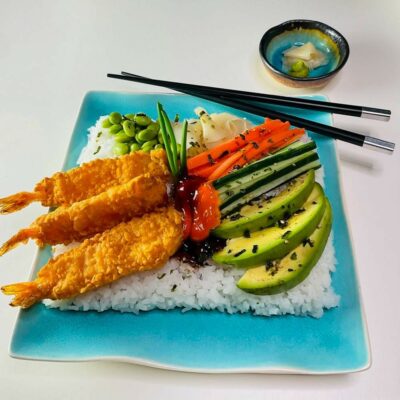 National Frozen Food Month and National Nutrition Month® are celebrated every year in March. We can all aim to Fuel for the Future by nourishing our bodies with nutritious foods at every age. The key to longevity and a bright future for ourselves and our families is consistently eating a well-balanced diet packed with fruits, vegetables, whole grains, lean proteins, low fat dairy and good fats. You'll find an abundance of foods in the frozen and refrigerated aisles that can help you feed your family well.
Here are five simple ways to eat right and fuel for the future.
Plan, Plan, Plan
Plan your meals and snacks weekly.
Take an inventory of your fridge, freezer, and pantry before grocery shopping.
Add key meal starter ingredients from the refrigerated and frozen aisles to your grocery list.
Ease Your Meal Prep
Eating meals at home more often is associated with lower consumption of sugar and fat, higher consumption of fruits and vegetables and better overall diet quality.
It's smart to use short-cut nutrient dense foods that make home cooking easier.
Consider ways you can combine nutritious, short-cut foods to act as simple meal starters:

Frozen fruits + Yogurt = Breakfast smoothie
Frozen vegetables + Rice = Dinner Stir Fry
Milk or Milk alternatives + Whole Grain Cereal= Breakfast or Snack
Cheese + Sour Cream + Greens + Seasoned Ground Turkey or Tofu = Lunch or Dinner Taco Salad
Frozen Tortellini or Ravioli + Tomato Sauce + Parmesan Shreds = Lunch or Dinner Pasta Dish
Expand Your Variety of Home Meals
Try new recipes, cooking methods, and cooking tools.
Want an easy way to roast frozen vegetables? Try this!
Have an air fryer, but need recipes to use it? Try this!
Want a delicious soup you can make it under 15 minutes? Try this!
Explore New Flavors from Around the World
The frozen foods aisles are packed with meals and ingredients you can use to enjoy global flavors right in your home kitchen.
Love Japanese food, but never tried making it at home? Try this!
Want an Italian main dish that features built-in portion control?  Try this!
Maybe you're in the mood for a taste of Thai?  Try this!
Use Leftovers, Don't Toss Them
Find creative ways to combine leftovers with frozen and refrigerated foods you have on hand to create a completely new and different meal.
Have leftover chicken stock? Try this!
Have one or two leftover tortilla wraps? Try this!
Have ½ cup of leftover vanilla yogurt? Try this!
About the Author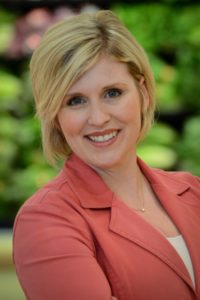 Karen Buch, RDN, LDN is a central Pennsylvania-based Registered Dietitian Nutritionist with over 15 years of experience working in grocery retail. As Founder of Nutrition Connections LLC, Karen uses multi-media communications to help consumers make the connection between food, nutrition and health and provides consulting services to various clients within the food industry.