June 27, 2023
Dairy Alternative Recipes & Products That Are Udderly Delicious!
As June Dairy Month celebrations continue, today's focus is on all of the dairy-free alternatives in the dairy aisles! We're all familiar with the milk alternatives like almond, soy, oat, coconut, cashew and pea milk, but there are also a variety of plant-based products like cheese and yogurt. And while many recipes that call for an ingredient that contains dairy can be substituted or modified, these recipes feature products and ingredients that shine on their own!
These dairy-free recipes sure to delight: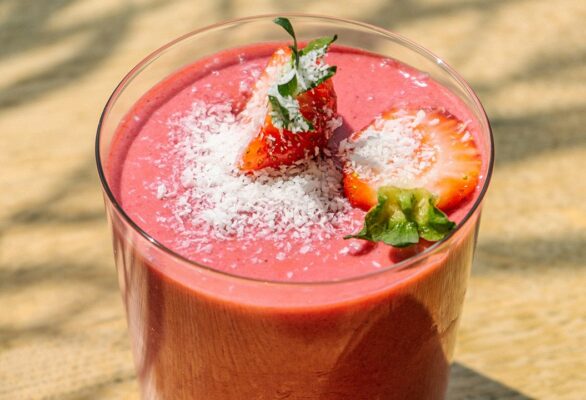 Addicted to coffee but looking for dairy-free alternatives? There are tons to try: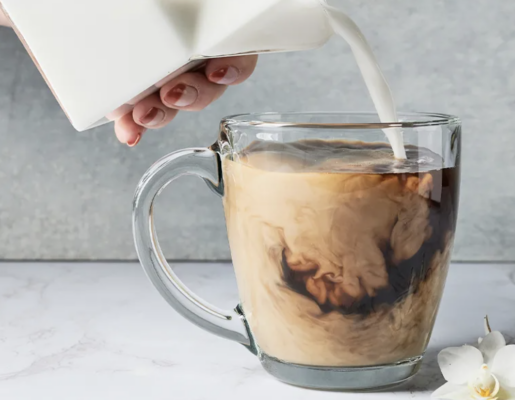 The dairy (or organic) aisles come to the rescue with dairy-free cheese and butter: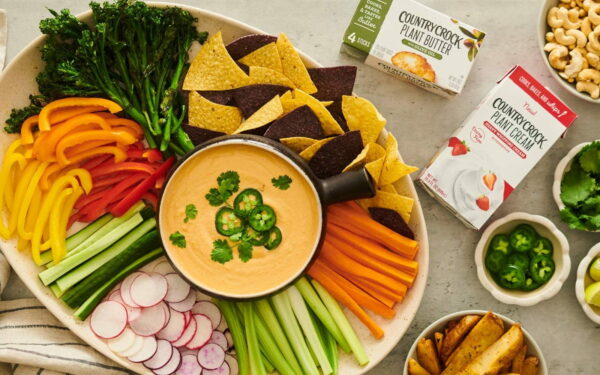 Need other dairy-free favorites like yogurt? Explore these products:

What are your favorite dairy-free products? Share with us on social @EasyHomeMeals!