July 12, 2023
We All Scream For July Ice Cream Month
As if summer couldn't get any sweeter, July is National Ice Cream Month! Did you know the average American eats more than 23 pounds of ice cream each year? With that statistic, you could argue every month is Ice Cream Month! July was officially established as National Ice Cream Month in 1984 by President Ronald Reagan[1].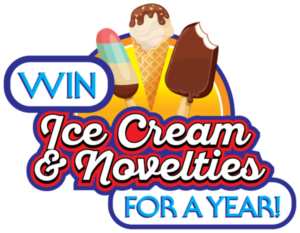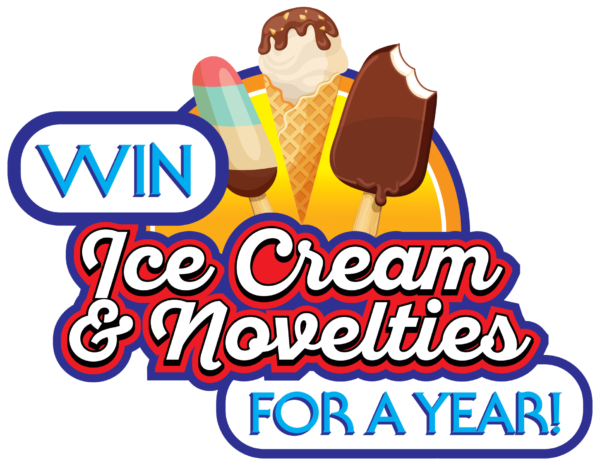 To celebrate, we're giving away ice cream and novelties for a YEAR! From now until August 4th, enter here for a chance to win. You could win one of two grand prizes – $400 worth of ice cream treats to load up your freezer and enjoy all summer long!
For the best quality ice cream and novelties, follow these shopping and storage tips:
Make the ice cream and novelties aisle your last stop.
Keep your frozen purchases in a separate section of the cart while shopping.
If you aren't using a reusable freezer bag, pack your ice cream and novelties in an additional brown paper bag for the ride home.
Store your frozen treats in the main part of the freezer, not on the door, where they are subject to more fluctuating temperatures.
Indulgent Ice Cream Desserts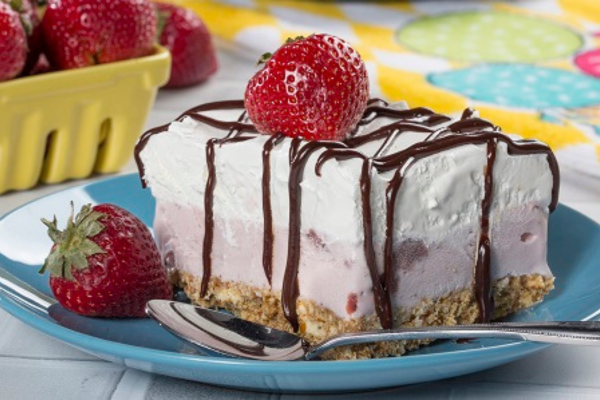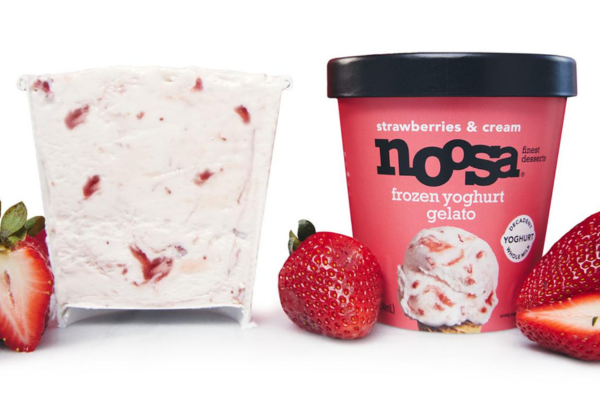 Craving gelato? Pick up new Noosa Frozen Yoghurt Gelato in chocolate fudge, sea salt caramel, strawberries & cream and honey vanilla bean flavors.
For a sippable treat that will give you the energy you need, blend up this Twix Ice Cream Frappe.
From Butter Pecan to Chocolate Peanut Butter Cup, Blue Ribbon Classics offers a multitude of scrumptious ice cream flavors.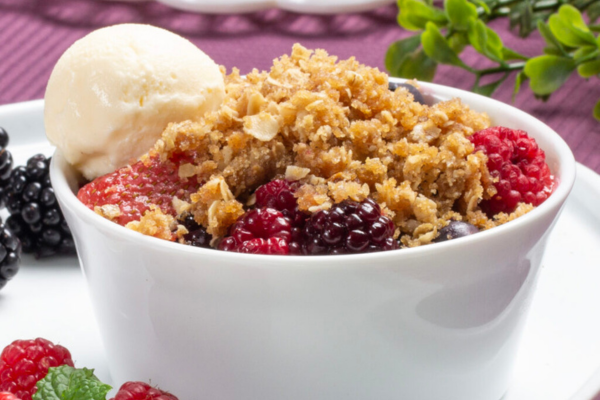 Dairy-Free Frozen Treats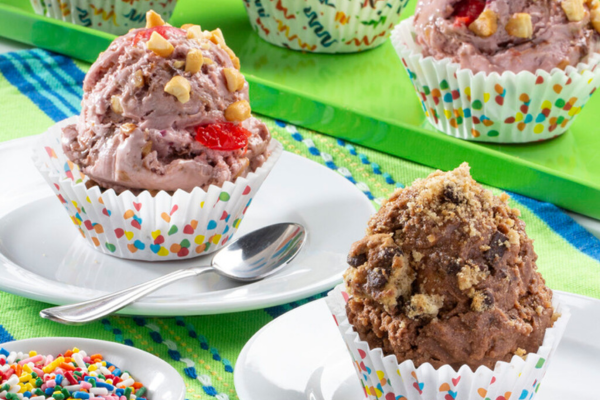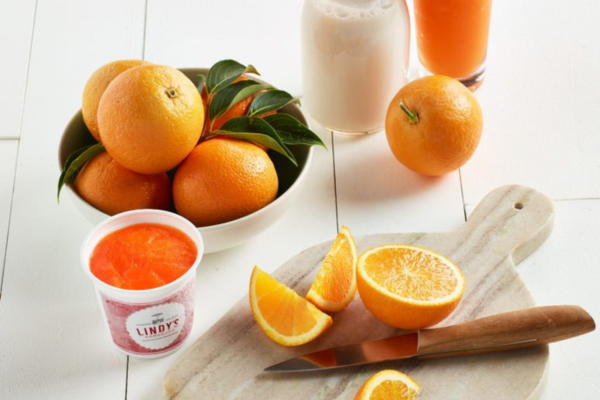 Hand-held Favorites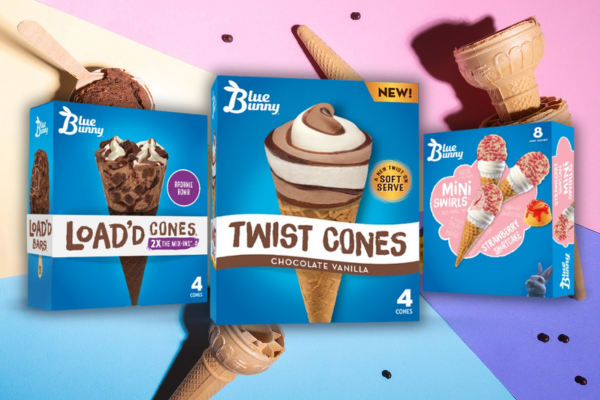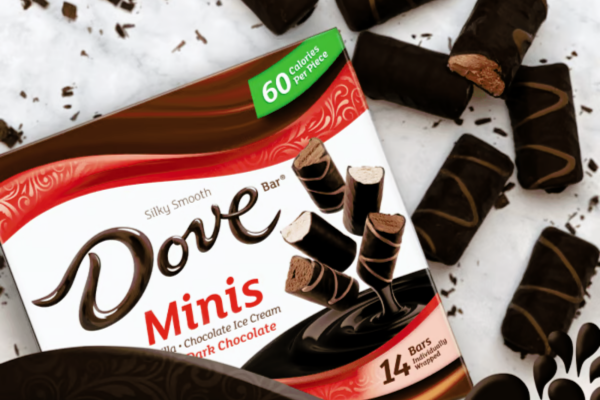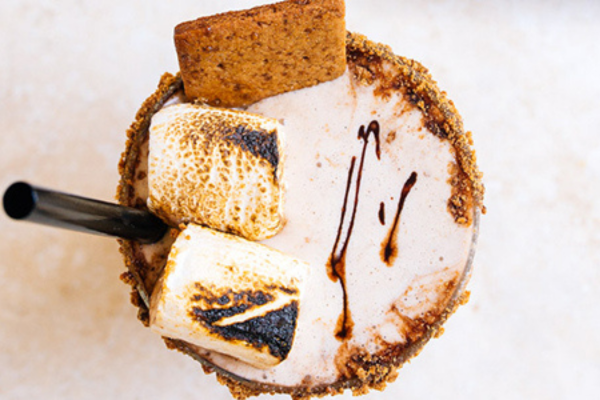 Be sure to check out our sponsors for even more Ice Cream Month inspiration, and follow us @EasyHomeMeals!
[1] https://www.idfa.org/news/idfa-and-the-dairy-industry-celebrate-national-ice-cream-month-with-release-of-new-ice-cream-data-and-trends-3