January 30, 2023
16 Recipes to Celebrate National Slow Cooker Month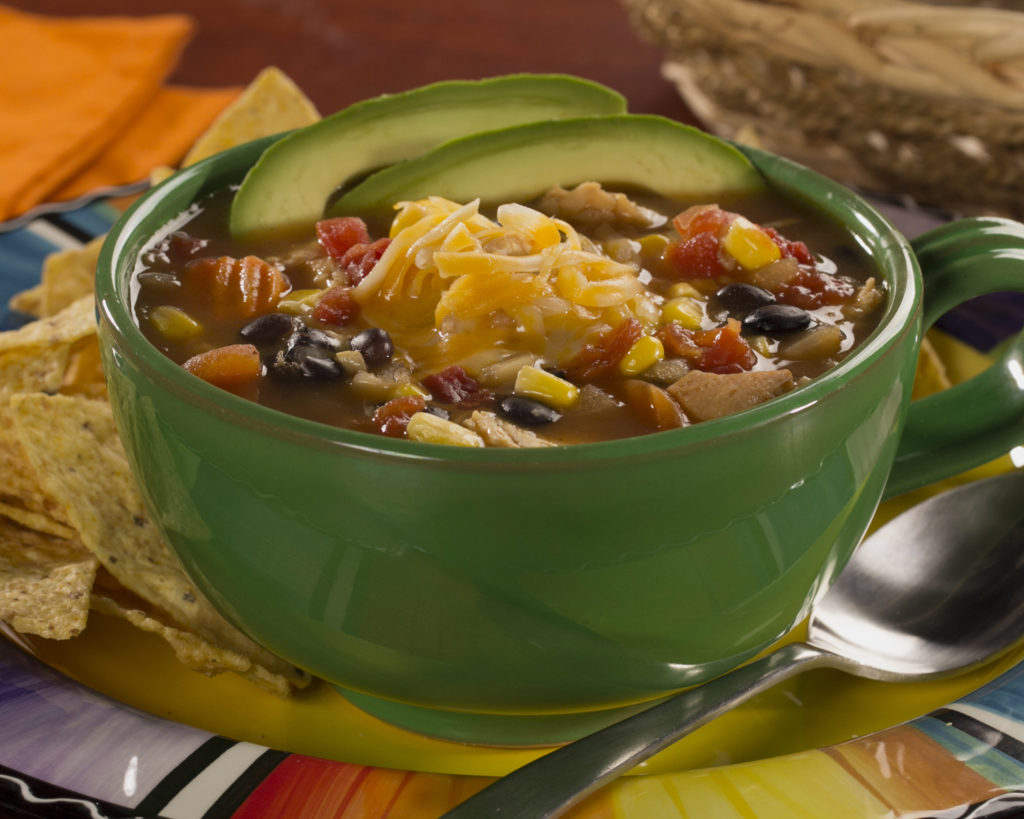 National Slow Cooker Month is a time to celebrate the convenience and tastiness of this kitchen appliance! Slow cookers are a great way to create warm and comforting meals with minimal effort, and are perfect for busy weeknights or lazy weekends.
With a slow cooker, you can come home to a hot and ready meal after a long day at work, or let it do the work while you spend time with your family and friends. Whether you're looking for a classic dish like pot roast or chili, or something a little more unexpected, there's a slow cooker recipe out there for everyone.
We've compiled a collection of mouth-watering slow cooker recipes that will inspire you to start cooking! From savory stews to sweet desserts, these 16 recipes to celebrate National Slow Cooker Month are sure to become new family favorites.
Good Things Take Time
Let It Simmer
Slow and Steady
What are your favorite slow cooker recipes? Share with us on social media @EasyHomeMeals / #EasyHomeMeals.