August 26, 2023
16 Easy Dorm Room Meal Ideas
Say goodbye to bland dining hall meals.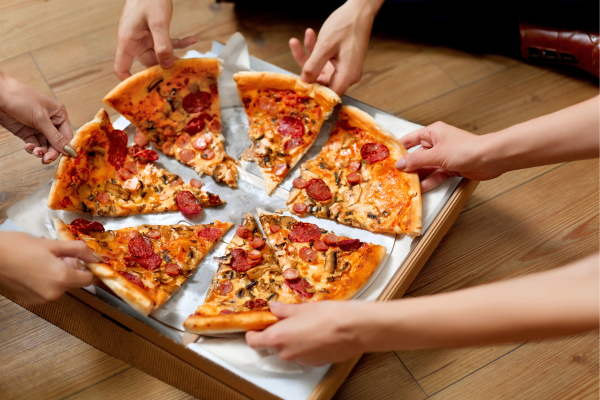 Discover Easy and Delicious College Dorm Recipes! Perfect for busy students, our collection of college dorm recipes combines simplicity and flavor. From microwave marvels to one-pan wonders, we've got you covered with meals that fit your dorm life perfectly.
Microwave Recipes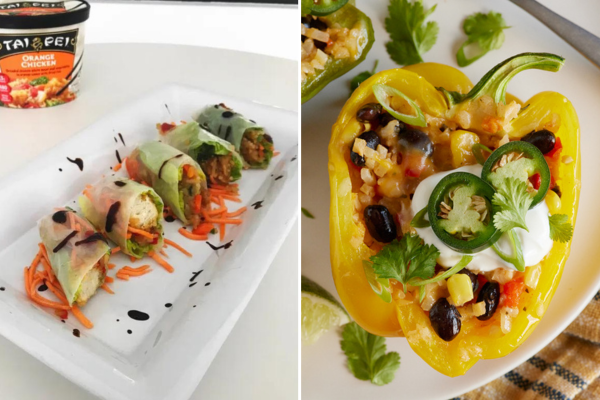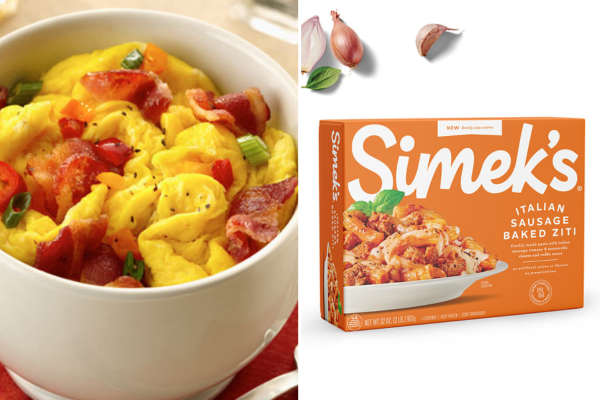 Air Fryer Recipes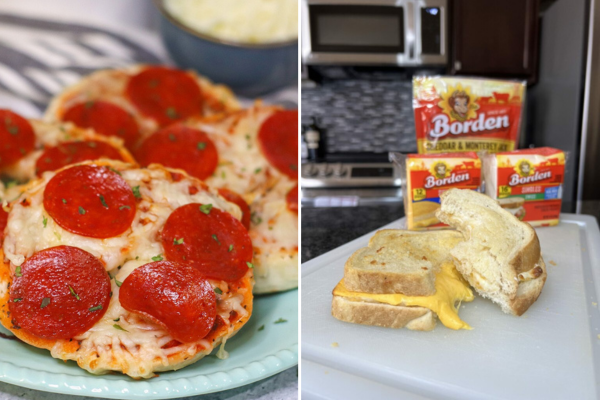 Simple Drink Recipes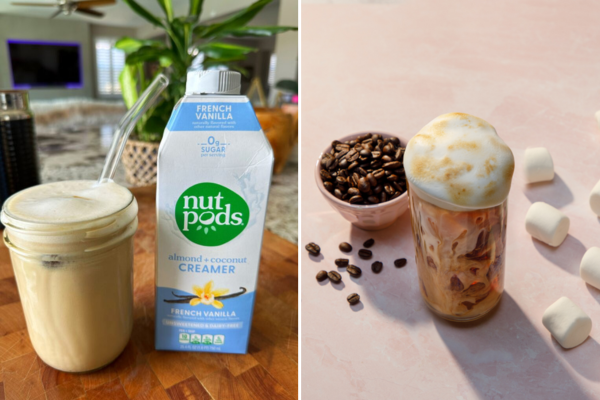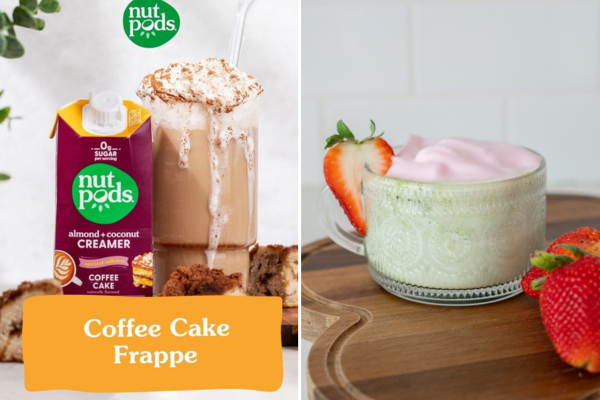 No Bake Recipes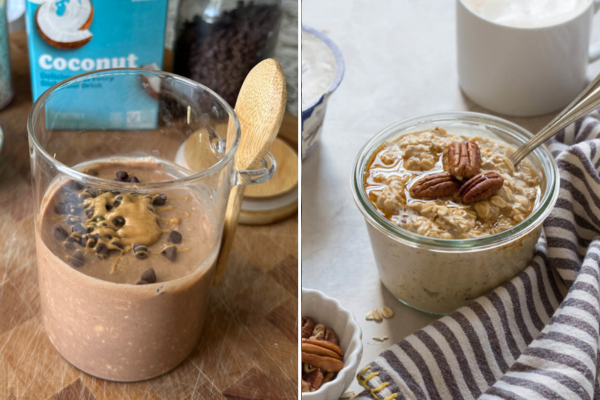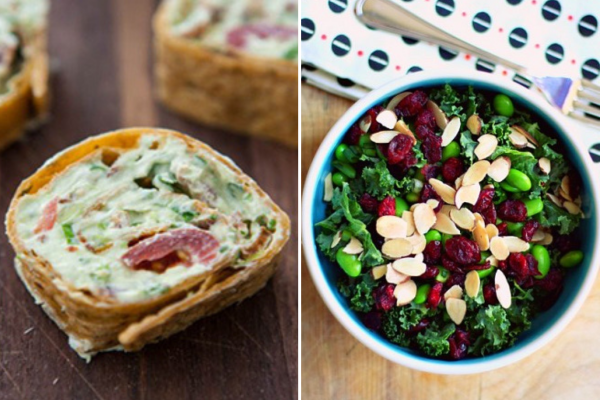 Hungry for more delicious content and foodie inspiration? Don't miss out on our latest culinary adventures, kitchen hacks, and mouthwatering visuals! Connect with us on social media and be a part of our vibrant community: @EasyHomeMeals !