January 6, 2023
New Year, New You: ReDiscover Dairy & Frozen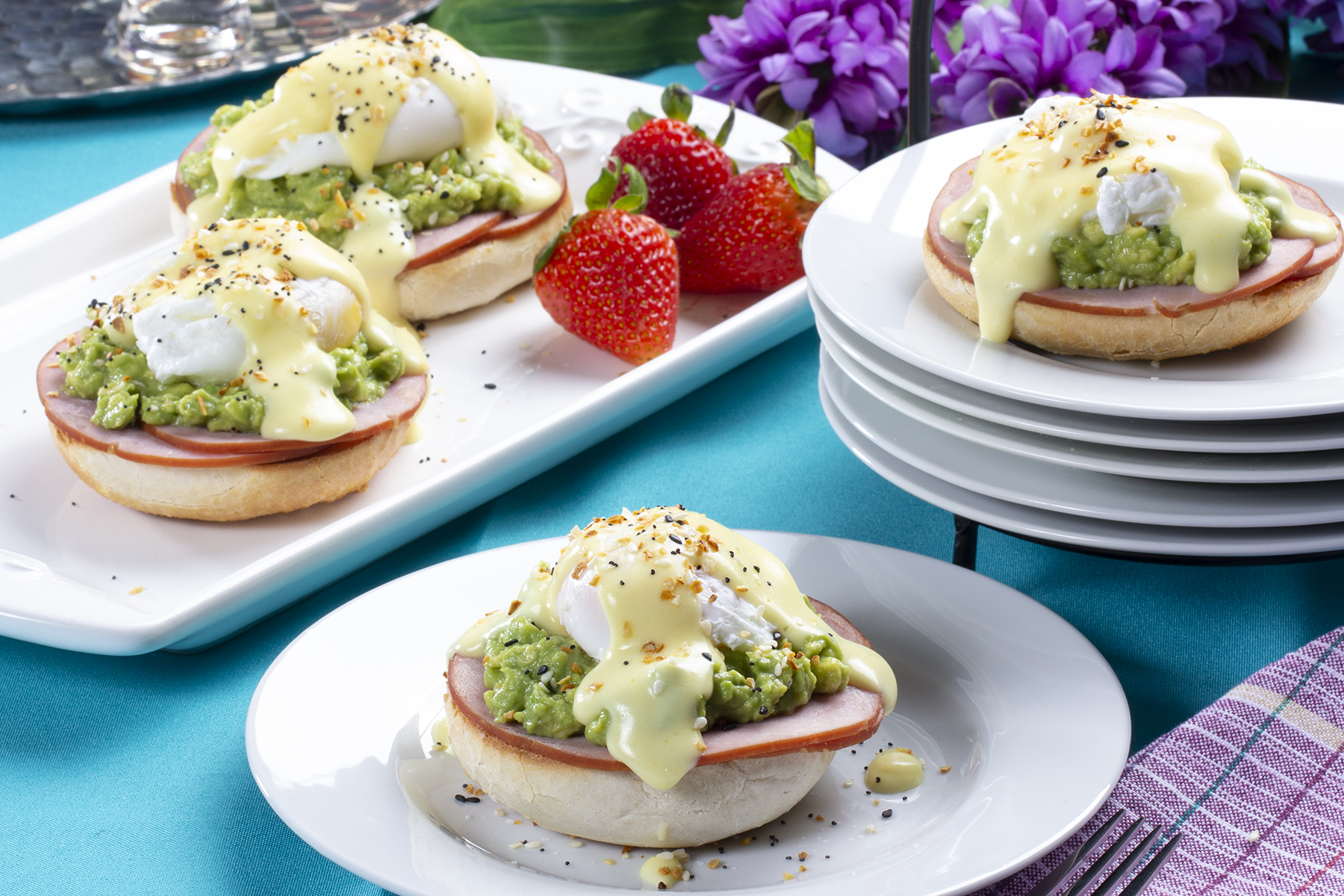 Happy New Year! The new year means it's the perfect time to ReDiscover the dairy and frozen food aisles! Whether it's retrying the dairy staples you may have forgotten about or exploring all the new products, innovation and variety both aisles have to offer.

ReThink those eating habits.

ReStock your fridge with items that provide quick and delicious meals.

The new year is ripe for new beginnings and the perfect time to ReFresh your meal routines.

Between the variety of flavors, ethnic cuisines and chef inspiration, ReImagine all those options in the frozen and dairy aisles.
January is a month of ReConnecting with the aisles in a new way.
✅ Wholesome
✅ Innovative
✅ Convenient
Learn how you can #ReDiscoverDairyandFrozen, and find out how you can win a $1,000 gift card here!