December 5, 2022
6 Make-Ahead Holiday Recipes
December is a time for festive holiday parties and gatherings with family and friends. To keep stress out of your seasonal celebrations, add these quick and easy holiday recipes to your sip and snack menu. Each has a few prep-ahead steps that can be completed well before guests begin to arrive. So go ahead, send out those holiday party invites and let the good times roll!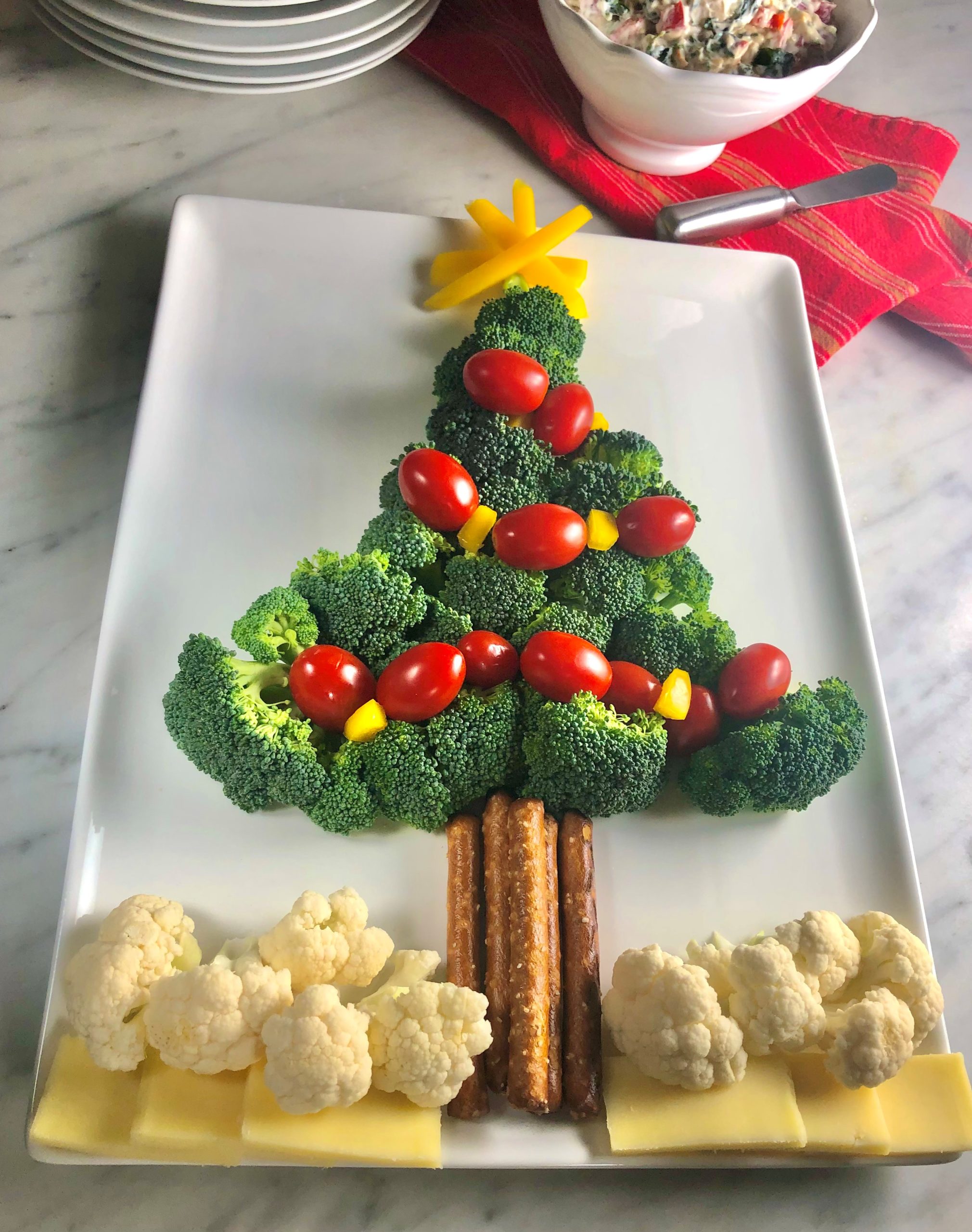 This holiday-themed veggie tray adds a colorful, festive display to your party buffet. You'll need a fresh yellow bell pepper, broccoli, cauliflower and grape tomatoes. This fresh produce can be sliced in advance, portioned and stored in zip-top bags until it's time to assemble. Gather enough pretzel sticks for the tree bark and pre-slice sharp white cheddar cheese to arrange with cauliflower as "snow."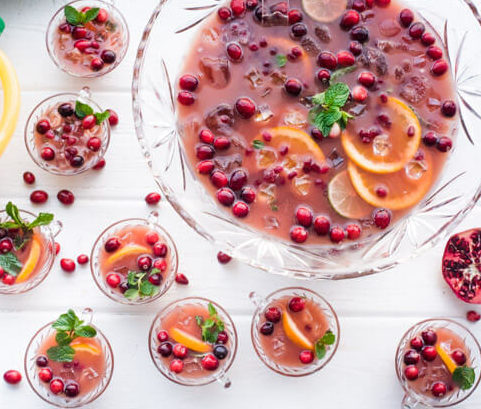 A holiday party just isn't complete without a refreshing toast. Try making this tart-sweet punch that features a nutritious combination of chilled orange, cranberry, pomegranate and lime juices along with dry champagne. Add pre-sliced orange and lime rounds along with frozen cranberries as colorful, floating garnishes. Fresh mint sprigs are optional.
To serve this punch in a 2.5-gallon punch bowl, you'll need to double the recipe (to make about 160 ounces or 60 half-cup servings). For a more intimate gathering, use a smaller 1.5-gallon punch bowl to serve a single batch (about 130 ounces or 30 half-cup servings). Decide whether to use reusable or disposable cups and don't forget a ladle and a stack of beverage napkins for serving. Consider setting up a bucket of ice and tongs nearby or freeze some of the juice in ice cube trays in advance to add to your punch to ensure it will stay cold with zero dilution.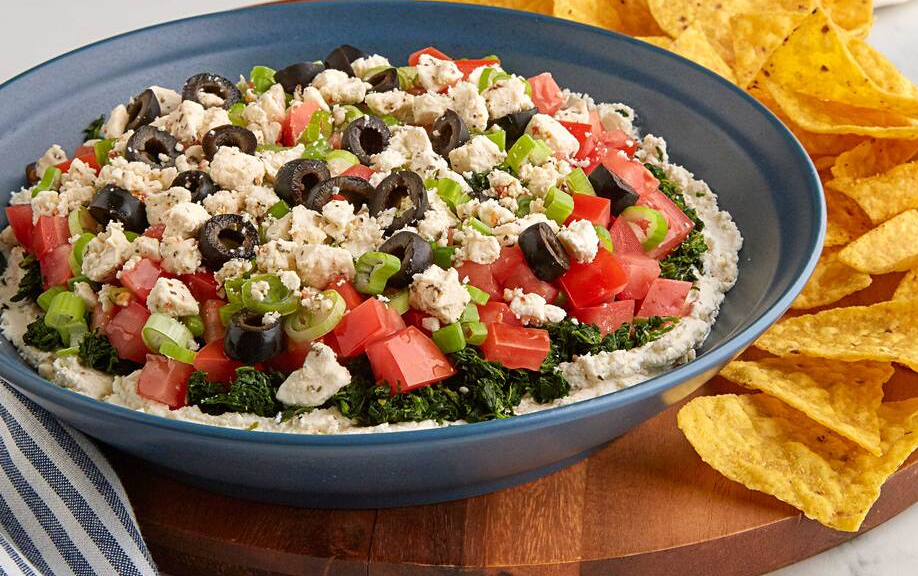 You'll need just seven simple ingredients to make this quick and easy dip that's full of Mediteranean flavor. Decide if you want to serve it as a traditional layered casserole dip or in individual dip cups. Either way, you can prep ahead. To make individual portions, pick up a pack of 5-ounce, clear plastic disposable cups. Begin by beating cream cheese, feta cheese and milk in a small bowl. Spread into the 9-inch pie plate or individual cups. Top with layers of the well drained frozen spinach, tomatoes, onions and olives. Sprinkle with the remaining  feta cheese crumbles. Cover and refrigerate for several hours. Swap the tortilla chips for pita chips and don't forget the vegetable crudités.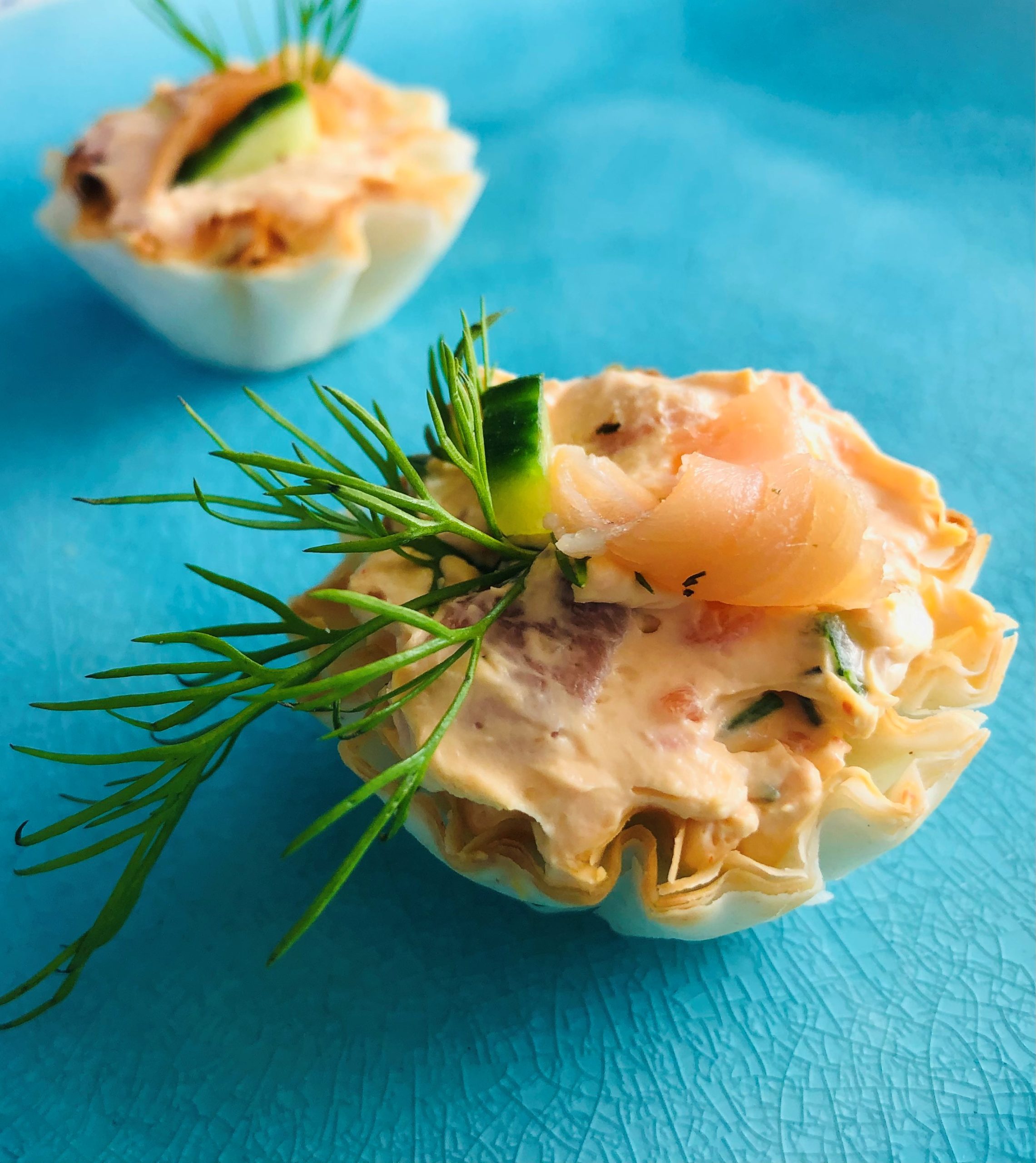 This unique and flavorful recipe takes less than 15 minutes to prepare. To prep ahead, combine softened cream cheese, finely chopped smoked salmon, scallion and cucumber up to a day in advance. When ready to serve, evenly spoon prepared mixture into frozen mini-phyllo pastry shells and bake 8-10 minutes. Serve immediately with a garnish of fresh dill sprigs, smoked salmon and cucumber or add to a warming tray. Recipe makes 30 smoked salmon bites.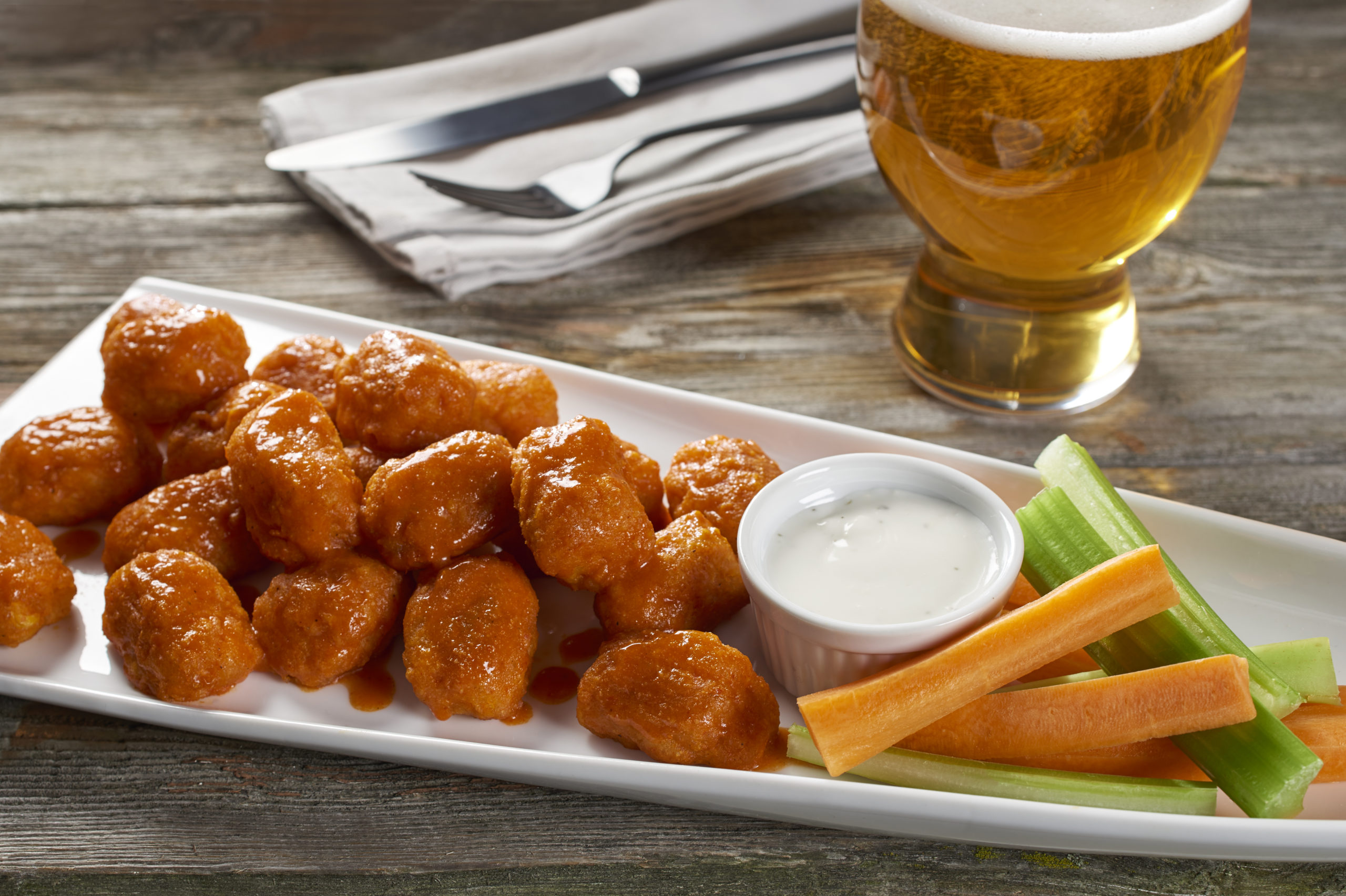 This easy vegetarian appetizer adds a delicious flavor boost to any party spread. Begin by baking a bag of your favorite variety of frozen veggie tots (such as sweet potato cauliflower) for 14 minutes. Toss tots in a mixture of your favorite prepared Buffalo sauce and melted butter. Return to the oven to bake for 5 more minutes. Serve immediately or place in a warming tray. Stab each bite-sized appetizer with an appetizer pick to make it easy for guests to grab and go. Serve with carrot sticks, celery sticks and optional blue cheese dipping sauce. Expect about 25 individual tots per batch.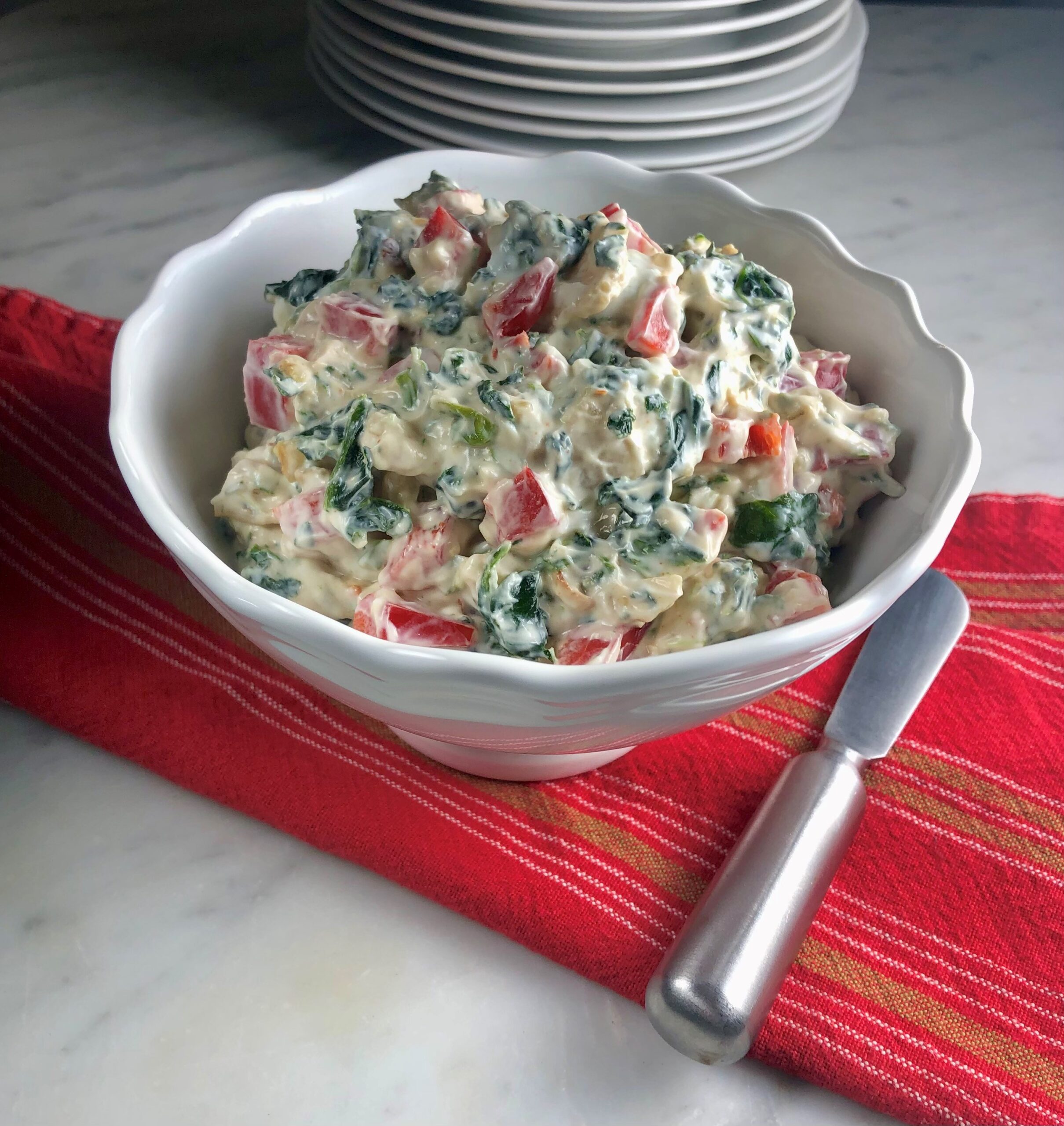 This party dip—featuring fresh bell pepper, frozen, chopped spinach, crunchy water chestnuts and protein-packed plain non-fat Greek yogurt—only needs an hour or two of refrigeration to allow flavors to blend. You can also make it up to one day in advance. Simply reserve the diced red peppers to stir in just before serving to maintain this dip's bold red and green colors.
What make-ahead recipes will you serve up this holiday season? Share with us on social media @EasyHomeMeals.
About the Author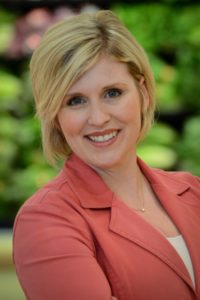 Karen Buch, RDN, LDN is a central Pennsylvania-based Registered Dietitian Nutritionist with over 15 years of experience working in grocery retail. As Founder of Nutrition Connections LLC, Karen uses multi-media communications to help consumers make the connection between food, nutrition and health and provides consulting services to various clients within the food industry. Connect with her on Facebook, Twitter and Instagram.