16 Game-Day Snacks for the Win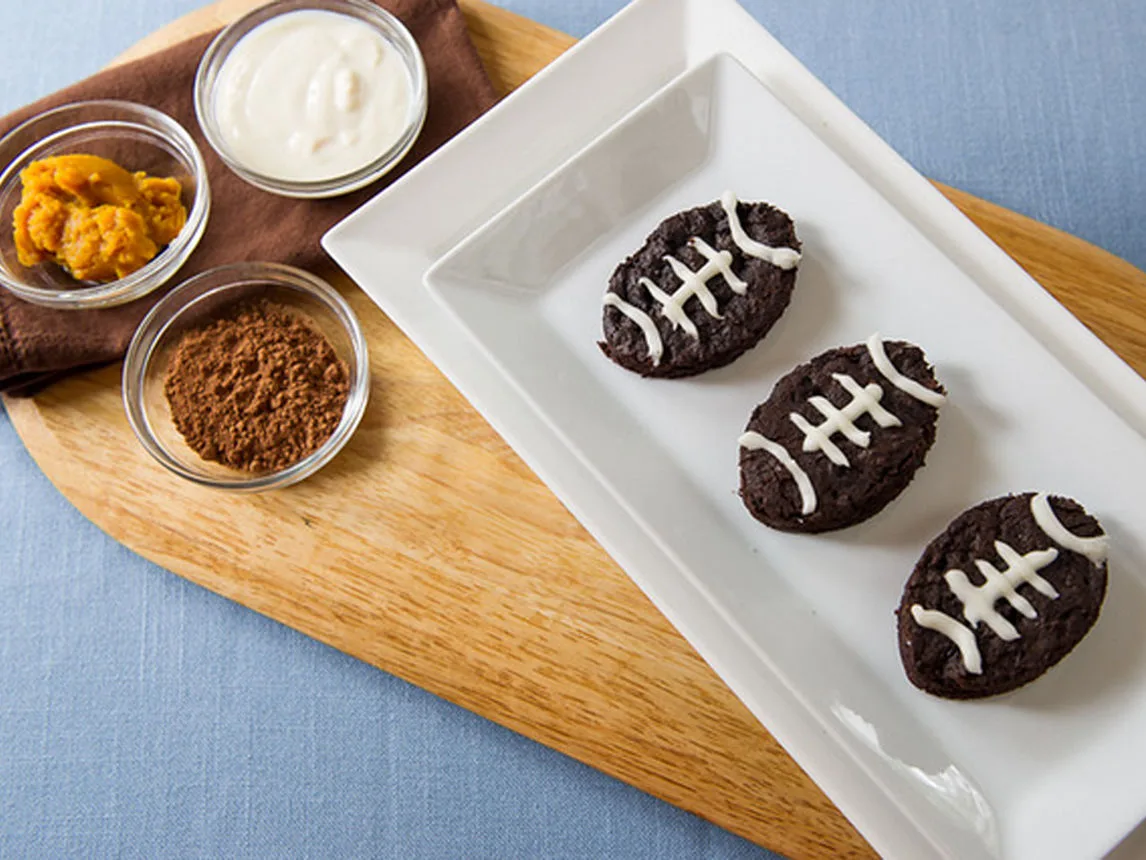 While sports look a little different this year, one thing doesn't change… You can't have game-day without the snacks! Although, sometimes it's game-all-day, not just game-afternoon or game-night. 😉 So, we've rounded up plenty of tasty, filling recipes and heat-and-eat snacks that will keep you satisfied – plus they're a breeze to make. You can stay focused on the game instead of the kitchen. Let the game-day snacks begin!
What are your go-to game-day snacks? Share with us on social media @EasyHomeMeals.