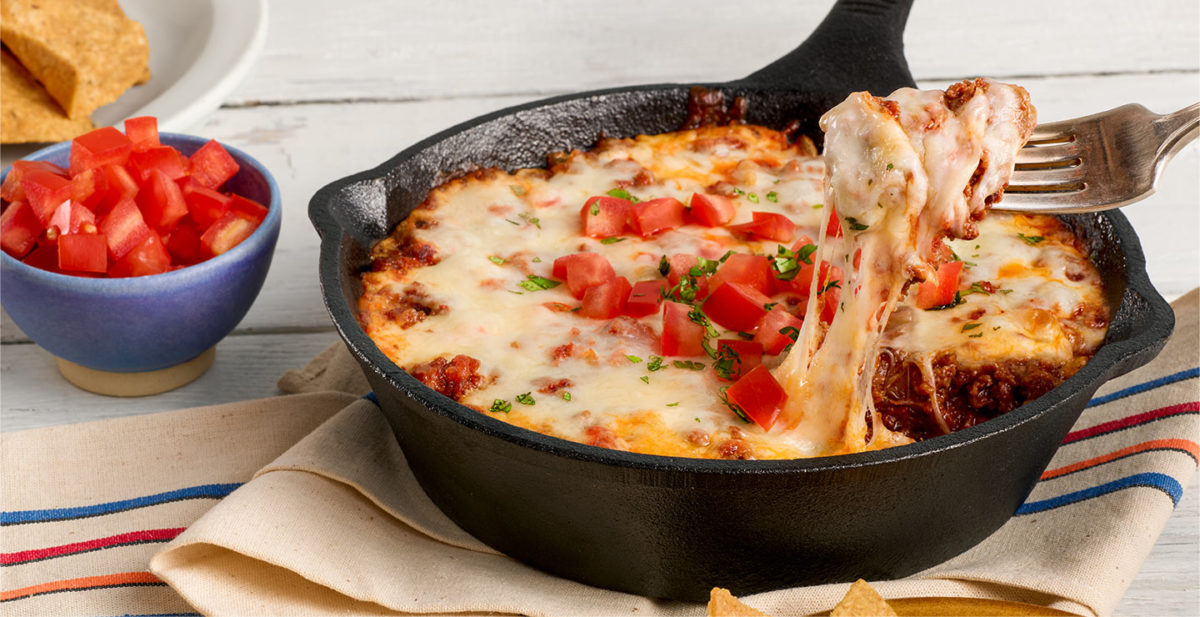 Recipe At A Glance
7 ingredients
15-30 minutes
8+ Servings
This delicious Restaurant-Style Queso Fundido from Borden® Cheese is the perfect appetizer for any occasion!
Sponsored By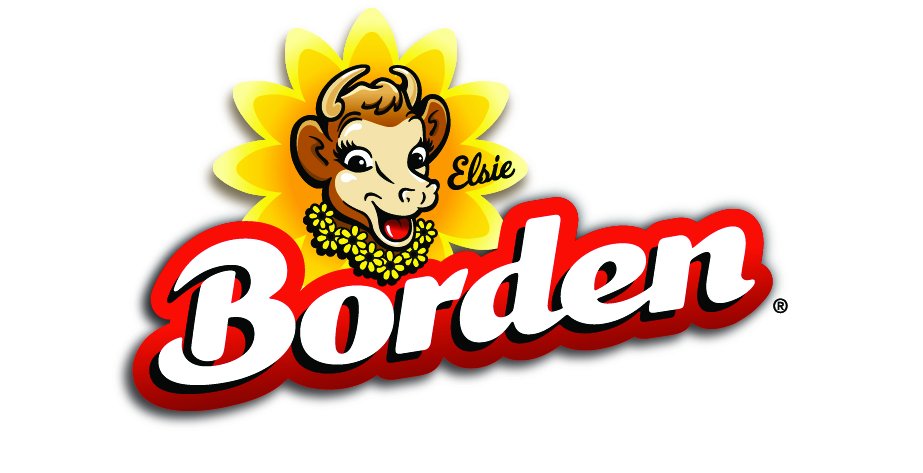 Featured Product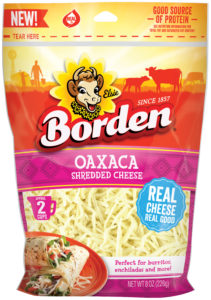 Borden® Cheese Oaxaca Shreds
Recipe Ingredients
6 ounces raw chorizo sausage
1/2 cup chopped onion
1 clove garlic, minced
1 package (8 oz.) Borden® Cheese Oaxaca Shreds
2 tbsp. diced tomato
1 tbsp. chopped cilantro
Tortilla chips and/or warm flour tortillas
Recipe Directions
PREHEAT oven to 350o F (175o C).
COOK chorizo over medium heat in medium skillet 2 minutes, breaking up pieces with wooden spoon. Add onion and garlic; continue cooking 5 minutes or until chorizo is cooked through and onion is tender, stirring frequently. Drain fat.
PLACE half the cheese in an 8-inch shallow baking dish; top with chorizo mixture and remaining cheese.
BAKE 15 to 18 minutes or until cheese is melted. Top with tomato and cilantro. Serve with chips or tortillas.
Other Recipes You Might Like