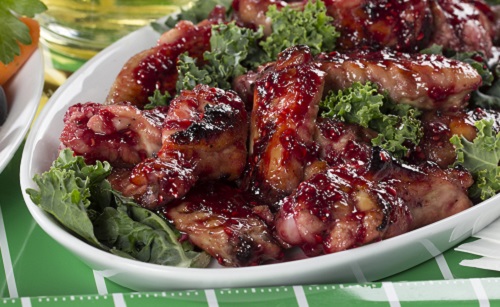 Recipe At A Glance
9 ingredients
Over 30 minutes
6 Servings
Score a touchdown with your gang by serving up a platter of these Raspberry Lime Wings from Mr. Food Test Kitchen. They get their sweet and sticky flavor from a couple of unexpected ingredients we found in the freezer case. It's an unlikely combination that'll really have 'em cheering!
Sponsored By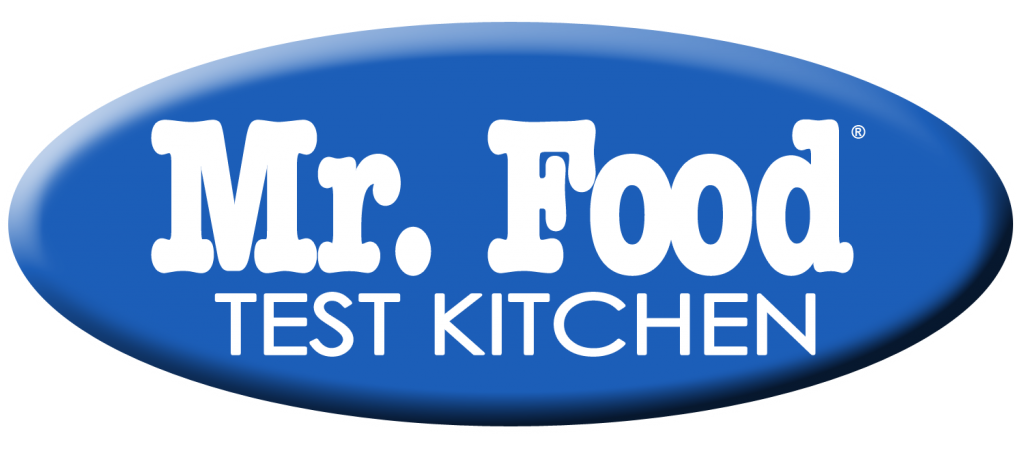 Recipe Ingredients
1/3 cup frozen limeade concentrate
1/4 cup (1/2 stick) butter, melted
1/2 tsp. salt
1/4 tsp. black pepper
5 lbs. frozen chicken wings
1 cup frozen raspberries
2 cloves garlic, minced
1/2 cup honey
1/2 cup sweet Thai chili sauce
Recipe Directions
In a large bowl, combine limeade, butter, salt, and pepper.
Add wings and toss until evenly coated.
Let marinate 30 minutes; discard excess marinade.
Preheat oven to 425 degrees F. Line 2 rimmed baking sheets with foil; place wings on baking sheets.
Bake 50 to 55 minutes, or until no longer pink and crispy.
Meanwhile, in a small saucepan over medium heat, cook raspberries and garlic 8 to 10 minutes, or until broken up.
Lower heat, stir in remaining ingredients and simmer 2 to 3 minutes or until hot.
Place wings in a large bowl and toss with raspberry sauce until evenly coated. Serve immediately.
Note: You can return the remaining limeade to the freezer (just cover it), or better yet, whip up a pitcher of refreshing limeade for your gang!
Other Recipes You Might Like