Half-Time Bacon Cheese Dip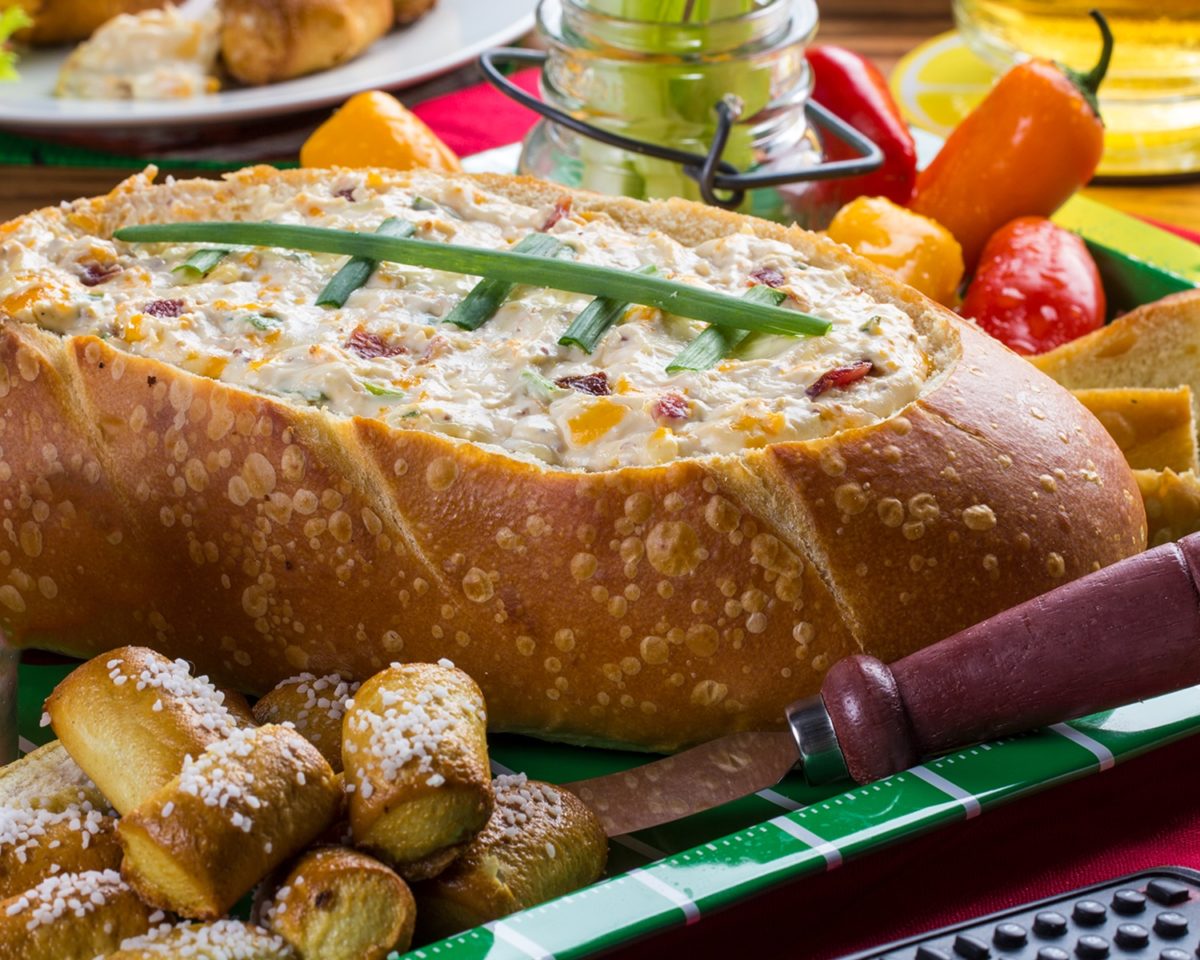 Recipe At A Glance
12 ingredients
8+ Servings
Your game-day party definitely needs this mouthwatering Half-Time Bacon Cheese Dip from Mr. Food Test Kitchen!
Sponsored By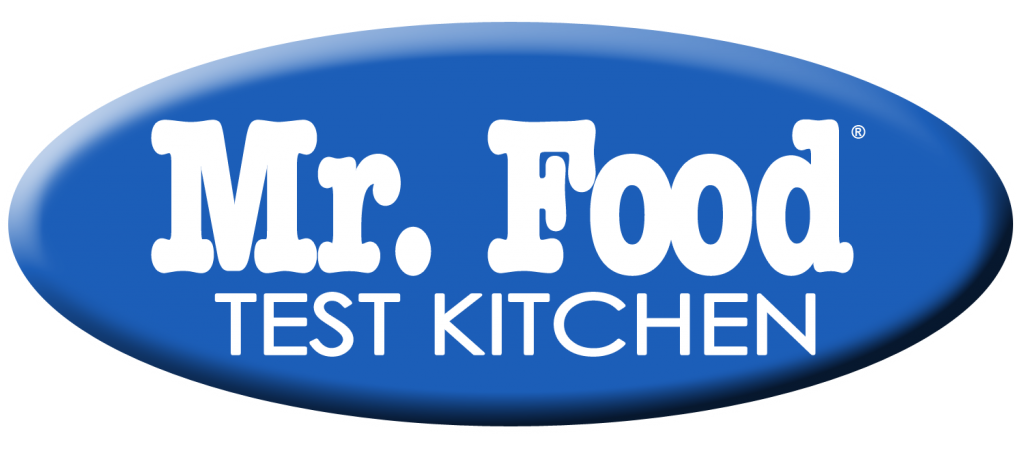 Recipe Ingredients
1 (1-lb.) oval loaf Italian or sourdough bread, unsliced
1 (8-oz.) package cream cheese, softened
1 cup sour cream
1 1/2 cups shredded Swiss cheese
1 1/2 cups shredded Cheddar cheese
1 cup cubed mozzarella cheese
1/2 cup crumbled crispy cooked bacon
3 scallions, sliced
1 Tbsp. whole grain mustard
2 tsp. Worcestershire sauce
2 Tbsp. beer
1 tsp. garlic powder
Recipe Directions
Preheat oven to 375 degrees F.
Cut the top off the bread about 1/3 of the way down and set top aside.
Hollow out inside, leaving about 1-inch of bread around edges.
Cut top of the bread, and the bread that you removed into 1-inch cubes and set aside.
In a large bowl, mix together remaining ingredients until thoroughly combined.
Spoon mixture into bread loaf, then loosely wrap the bread load in aluminum foil.
Bake 45 to 50 minutes or until hot in center.
Garnish with extra scallions as shown in photo.
Serving Suggestion: Serve this up with the cut up bread, your favorite veggies and frozen pretzel bites that you can bake right alongside the bread loaf.
Other Recipes You Might Like