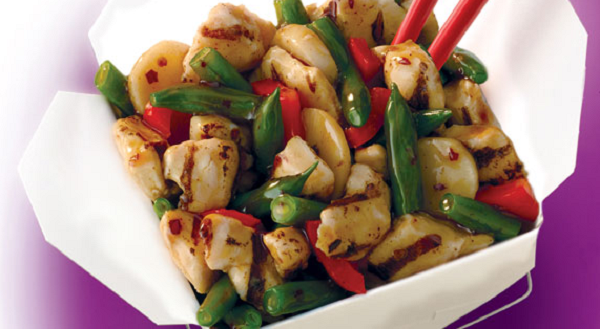 Happy New Year! Now that the holidays have subsided, New Year's resolutions are in full swing. In fact, nearly half of Americans are expected to make a resolution, with most vowing to lose weight[1]. Last year, only 59 percent of people kept to their resolutions, even lower from the previous year's 72 percent[1]. If mindful meal planning is on your agenda, we are here to help with solutions, tips and food ideas to successfully usher you into 2015.
A few ways to start the year off light[2]:
Tips for making a new year's resolution you will actually keep[3]:

Set a goal that is measurable: Be specific and set interim milestones to gauge progress instead of setting a single goal far in the future.
Celebrate small victories: In order to have better retention, celebrate all of the small victories.
Don't obsess over your weight: Take the focus away from the scale and concentrate on the things that will help you reach your goal weight.
Do it for you: Choose resolutions for you and if it's not something you find significant, don't' do it.
What is your New Year's Resolution? Let us know in the comments below!