Potato Month Mashup of Recipes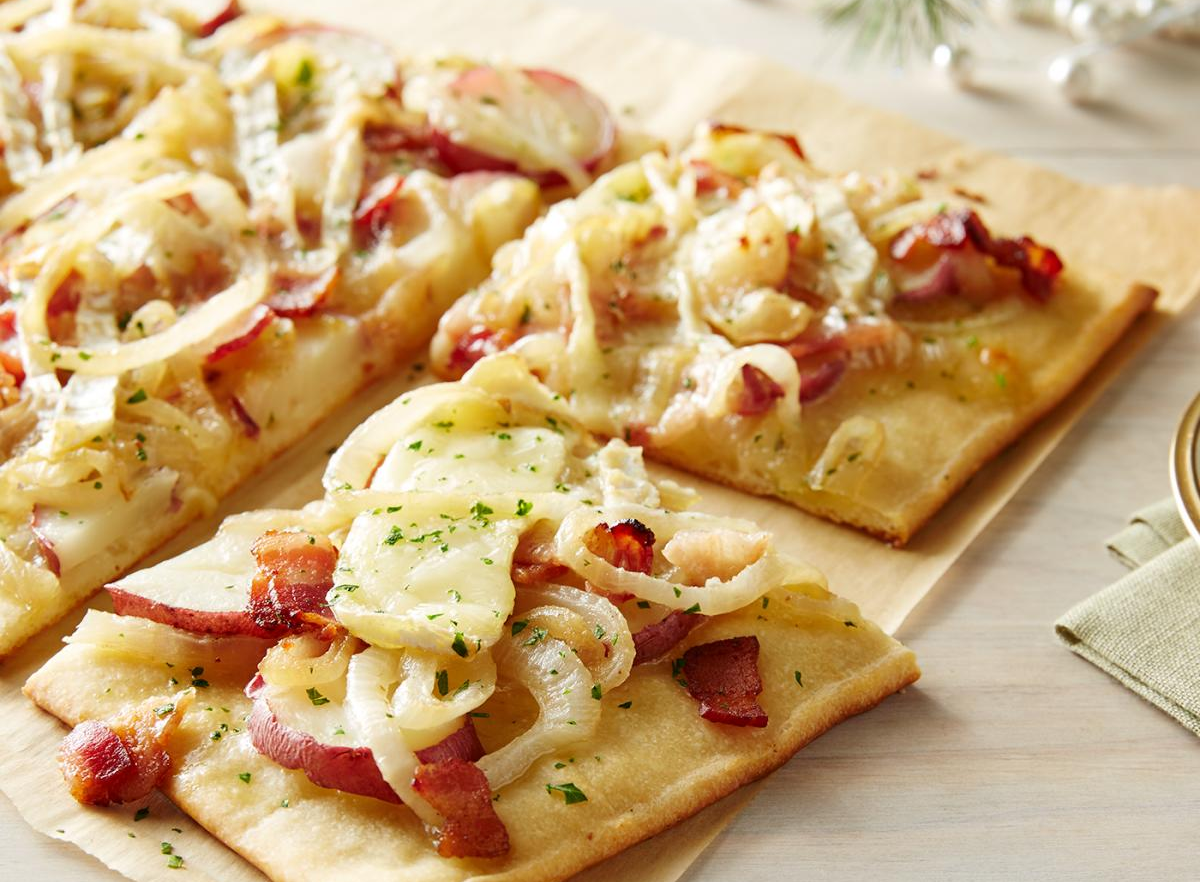 September is National Potato Month and a great time to celebrate the versatile and much-loved potato. The potato is a root vegetable native to the Americas, and there are now over 5,000 different types of potatoes.¹Anytime is a good time to eat potatoes whether you like them baked, mashed or fried. So, let's get cooking some of these favorites.
Breakfast
Dinner
Side Dishes
Snacks
What's your favorite way to eat potatoes for Potato Month? Share with us on social media @EasyHomeMeals.
¹ https://en.wikipedia.org/wiki/Potato