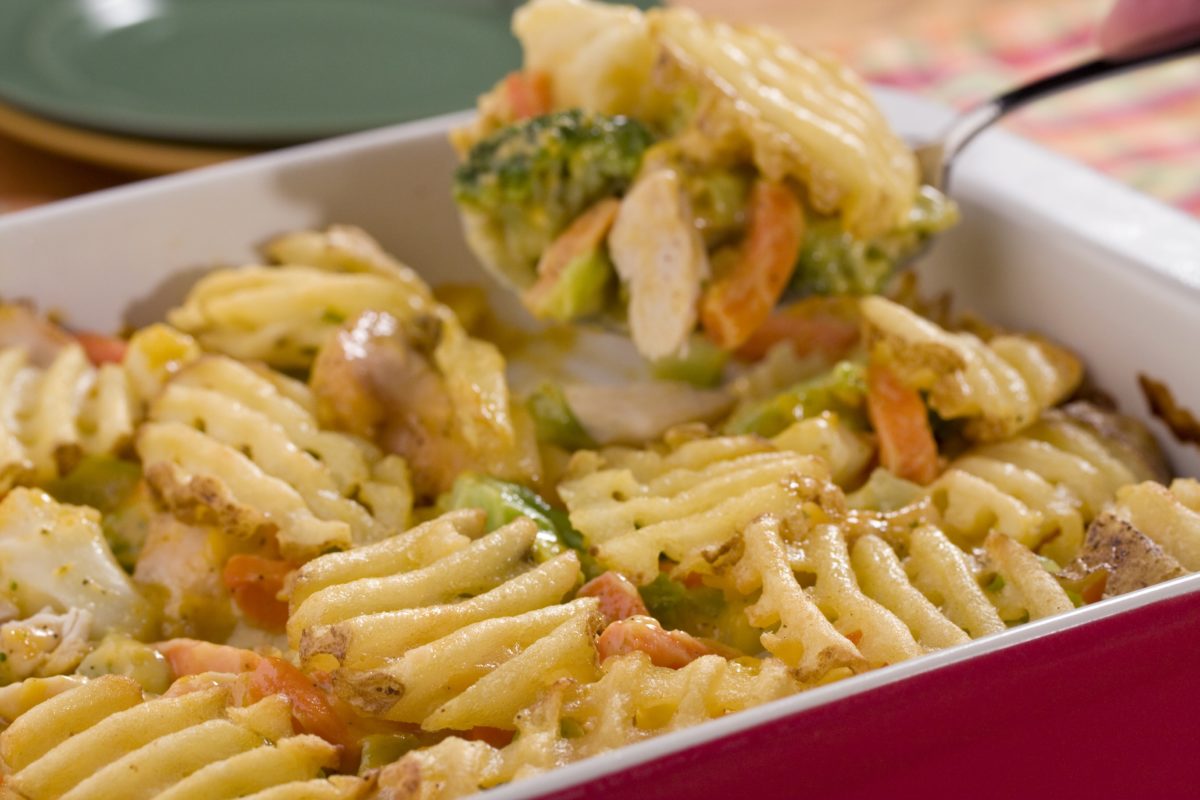 Recipe At A Glance
7 ingredients
Over 30 minutes
6 Servings
This scrumptious Waffle Fry Chicken Bake takes advantage of the convenience of fresh tasting frozen foods we can keep on hand in our freezer. That way we can have a bubbling all-in-one hearty casserole anytime we want.
Sponsored By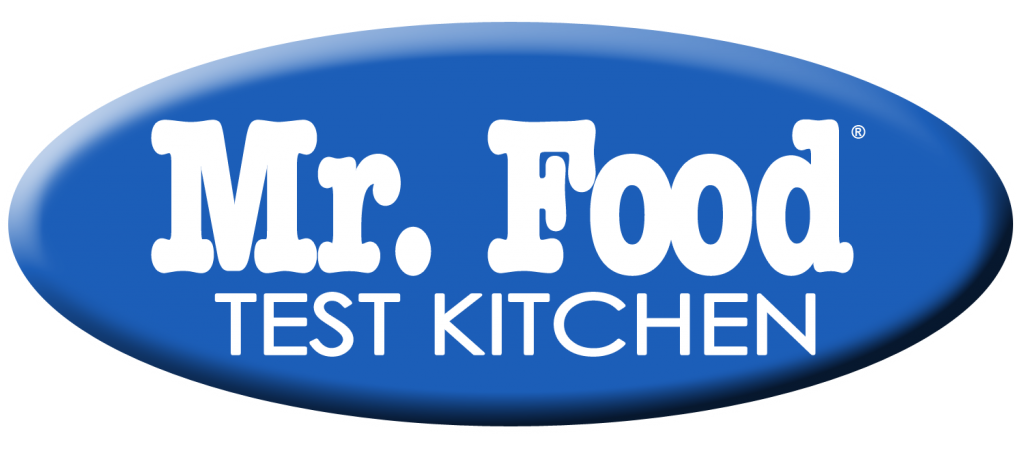 Recipe Ingredients
1 bag (1 lb. 8-oz.) frozen broccoli, carrots, cauliflower mix in cheese sauce
1 bag (22-oz.) frozen, fully cooked chicken breast strips
1 can (10 3/4-oz.) condensed cheddar cheese soup
1/2 tsp. onion powder
1/2 tsp. garlic powder
1/8 tsp. black pepper
3 cups frozen waffle fries
Recipe Directions
Preheat oven to 400 degrees F. Coat a 13×9-inch baking dish with cooking spray. In a large bowl combine all the ingredients except the waffle fries, mix well. Pour mixture into prepared baking dish and cover with foil. Bake for 25 minutes. Remove from oven; uncover foil and top mixture with waffle fries. Return to oven to finish cooking for 20 to 25 minutes, or until heated through and fries are crisp.