Celebrate the Season with Simple Holiday Appetizers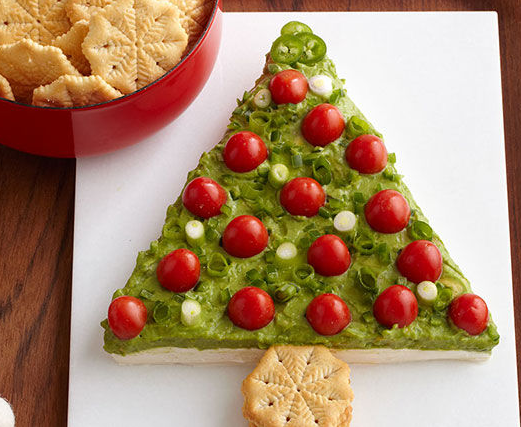 You may be spending your holidays at home with just close family, but that doesn't mean you can't celebrate with good food. A simple spread of holiday appetizers makes any day feel like a special occasion. And it's so easy to accomplish with a little help from the frozen and dairy aisles of your local grocer. You'll have restaurant-quality appetizers ready in minutes.
What are your favorite holiday appetizers to serve your family and friends? Share with us on social media @EasyHomeMeals.