Christmas Tree Cheese Spread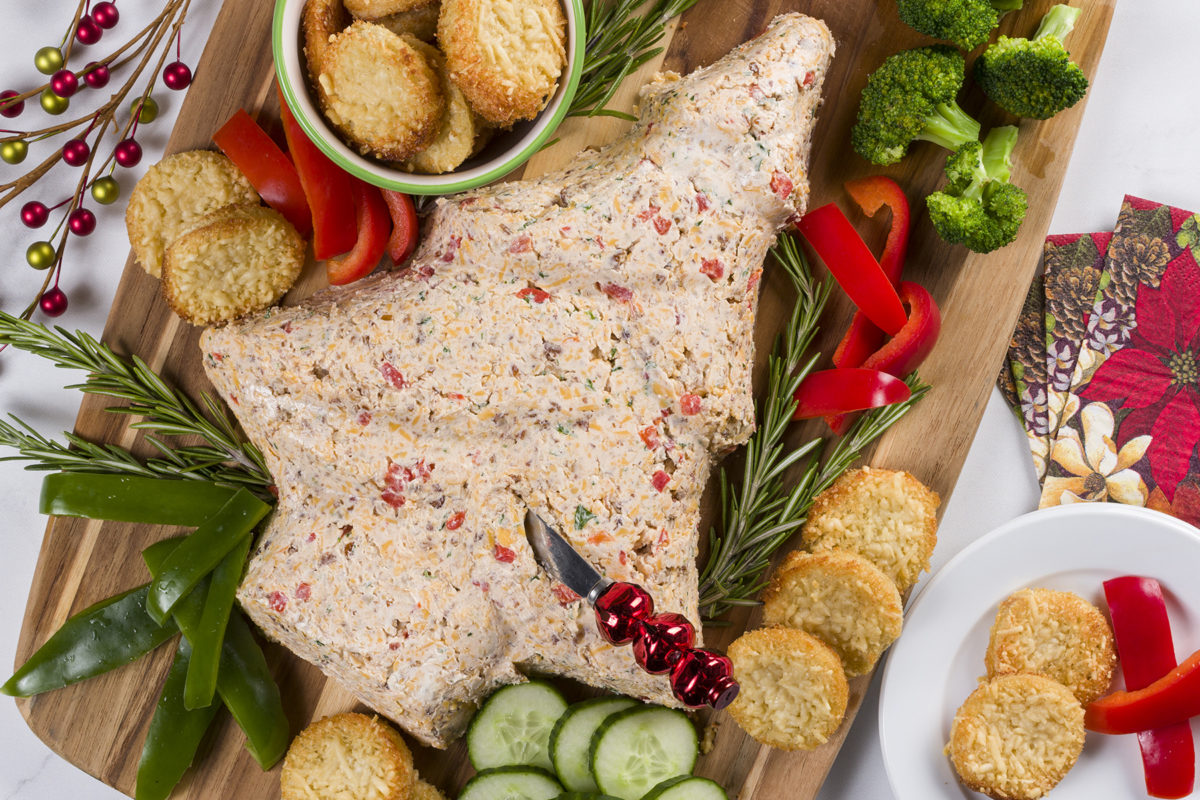 Recipe At A Glance
9 ingredients
Over 30 minutes
8+ Servings
With this festive Christmas Tree Cheese Spread from Mr. Food Test Kitchen, you can say good-bye to holiday entertaining worries and hello to a Southern classic that is always welcome!
Sponsored By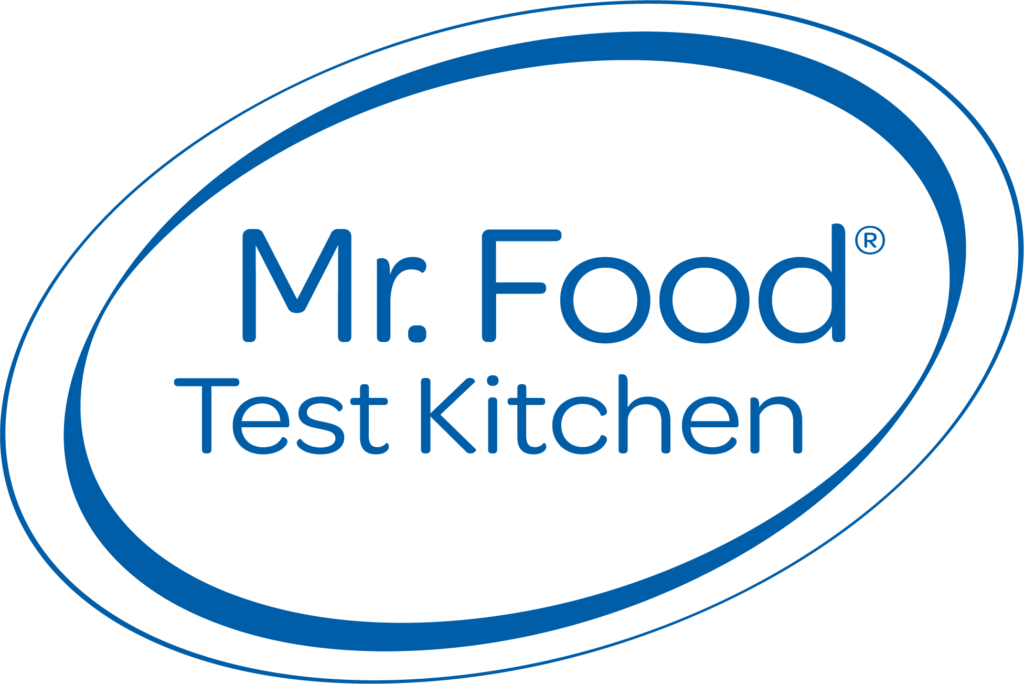 Recipe Ingredients
2 (8-ounce) packages cream cheese, softened
2 teaspoons Worcestershire sauce
1 teaspoon garlic powder
1/4 teaspoon salt
1/4 teaspoon cayenne pepper
1 (8-ounce) block sharp cheddar cheese, shredded
1 (4-ounce) jar diced pimientos, well drained
1/2 cup bacon bits
2 tablespoons chopped fresh parsley
Recipe Directions
In a large bowl with an electric mixer, beat cream cheese until smooth. Add Worcestershire sauce, garlic powder, salt, and cayenne pepper; mix well. Stir in cheddar cheese, pimientos, bacon bits, and parsley until thoroughly combined.
Place mixture into a tree-shaped baking pan (or if you don't have one, form mixture into a tree shape on a serving platter).
Cover and refrigerate at least 2 hours or until ready to serve.
Serving Suggestion: Have fun decorating these as shown or add your own special touches.
Serve With: This spread is perfect when served with Parmesan Toast Crisps. To make them, using a 2-inch cookie cutter (or the rim of a juice glass), cut 24 circles from 8 slices of white bread (3 per slice). This may be more or less depending on the size of the bread and your cutter. Place ½ cup of grated Parmesan cheese in a shallow dish. Brush butter on both sides of bread circles, then dip each circle into the cheese, coating both sides. Place on a baking sheet and bake in a 350-degree oven for 5 to 6 minutes or until golden. Let cool then serve. Store in an airtight container.
Other Recipes You Might Like