19 Spectacular Recipes for a Spring Brunch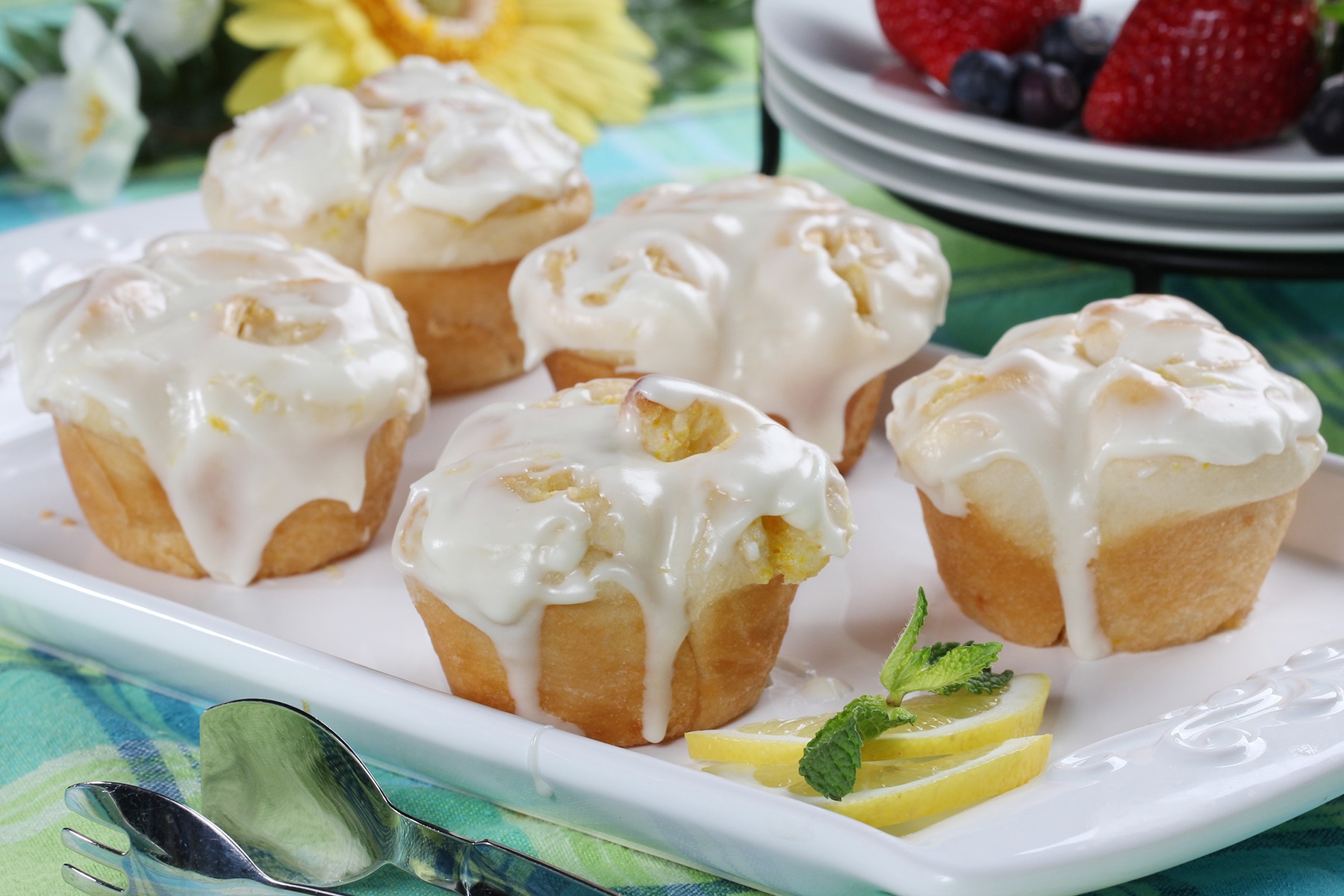 Spring has sprung! While we love enjoying brunch year-round, there's something extra special about a spring brunch. Whether it's the light and refreshing ingredients, fruit-infused recipes, veggie-packed dishes, or the cocktails, a spring brunch spread just puts a smile on our face! Whether you like savory or sweet dishes, try out these yummy spring brunch recipes.
What would you include at your spring brunch? Share with us on social media @EasyHomeMeals.