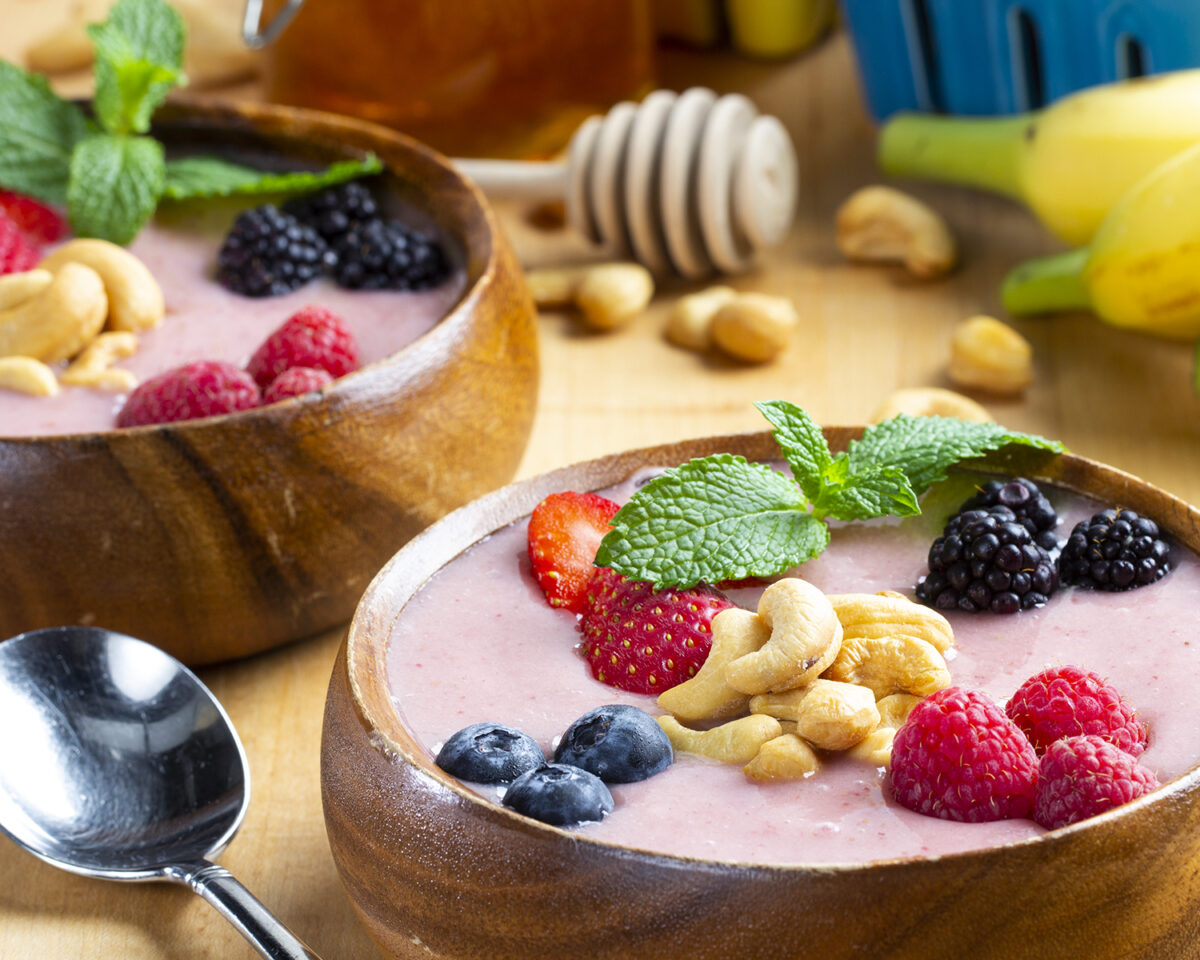 Recipe At A Glance
7 ingredients
Under 15 minutes
2 Servings
There is no better way to start the day than with a rise 'n' shine smoothie. And since each bowl is packed with lots of fruit and the goodness of Almond Breeze Unsweetened Cashew Blend, you can feel confident that it's good for you.
Sponsored By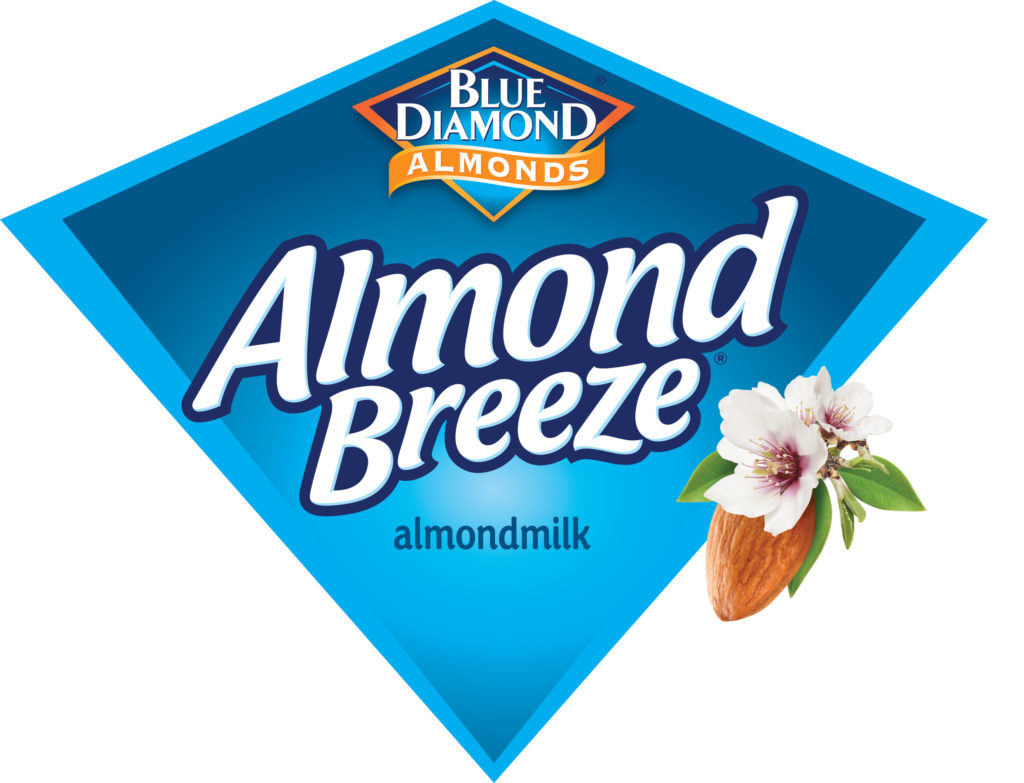 Featured Product
Almond Breeze Unsweetened Almond Cashew Original
Recipe Ingredients
1/2 cup frozen pineapple chunks
1/2 cup frozen strawberries
1 frozen banana, cut into chunks
3/4 cup Almond Breeze Unsweetened Almond Cashew Blend
1 tablespoon honey or agave
2 tablespoons cashews
Assorted fresh fruit for garnish
Recipe Directions
In a blender, combine frozen pineapple, frozen strawberries, frozen banana, Almond-Cashew Blend and honey. Blend until mixture is thickened and smooth, scraping down sides as needed.
Pour into 2 cereal bowls; top each with cashews and fresh fruit, as shown. Serve immediately.
Did You Know: Almond Breeze Unsweetened Cashew Blend is lactose free, soy free, calcium enriched, and contains only 25 calories per glass? Who would think something that tastes this good is that good for you?!