18 Peachy Ways to Indulge During Peaches Month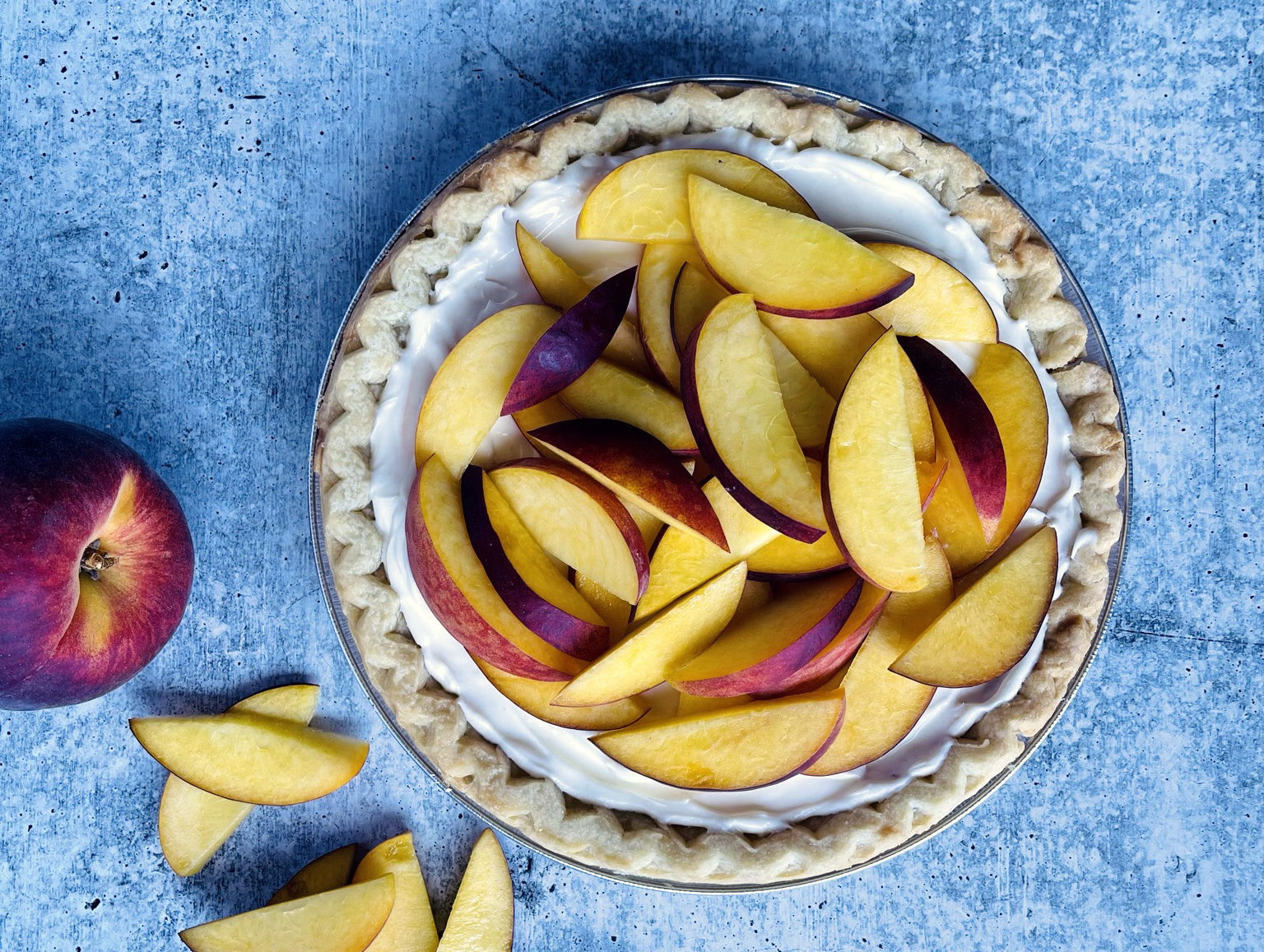 While August means that summer is winding down and kids are heading back to school, it also means that it's National Peaches Month. There's nothing quite like biting into a juicy peach on a hot summer day! Did you know that for juicier peaches, pick ones that are heavier with stems in tact – the stem works like a seal, keeping all those tasty juices inside, and keeping bugs out[1]. We love the versatility of peaches as they can be used in sweet dishes, as well as in savory dishes. Celebrate the remaining days of Peaches Month with these peach recipes and products.
What are your favorite ways to enjoy peaches? Share with us on social media @EasyHomeMeals.
[1] https://www.adventurekitchen.com/mostly-plants/what-a-peach