Kiss Potato Month Goodbye with these 19 Potato Recipes and Products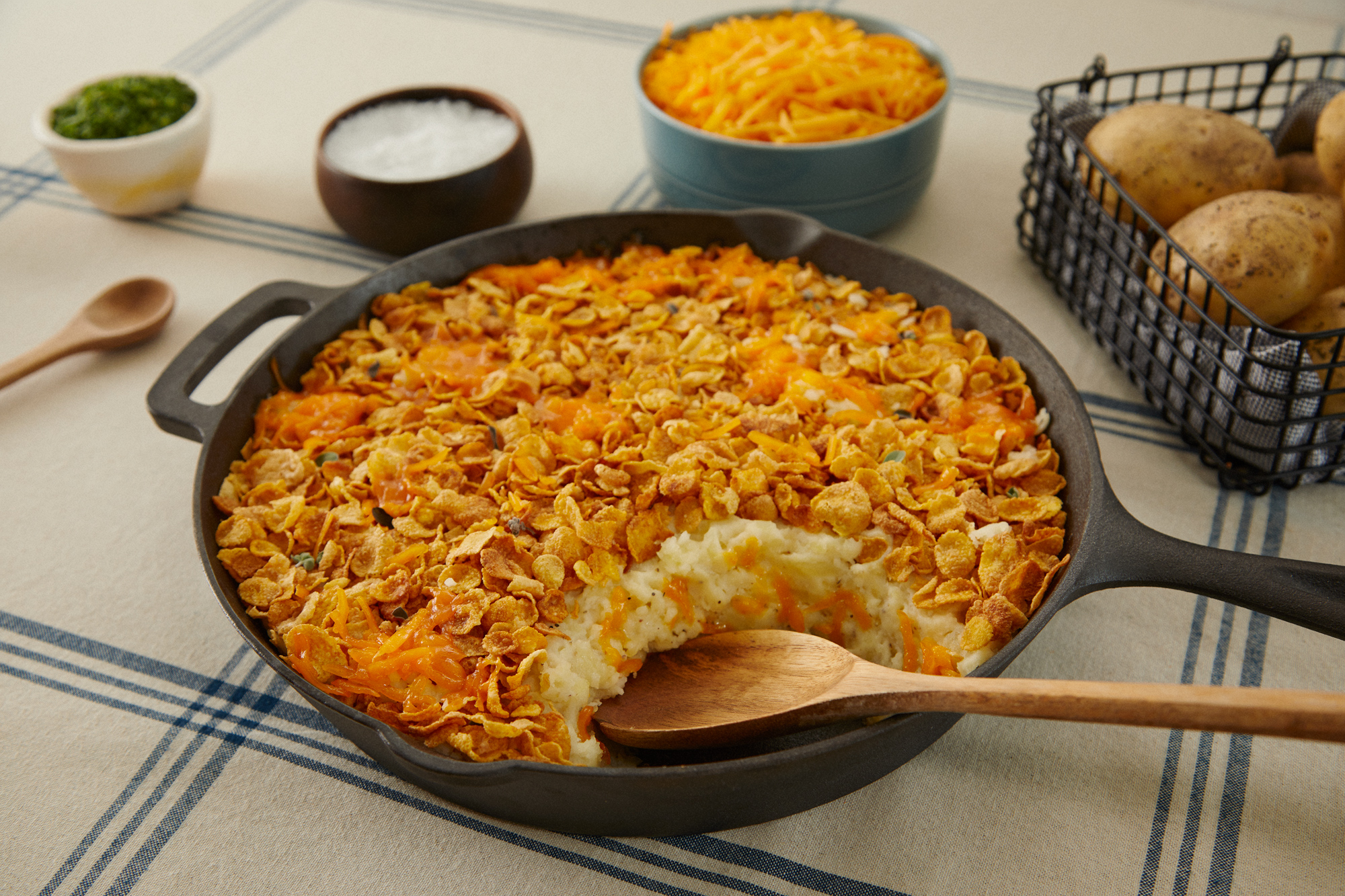 We blinked and it's the last day of September, which also means the last day of National Potato Month. But don't fret, you can eat potatoes all year long! We just love the versatility of this delicious spud, and the countless varieties and styles of potatoes you can eat. Whether for breakfast, an appetizer or snack, a side dish or main course, you'll love these potato recipes and frozen potato products.
What are your favorite potato recipes? Share with us on social media #EasyHomeMeals.