April 23, 2023
11 Recipes to Elevate Your English Muffin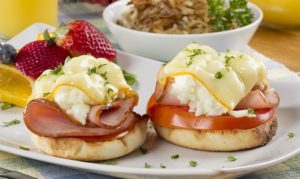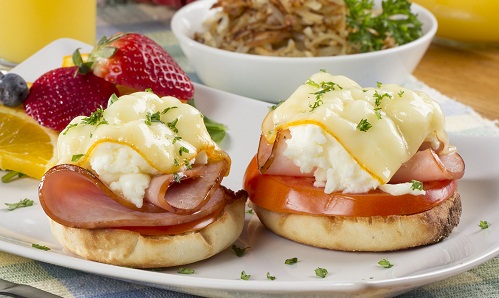 It's National English Muffin Day, and we're celebrating the versatility of this delicious crowd-pleaser. There's so much you can do with this crunchy on the outside, soft on the inside bakery favorite. Did you know you can find your favorite Bays English Muffins right in the refrigerated dairy aisle?
There are so many ways to enjoy English muffins. They're not just for breakfast; they're perfect any time of day!
Serve with your favorite spread such as jam or peanut butter
Use instead of hamburger buns next time you make burgers
Use them as a side of garlic bread on pasta night
Try them as the base of an appetizer instead of crackers
Swap in English muffins for your favorite panini sandwich
Instead of avocado toast, have avocado English muffins!
Make your own English muffin breakfast sandwiches
Use them to make mini pizzas with your favorite toppings
English muffins can also be used in a variety of creative recipes as well.
What's your favorite way to enjoy an English muffin? Share with us on social @EasyHomeMeals. Happy English Muffin Day!