February 5, 2021
22 Legendary Big Game Eats, Treats & Safety Tips
Are you ready for some football snacks? Be the MVP of game-day menus with these Big Game eats and treats. Let the frozen food and dairy aisles be your secret weapon this Sunday for serving up touchdown-worthy munchies.
Before we share some Hail Mary recipes and ideas, it's important to ensure you have a super-safe Sunday. Our friends at Partnership for Food Safety Education and the Centers for Disease Control and Prevention advises that gathering virtually or with the people in your household is the safest way to enjoy the Super Bowl this year. The CDC also shared their rules for game-day food safety[1]: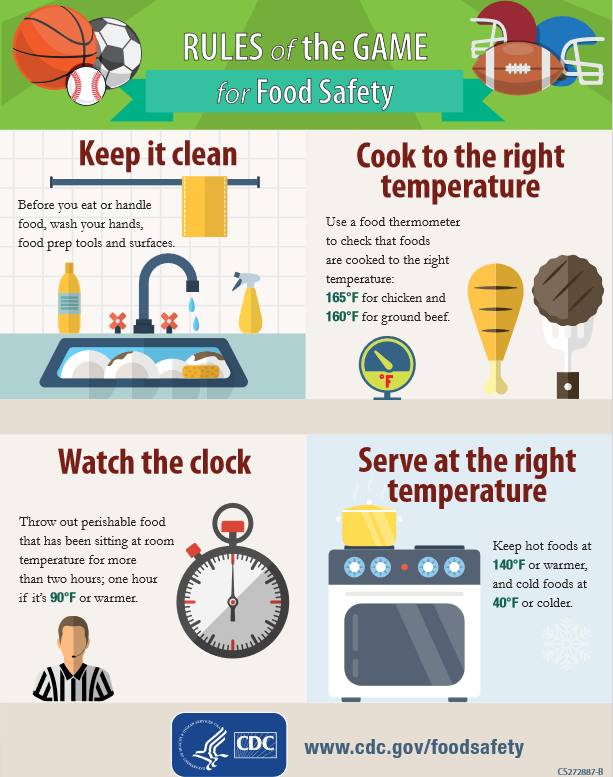 Pick Six Snacks & Main Courses
Gridiron Desserts
What Big Game eats will you serve up this Sunday? Share with us on social media @EasyHomeMeals.
[1] https://www.cdc.gov/foodsafety/communication/rules-of-game.html
[2] https://www.nationalchickencouncil.org/americans-to-eat-record-1-42-billion-chicken-wings-for-super-bowl-lv/