Melty Buffalo Wing-Ding Panini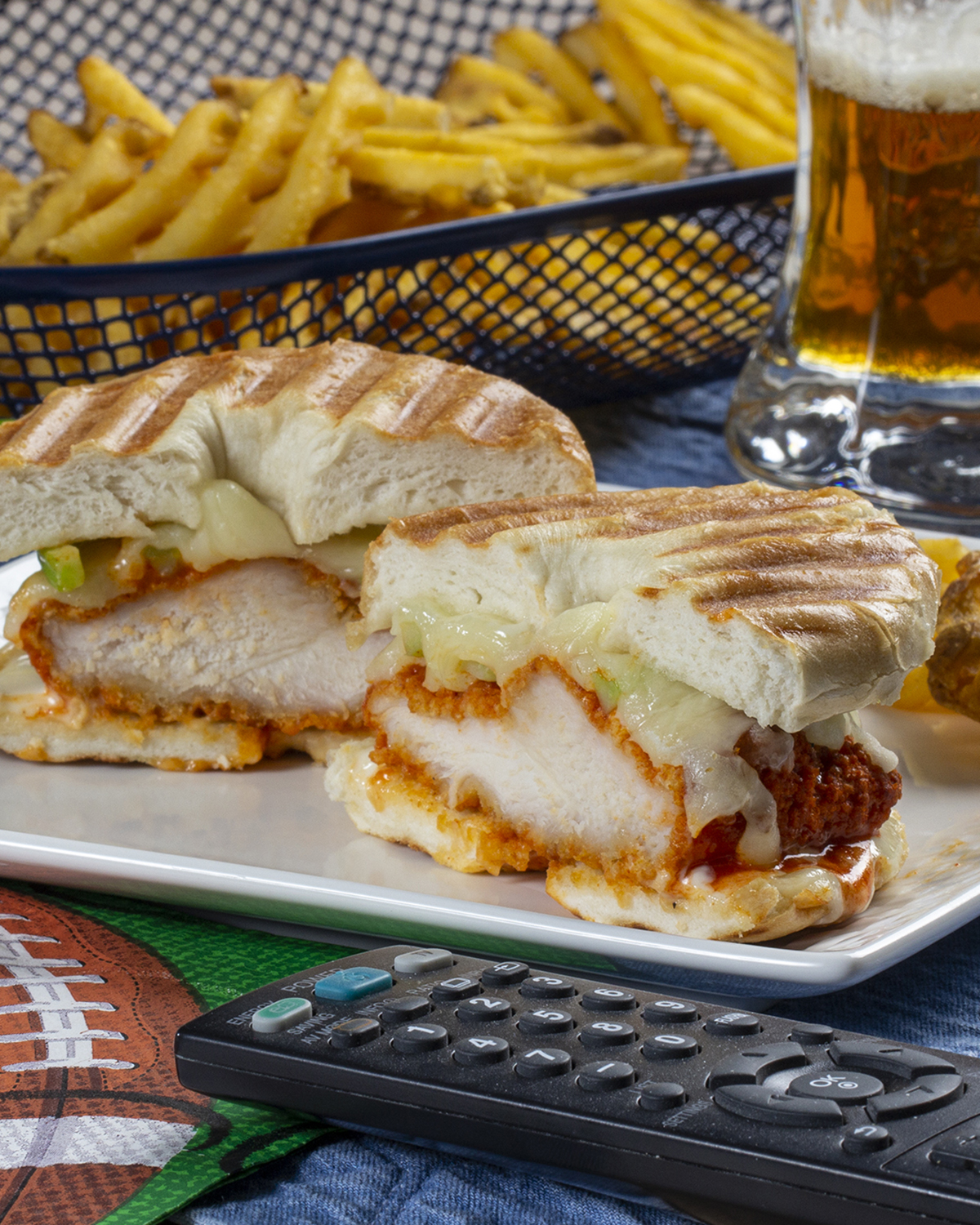 Recipe At A Glance
6 ingredients
15-30 minutes
4 Servings
Can't decide if you want wings or a hearty fill-ya-up sandwich? No worries, 'cause this all-in-one Melty Buffalo Wing-Ding Panini will score big no matter what team you're rooting for.
Sponsored By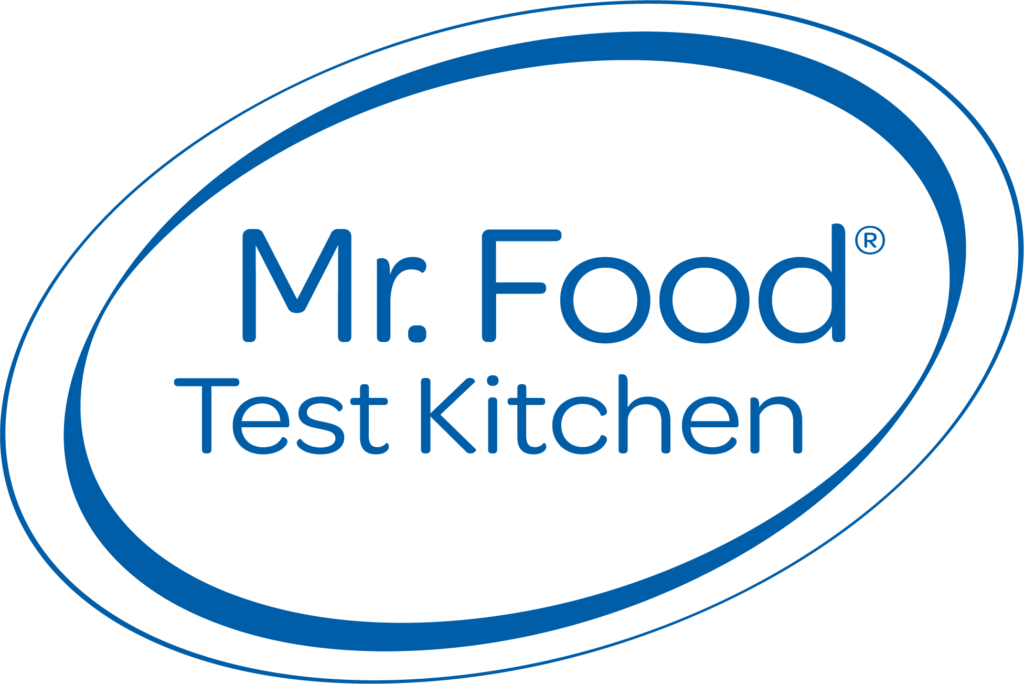 Recipe Ingredients
4 frozen breaded chicken breast fillets, cooked in air fryer or oven
1/2 cup refrigerated blue cheese dressing
4 refrigerated bagels, split
1/3 cup Buffalo wing sauce
1 stalk celery, cut into thin 3-inch sticks
1 cup shredded mozzarella cheese
Recipe Directions
Heat chicken in oven or air fryer according to package directions. Meanwhile, evenly spread blue cheese dressing on both cut sides of bagel. No need to toast.
Pour wing sauce into a shallow dish or pie plate. Remove chicken from oven and dip into sauce, lightly coating on both sides evenly. Place chicken on bottom half of bagel and top with celery sticks. Sprinkle mozzarella cheese on top of celery and place remaining bagel half on top.
Coat both grates of a panini maker with cooking spray and heat until hot. (See Tip.) In batches, if necessary, cook sandwiches 5 to 7 minutes or until bagel is golden and cheese is melted. Cut in half and serve warm.
Test Kitchen Tip: Don't have a panini maker? No problem, simply cook these in a grill pan or skillet and place a heavy skillet on top of the bagels to press them down, creating similar results to a panini maker. Turn half way through cooking until both sides are golden.
Other Recipes You Might Like