20 Classic & Unique Ways to Celebrate English Muffin Day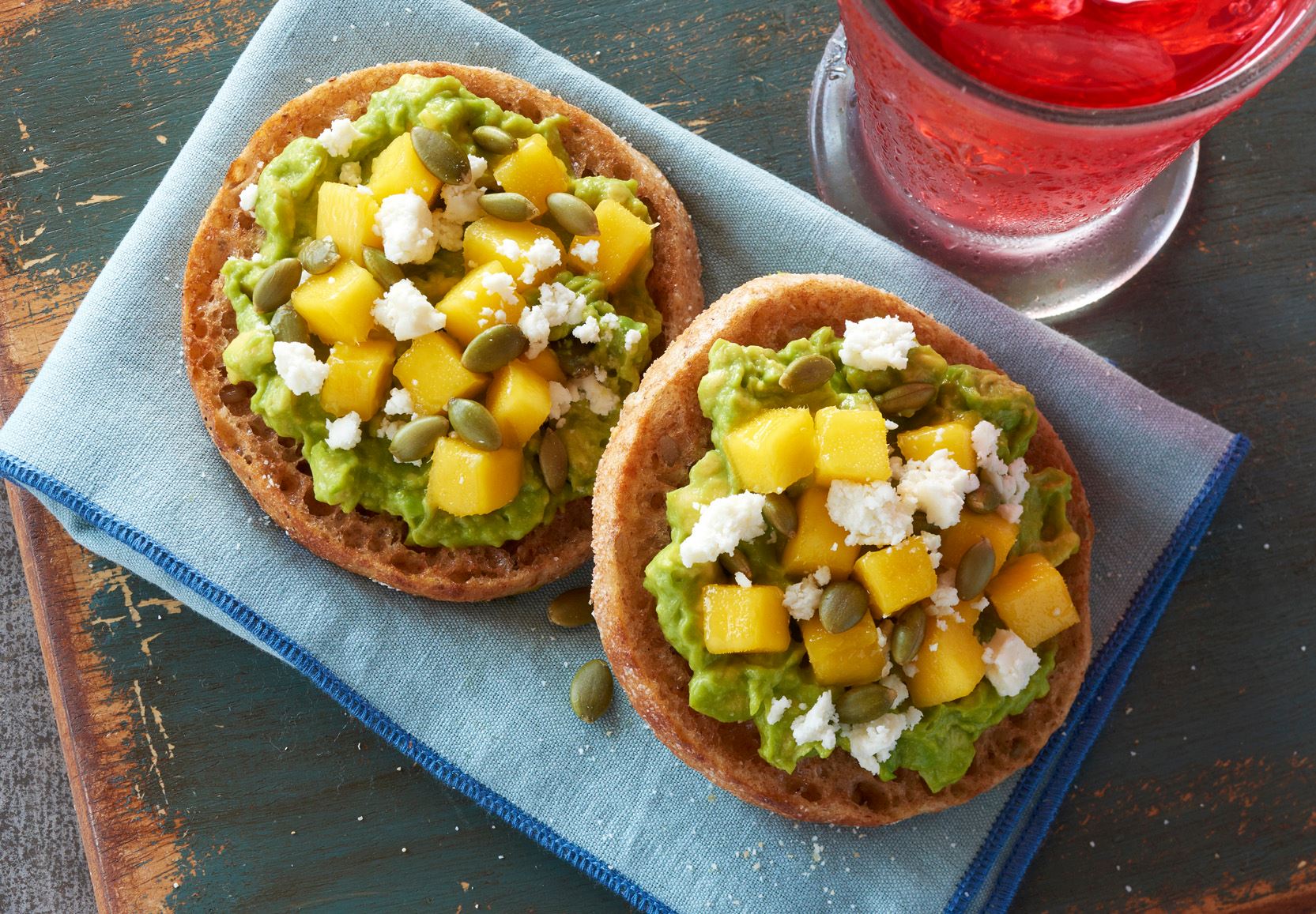 Not only is today Friday (yay!), April 23 is National English Muffin Day! Confession: we find it nearly impossible to resist a toasted English muffin topped with peanut butter. However, there's so much more you can do with this crunchy on the outside, soft on the inside bakery favorite. We just love the versatility of English muffins – like replacing regular sliced bread in your favorite sandwiches, making elaborate breakfasts or getting your snack on.

Did you know you can find your favorite BAYS English Muffins right in the dairy aisle? Because freshness matters, and from their bakery to your kitchen, they do everything possible to guarantee that every breakfast, every meal, every snack, every family gathering and special family recipe is better when BAYS English Muffins are on the table[1].
Pick up your favorite BAYS English Muffins in your dairy aisle today–now in resealable packaging[2]:
-Original
-Multi-Grain
-Sourdough
-Cinnamon Raisin
-Brioche
To celebrate English Muffin Day, whip up these breakfast, brunch, lunch and snack recipes using refrigerated English muffins, or pick up these heat-and-eat frozen English muffin sandwiches:
What's your favorite way to enjoy an English muffin? Share with us on social media @EasyHomeMeals. Happy English Muffin Day! 🙂
[1] https://bays.com/better-with-bays
[2] https://bays.com/our-products