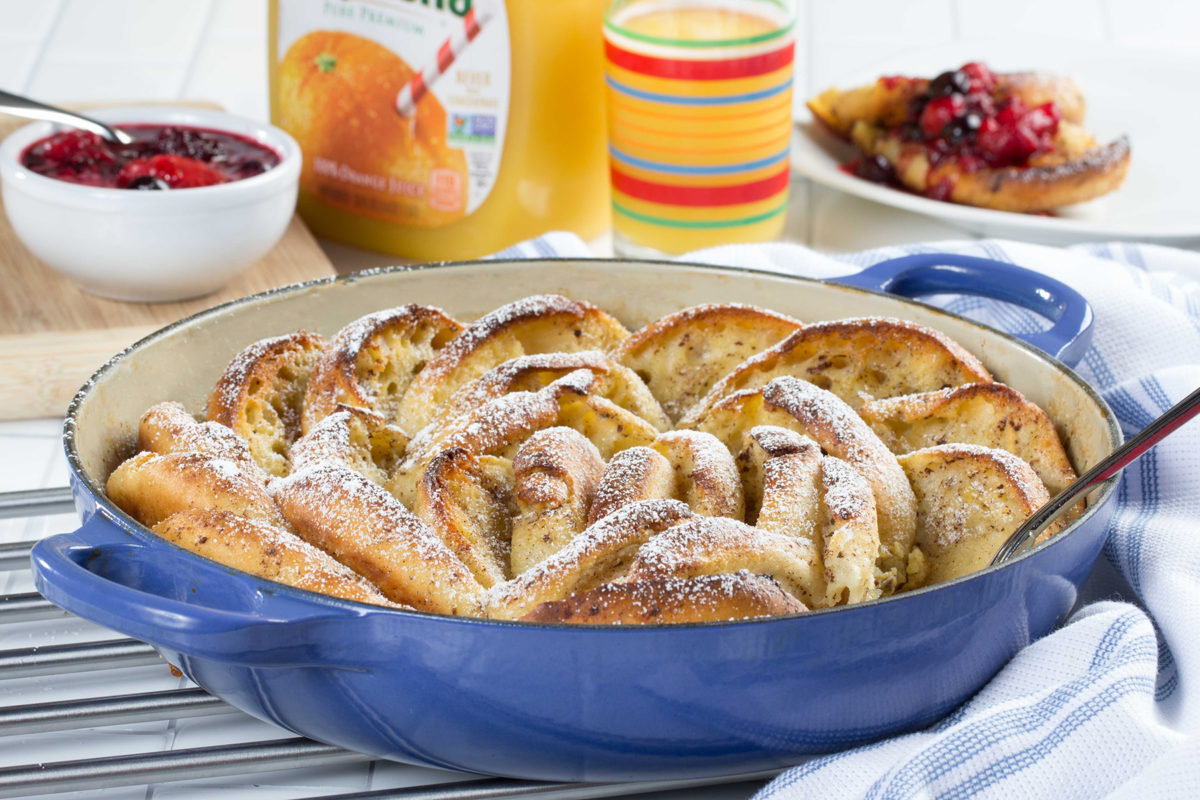 Recipe At A Glance
12 ingredients
15-30 minutes
6 Servings
Everyone will be "up and at 'em" once they get a whiff of this Cinnamon French Toast Bake. And since you can prepare this the night before and pop it in the oven in the morning, what a fun recipe to keep handy for when you have company over. And imagine this for the holidays!
Sponsored By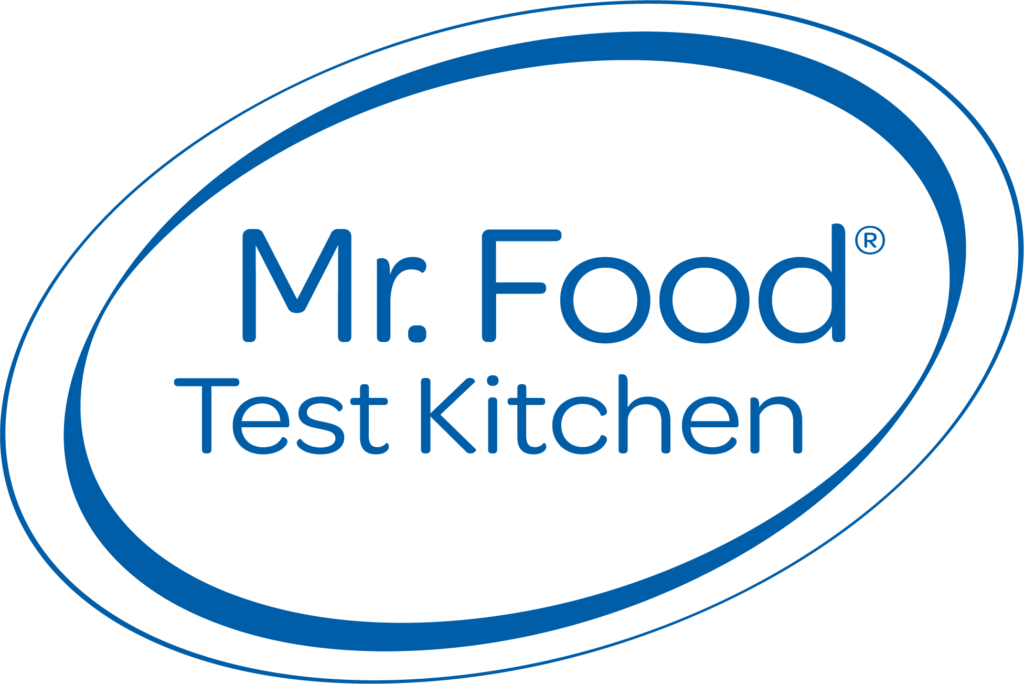 Recipe Ingredients
1 (12-ounce) package refrigerated English muffins
6 eggs
3/4 cup refrigerated cinnamon roll flavored creamer
1/3 cup regular or almond milk
1/4 cup brown sugar
1 tsp. ground cinnamon
1 tsp. vanilla extract
2 Tbsp. butter, melted
1 (10-oz.) package frozen mixed berries
2 Tbsp. water
1/3 cup granulated sugar
Confectioners' sugar for sprinkling (optional)
Recipe Directions
Coat a 9-inch cast iron skillet or an oven-proof pan with cooking spray. Split muffins in half, then cut each half in half; set aside.
In a 9- x 13-inch baking dish, whisk eggs, creamer, milk, brown sugar, cinnamon, and vanilla. Place muffin pieces in egg mixture, making sure to coat both sides of muffins. Cover and refrigerate for 1 hour.
Preheat oven to 425 degrees F. Arrange muffin pieces in skillet in a spiral pattern. (See photo.) Pour remaining egg mixture over muffins.
Bake for 25 minutes, brush with butter, then continue to bake for 5 to 7 more minutes or until liquid is set.
Meanwhile, in a small saucepan over medium-high heat, combine frozen berries, water, and the granulated sugar. Bring to a boil and let cook 10 to 15 minutes or until berries have softened, stirring occasionally.
Serve French toast topped with warm berry compote and a sprinkle of confectioners' sugar, if desired.