Waffle Day Recipes for Breakfast, Lunch or Dinner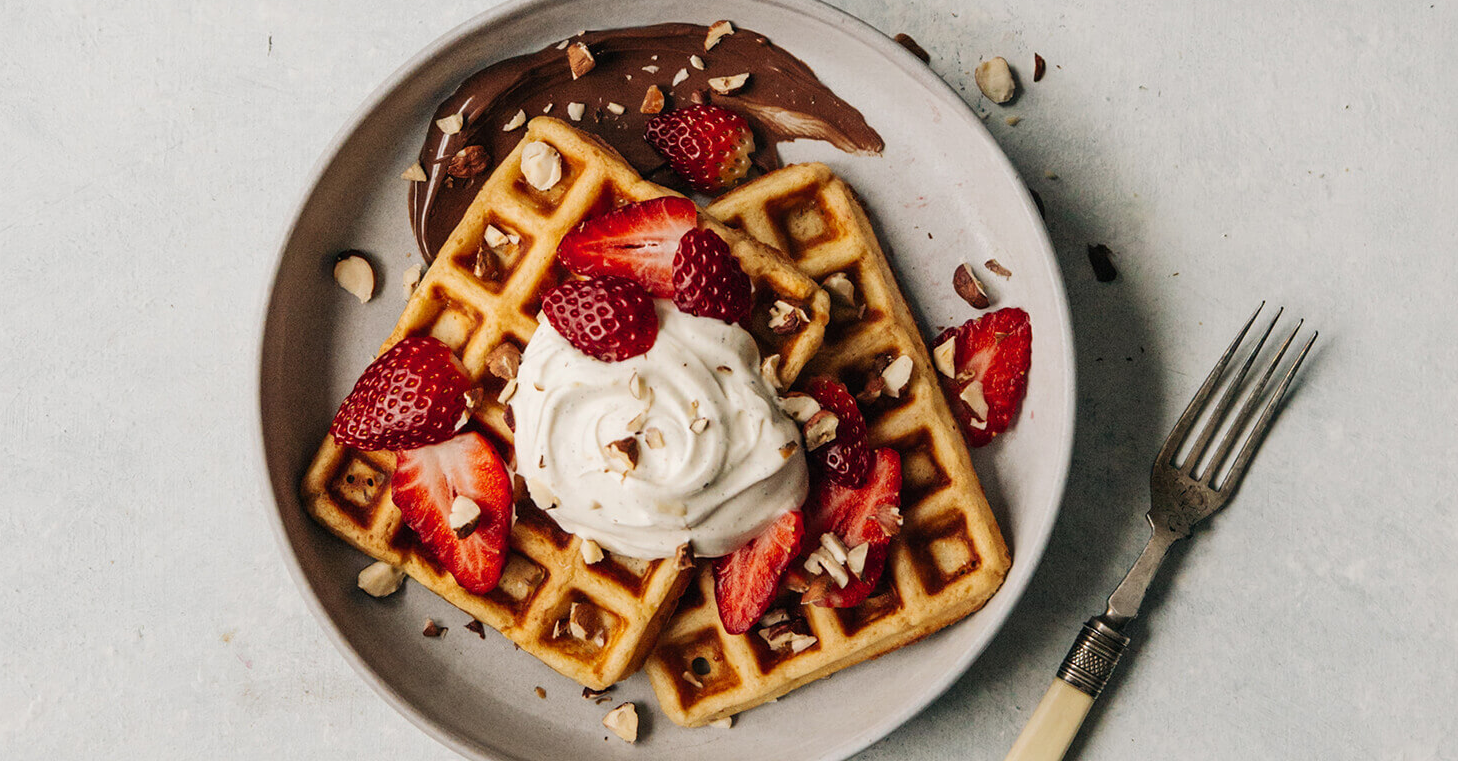 National Waffle Day is the perfect time to embrace this crisp, yet fluffy, wonder for a delicious treat anytime of the day. Waffles are eaten throughout the world, particularly in Belgium, which has over a dozen regional varieties[1]. Is there a difference between a Belgian and regular waffle? It's all in the appearance. Belgian waffles have thicker and fewer, but deeper, indentations than a regular waffle[2]. With these recipes for savory and sweet dishes, waffles won't be just for breakfast anymore. We've also included some fun waffle shapes for kids to enjoy in celebration of Waffle Day.
Savory
Dessert
Classic
Fun for the Kids
What's your favorite way to top a waffle? Share with us on social media @EasyHomeMeals.
[1] https://en.wikipedia.org/wiki/Waffle
[2] https://www.tasteofhome.com/recipes/true-belgian-waffles/