Grilled Waffle Sundaes with Berry Sauce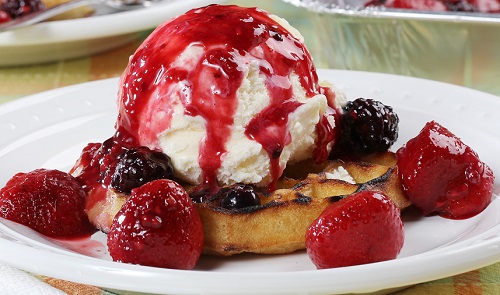 Recipe At A Glance
7 ingredients
Under 15 minutes
6 Servings
Fire up the grill 'cause Mr. Food Test Kitchen is about to heat things up with the summer dessert of your dreams! They imagined the idea of a waffle cone sundae and came up with this sweet treat. Serve this at your next backyard bash and you can practically guarantee smiles all-around!
Sponsored By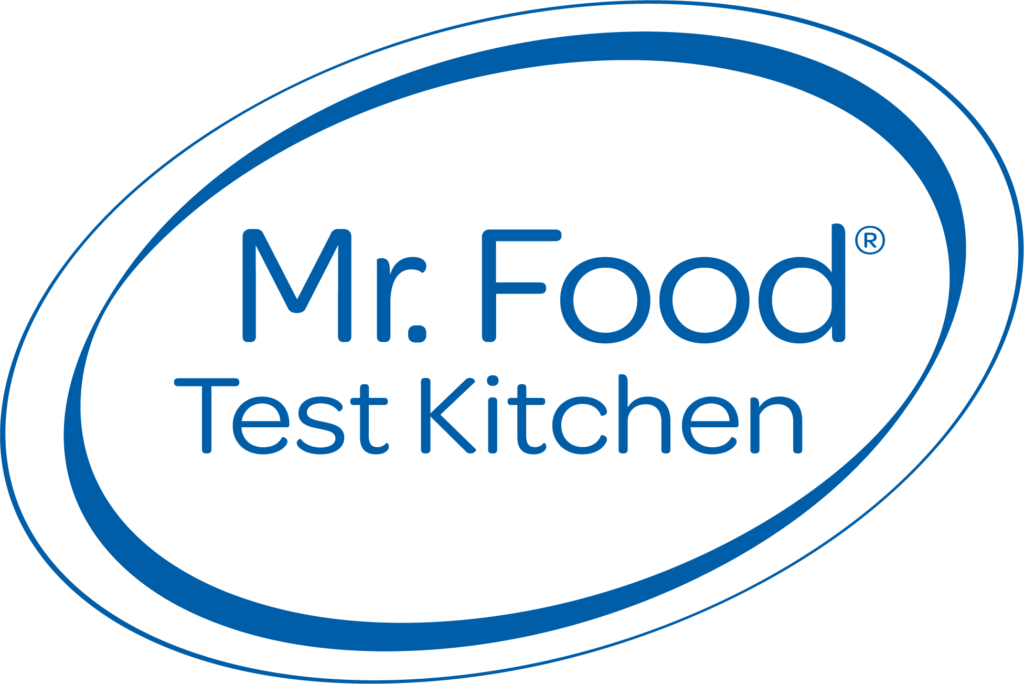 Recipe Ingredients
6 frozen waffles
1/2 stick butter, melted
2 cups assorted frozen fruit
1/4 cup sugar
1/4 cup water
2 tsp. cornstarch
6 scoops vanilla ice cream
Recipe Directions
Preheat the grill to medium heat. Place waffles on a baking sheet and brush both sides with butter; set aside.
In a disposable 8-inch aluminum pan, combine fruit and sugar. In a small bowl, whisk water and cornstarch until smooth; then pour over fruit.
Place on grill and heat for 8 to 10 minutes or until fruit starts to break down and sauce thickens, stirring occasionally. Place waffles on grill and cook 2 to 3 minutes per side or until waffle begins to brown.
Place waffles on serving plate, top with ice cream and spoon fruit over ice cream and waffle. Serve immediately.
Serving Suggestion: They tested this with assorted frozen berries (raspberries, blackberries, blueberries and strawberries) but feel free to try with sliced frozen peaches or pineapple…you name it! To take this over the top, dollop with whipped cream.