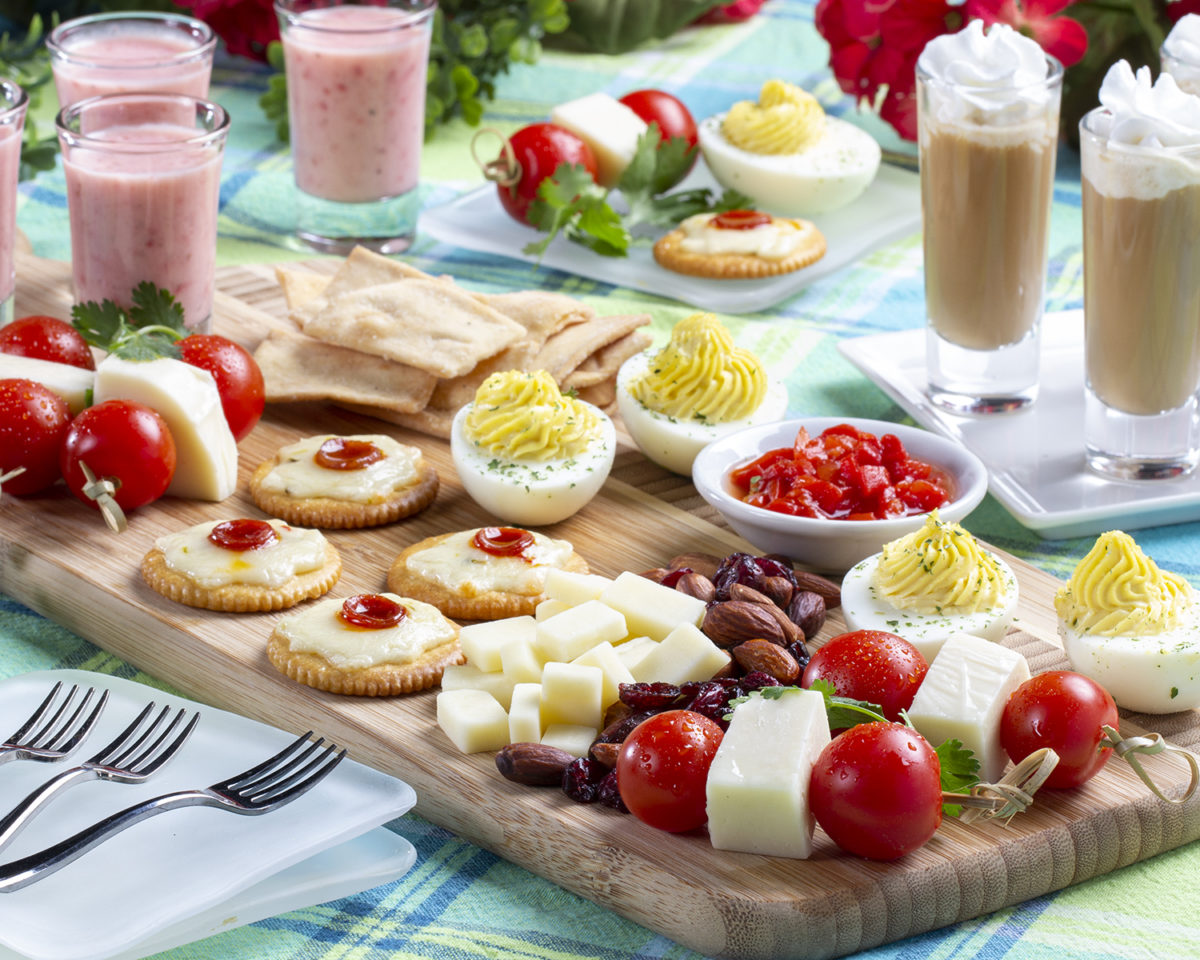 Recipe At A Glance
9 ingredients
15-30 minutes
8+ Servings
When it comes to snacking or impromptu entertaining, nothing is more welcoming than a Farm-to-Table Snack Board. And with June being Dairy Month, there's no better time than right now to take advantage of all the new and exciting items that are ready and waiting in the dairy aisle to add to it. So check out some of these easy ideas.
Sponsored By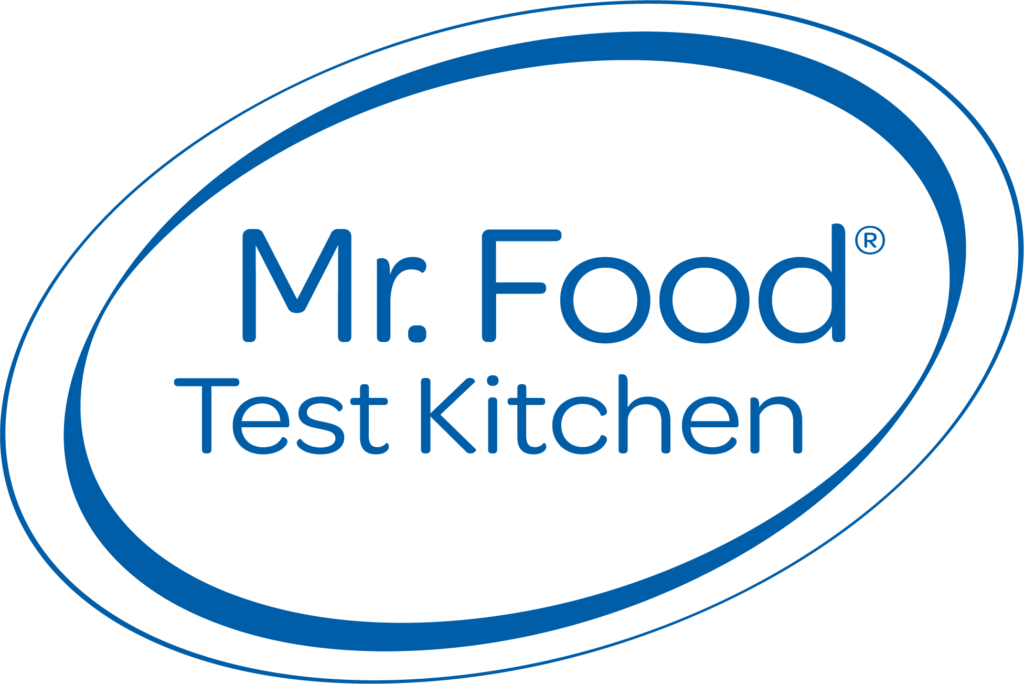 Recipe Ingredients
Cheese cubes
Sliced cheese
Fresh fruit and veggies
Dried fruit
Assorted nuts
Crackers
Hard-boiled egg
Refrigerated cold brew coffee
Yogurt smoothies
Recipe Directions
Fresh & Fruity: Pour grab n' go smoothies into shot glasses and leave as-is or top with granola.
Say It with Cheese: With the huge selection of cheese that the dairy aisle has to offer, it's your time to shine by mixing and matching all your favorites.
Pizza Perfect: Top crackers with sliced cheese and a piece of pepperoni.
Fancy Things Up: Fresh fruit & veggies add color to your board and an assortment nuts & crackers add the perfect crunch.
Egg-cellent: Turn a simple hard-boiled egg into a show-stopping deviled egg with a bit of sour cream & mayo, and watch them come running.
Kabob 'Em: Whether you use a bamboo skewer or a fancy pick, thread on a selection of cheese, meats, and veggies for a colorful & protein-packed fun snack.
A Real Eye Opener: Bottled cold brew coffee with a variety of flavored creamers on the side is the perfect addition to round things out.
Other Recipes You Might Like