December 12, 2022
Preheat the Oven for these Christmas Cookies!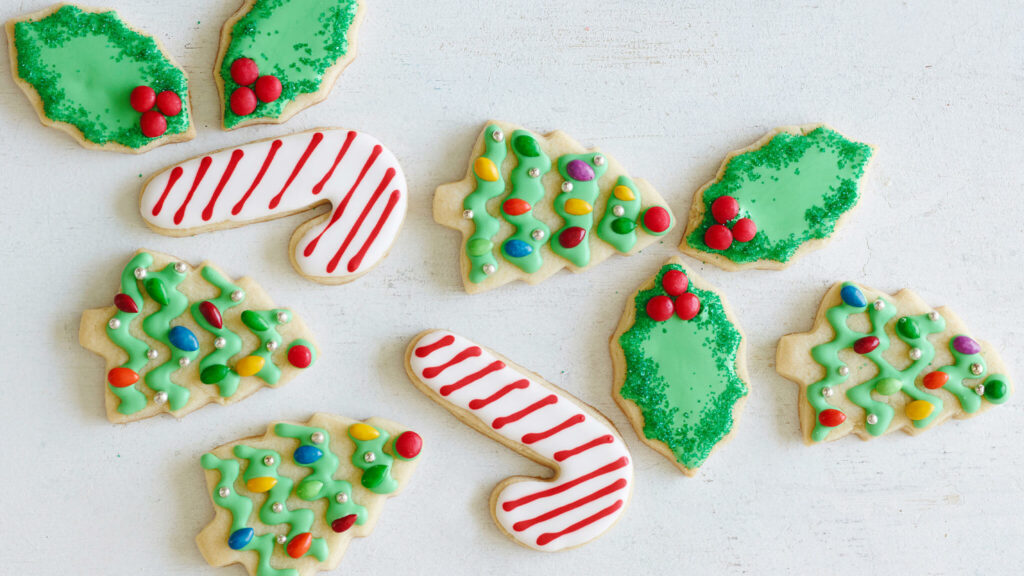 The holiday season means it's also cookie season! We love any excuse to bake and indulge in cookies, but there's something extra special about Christmas cookies and other holiday cookie treats. The dairy aisle has a few of the key ingredients you need to bake your favorite cookies, but it also has convenient, ready-to-bake cookie dough. Whether you're sticking to the classics or are looking to expand your cookie spread, we've rounded up cookie recipes and refrigerated cookie dough so you can get your bake on!
What's your favorite kind of cookie(s) to bake? Share your cookie masterpiece photos with us on social media @EasyHomeMeals / #EasyHomeMeals!