August 23, 2021
Mama Latina Takes Over with Back-to-School Ideas
It's hard to believe summer is winding down and the Back-to-School season is here. Last week, Cool Food Panelist, Silvia from Mama Latina Tips, took over our Easy Home Meals Instagram to share some great ideas for the school year. Scroll down as she shared two dinner ideas, an after-school snack and a dessert idea.
Chicken Quesadillas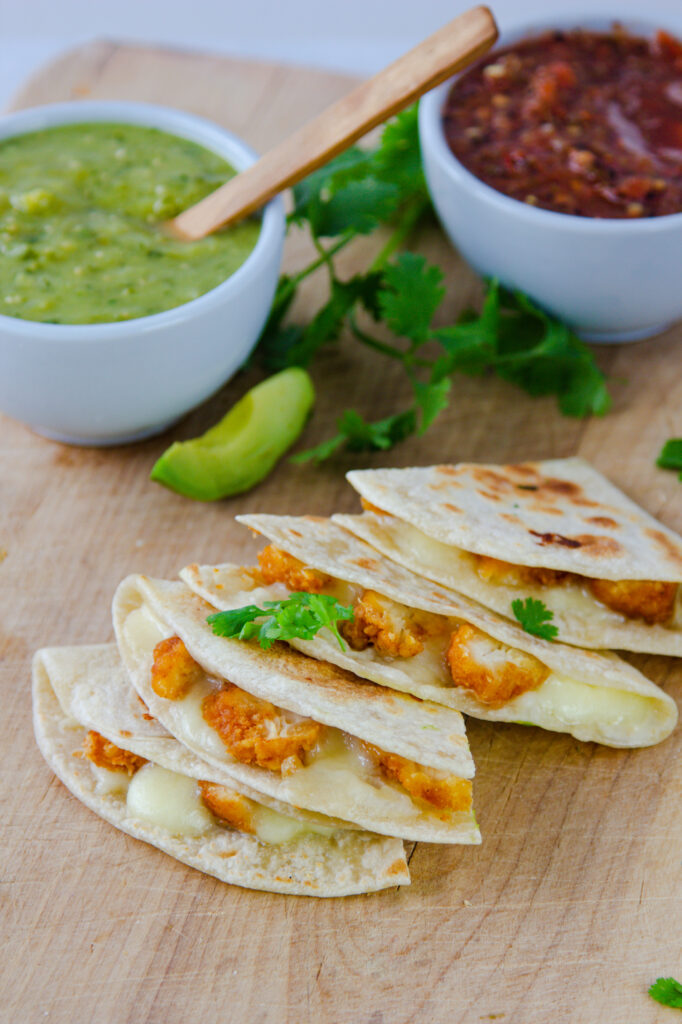 "…Let's get started with our first easy meal assembly: chicken quesadillas. Both kids and adults love quesadillas, maybe it's one of your favorites or maybe you've never tried one. This version is both fun and delicious! You will need:
A package of @galbanicheese Low Moisture Part Skim Mozzarella Cheese
A bag of @tysonbrand Boneless Chicken Bites Honey BBQ Flavored Any'tizers
Flour tortillas
Salsa (optional)
These are hard to resist and so easy. Galbani's mozzarella cheese melts so beautifully and the chicken bites add a slightly sweet, slightly smoky flavor. Best of all, they take just minutes to prepare..."
Potstickers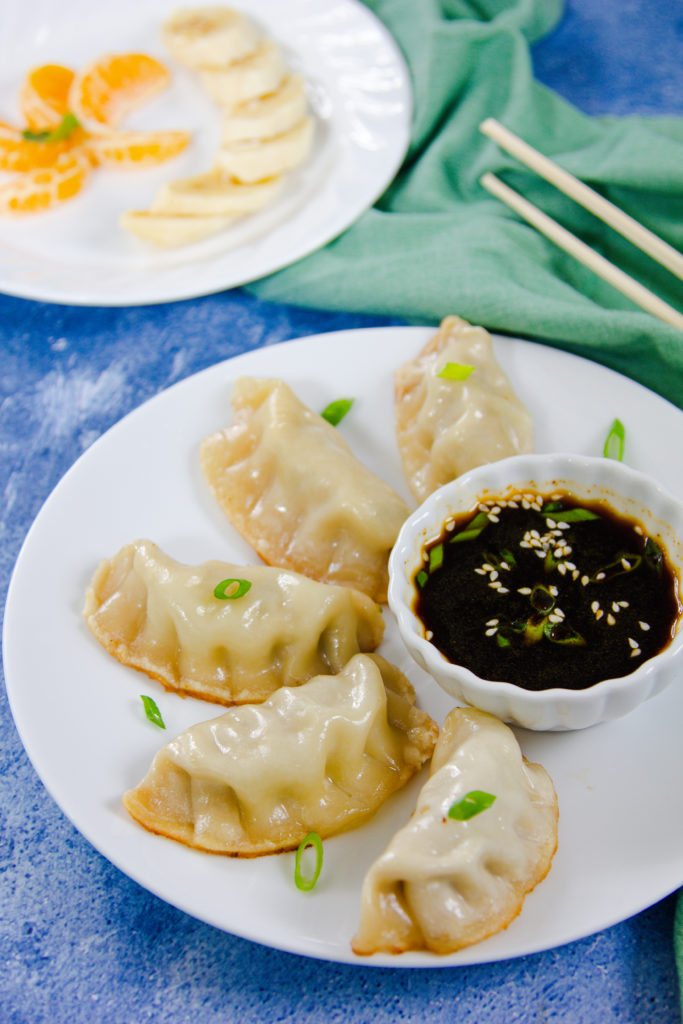 "Are you ready for the second #CoolFoodforKids snack idea? One word: potstickers!
.
Juicy meat, vegetables, and seasonings, with a dipping sauce included, @linglingasiankitchen potstickers are ready in 10 minutes and make a perfect snack! They're ideal for an after-school snack because my kids love them and potstickers keep them satisfied all the way to dinner time..."
Grilled Orange Shrimp Kabobs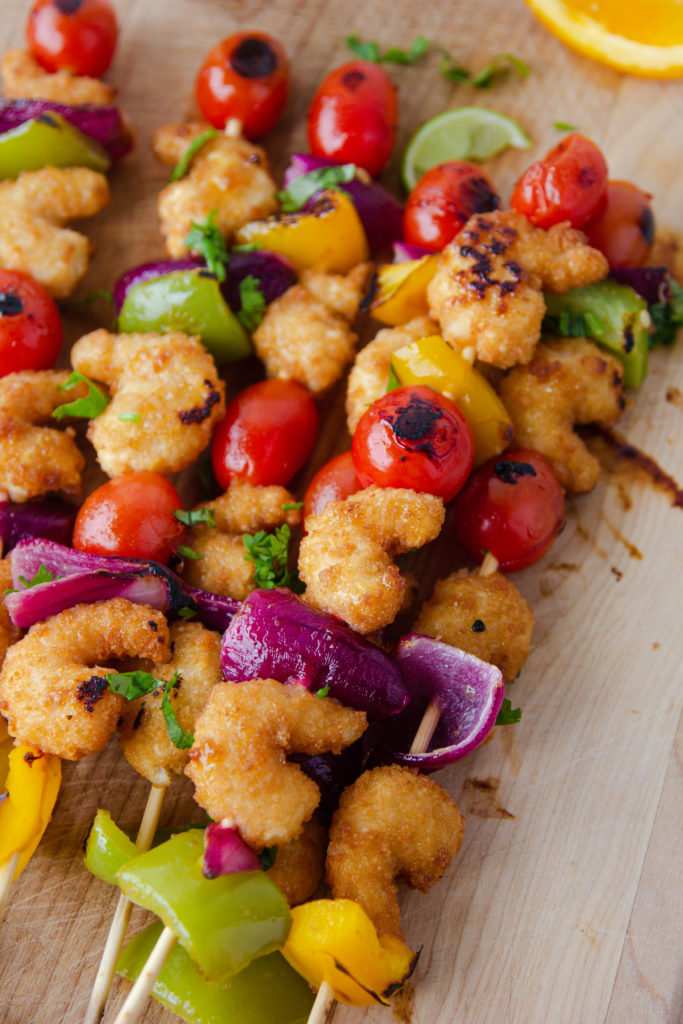 "…My kids love popcorn shrimp, especially from @seapakshrimpco. Their large variety of shrimp and seafood products are frozen at the peak of freshness, and make for fast, versatile, feel-good meals. The best part: you can take out what you need and put the rest back in the freezer for another meal.
.
These Grilled Orange Shrimp Kabobs are ready in just half an hour. They are crunchy and slightly sweet – I recommend squeezing some lime juice over them before serving. Aren't they pretty?
.
Add these items to your shopping list if you don't have them already:
.
1 box of SeaPak Orange Shrimp
1 big red onion
2 bell peppers
Olive oil
Salt to taste
Cherry tomatoes
2-3 limes
15-18 wooden skewers (soaked in water for 15 min…"
French Toast Sticks and Ice Cream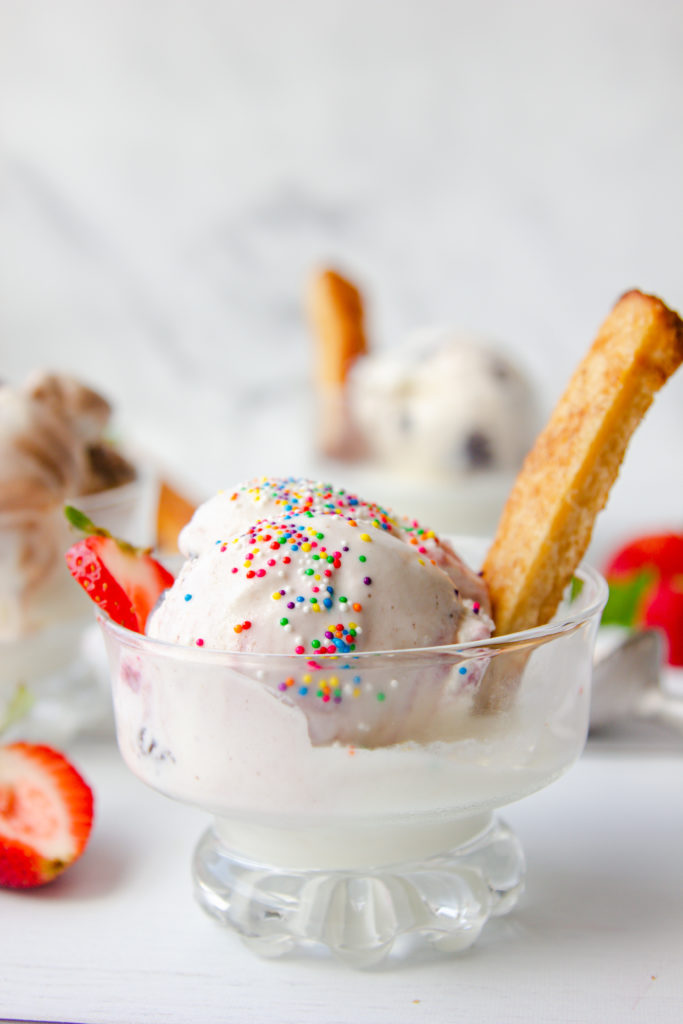 "…This year we're celebrating back to school by combining two of our favorites: french toast and ice cream.
.
We like the convenience and ease of @farmrichsnacks French Toast Sticks. They're a great option for breakfast, but this time we thought we would add them to our ice cream as a fun alternative to a cone…. and it was delicious.
Why not grab 1 or two boxes of these French Toast Sticks the next time you're at the store. They have original and cinnamon flavors. While you're at it, grab a couple of pints of @haagendazs_us ice cream, they have more than 40 flavors to choose from…"'
Are you feeling inspired? Share your own back-to-school ideas with us on social media @EasyHomeMeals!