December 17, 2021
Four Super-Simple Last-Minute Party Snacks
Surprise! An unexpected gathering pops up at the last minute. You are short on time, and the frustration mounts. What do you do? Take a deep breath and head to the frozen and dairy aisles for the rescue! There's a bounty of shortcuts just waiting for you, including these four super-simple last-minute party snack ideas.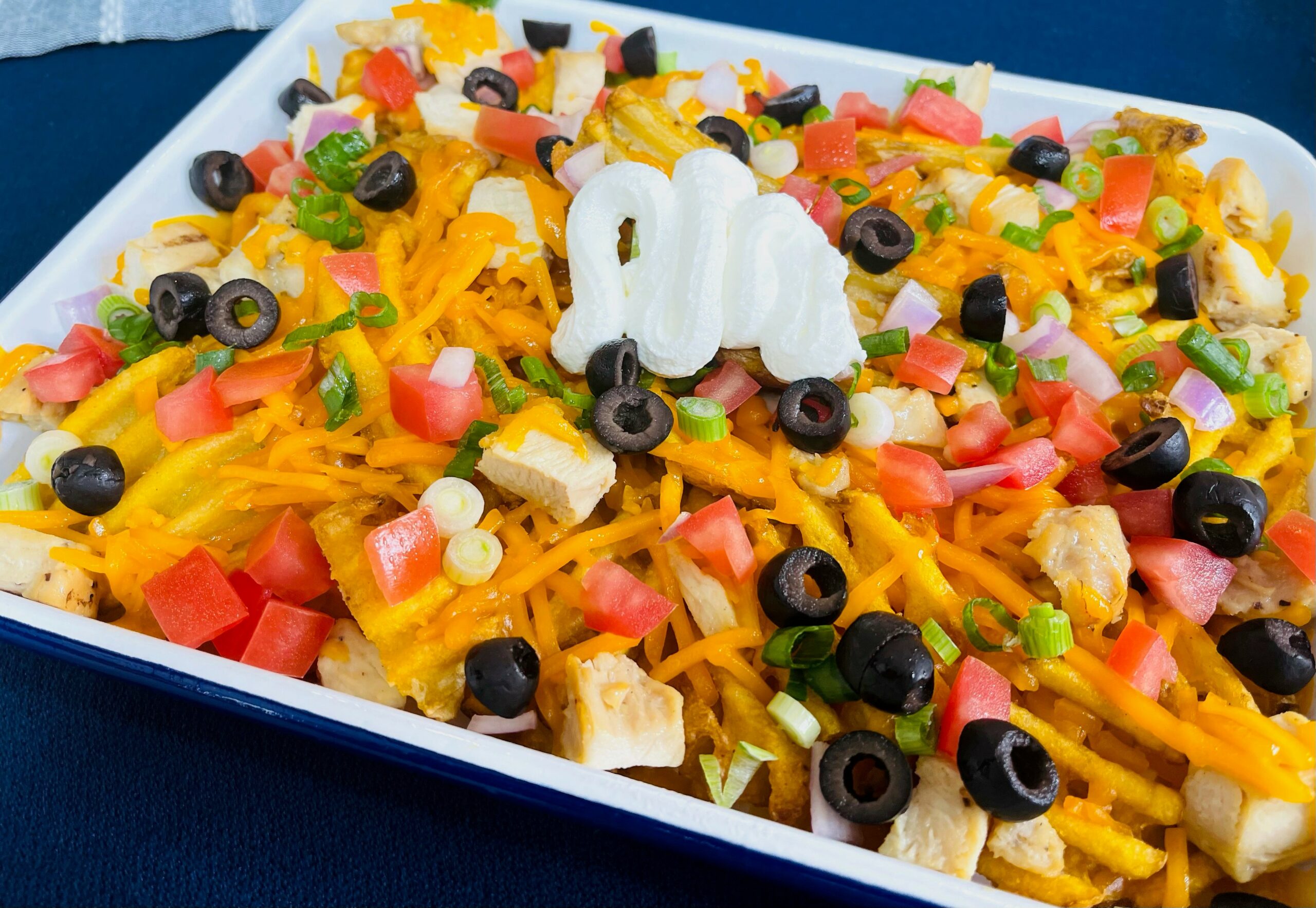 These are not your ordinary nachos – Chef Jamie Gwen dishes up a twist on a classic celebration food with Tyson Grilled and Ready® Chicken Breast Strips and Oreida Golden Waffle Fries. It's the perfect snack for family movie night, game day, and of course, holiday gatherings. Everyone loves loaded nachos, plus the one-skillet prep saves on clean-up time! Do yourself a favor and keep the ingredients on hand, so you'll always have them ready to step up to save the day.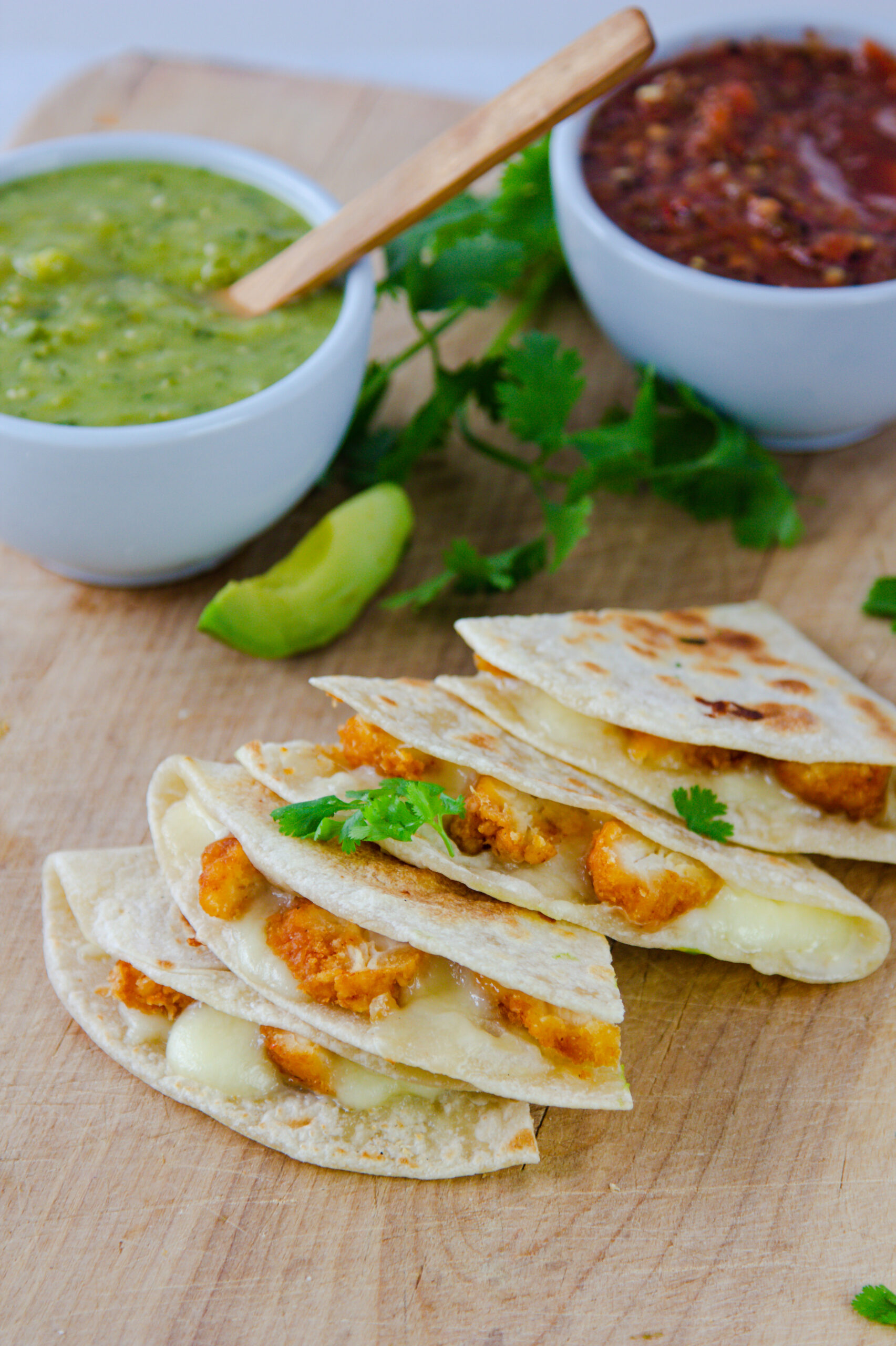 Mama Latina's zesty Honey BBQ Chicken Quesadillas will make everyone cry out yee-ha after just one bite! With four ingredients and four simple steps, these are as easy as making a grilled cheese:
Done in a snap and ready to eat in minutes, they'll be a favorite for kids and adults.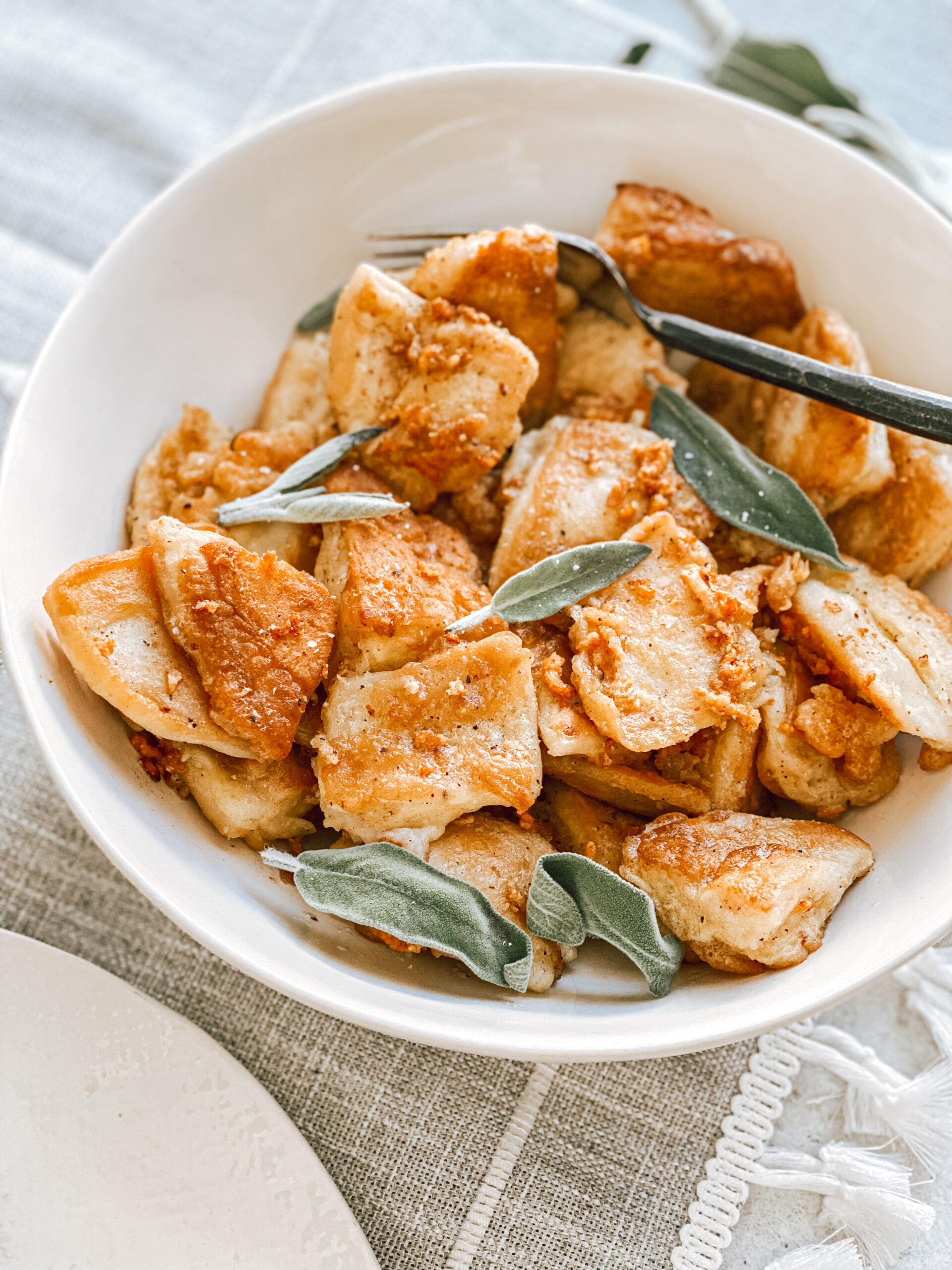 Dini of Prep + Rally is no stranger to saving money and time as she juggles mommy-ing and her work life. Her Pierogi Bites with Sage Brown Butter Sauce is one of her favorite go-to comfort foods. Eat a bowlful for a weeknight snack or stick cute cocktail picks in each bite as a festive party appetizer bite!
Sweet and Spicy Glazed Korean Meatballs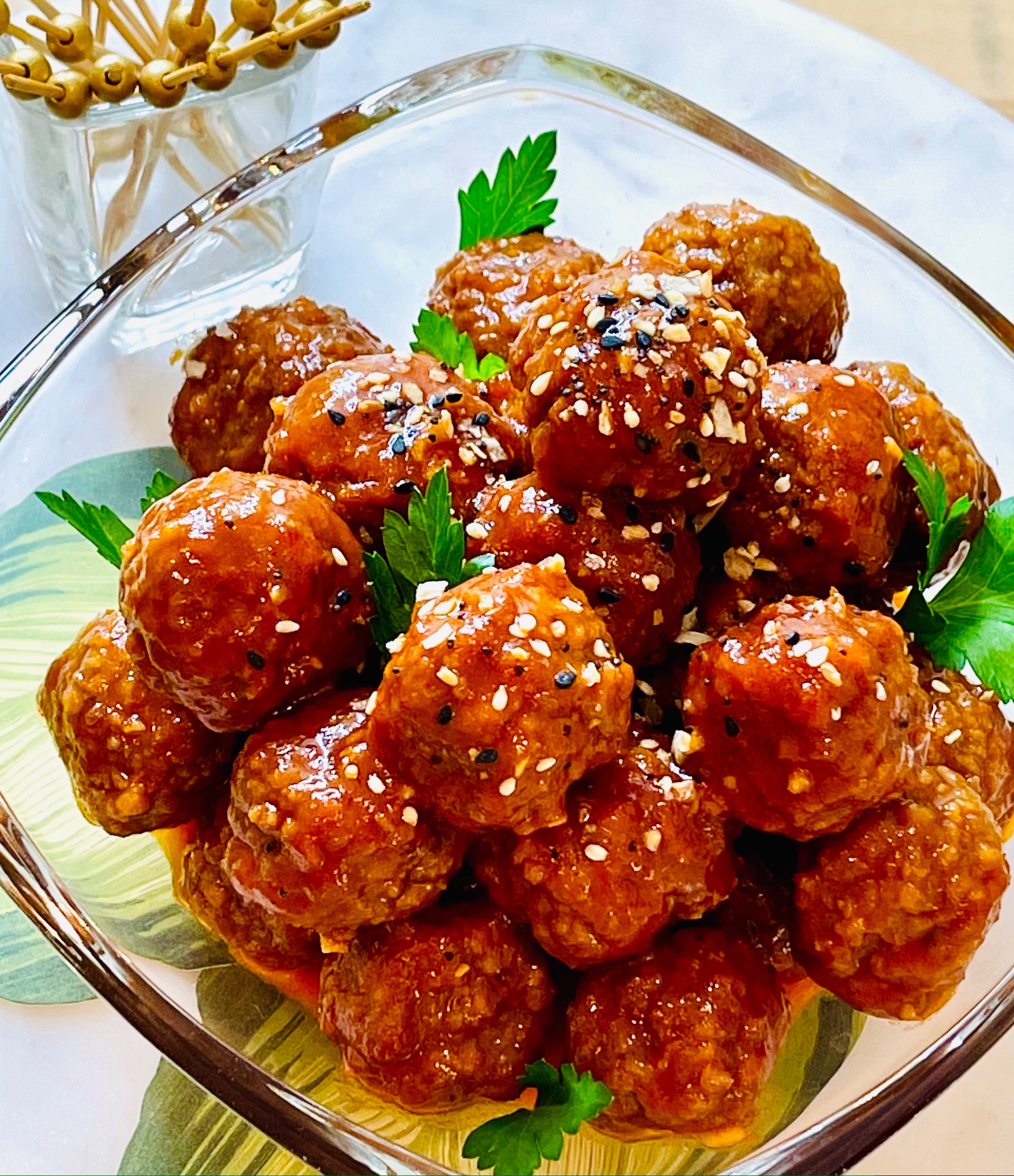 Chef Jamie Gwen never fails to deliver simple, no-fuss party snacks but tastes like you spent hours. With this slow-cooker recipe using her simple zesty glaze with gochujang and frozen meatballs, you've got an afternoon game day snack or party appetizer ready to bowl over your guests. Just fix it and forget it while you take time for what's really important – spending time with friends and family.
What delicious, simple last-minute party snacks do you make with freezer and refrigerated shortcuts? Share with us on social media @EasyHomeMeals!