April 13, 2020
Food Industry Community Support Continues During COVID-19
As the COVID-19 crisis continues across the U.S. and around the globe, retailers and manufacturers are stepping up to support their communities while working hard to keep shelves and cases stocked. As we shared in our first post, we're saluting our member companies and the measures they're taking to support their communities and employees. We're pleased to spotlight more efforts some of our members are implementing: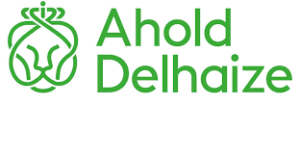 Ahold Delhaize USA is donating a $10 million relief package to local communities. As part of that $10 million, the company had previously contributed $3 million through local brands, such as Stop & Shop, Food Lion, Giant Food, The GIANT Company and Hannaford, giving local funding and in-kind product donations. Ahold Delhaize USA companies are providing further economic and financial support in the form of more than 20,000 employment opportunities. In addition, the brands have implemented stronger social distancing efforts including associate and customer education, store signage and plexiglass protective barriers, among other initiatives.

The General Mills Foundation will donate US $5 million in charitable gifts to ensure the most vulnerable children have access to meals amid school and community program closures. Additionally, the General Mills Foundation will support strategic community partners near its manufacturing plants. These gifts include the foundation's previous philanthropic grants spanning Asia, Europe, Australia, Latin America and North America to increase food bank capacity in response to the COVID-19 pandemic and supplement the $20 million in cash given by General Mills and its foundation last year and more than $40 million worth of food product donations provided by General Mills to food bank partners to help ensure food security across global communities.

Hy-Vee is offering a free fitness program for kids as schools remain closed due to the coronavirus pandemic. The company will release 15- to 20-minute KidsFit videos seven days a week that include physical activities and interactive games for children. A new video will be shared every day at 9 a.m., and a certified personal trainer employed by Hy-Vee will lead videos.

Kellogg and its charitable funds have now donated $5 million in food and funds to global COVID-19 food relief efforts. Kellogg is providing additional support to their food bank partners on the front-lines, which includes:
They also created this commercial: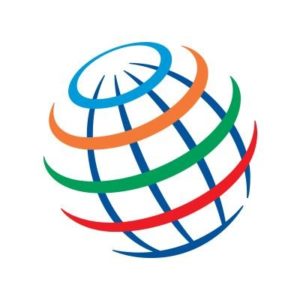 The PepsiCo Foundation has announced the largest grant in its 62-year history – a $45 million program that includes 50 million nutritious meals for at-risk people amid the coronavirus outbreak, distributed by food banks and other partners around the world. Among the recipients are students whose schools are closed. Meals have already been shipped to Alaska, the Bronx, the Chickasaw Nation in Oklahoma, and many other places.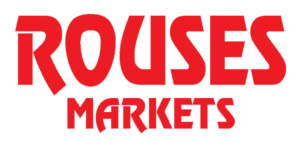 Continuing more than a decade of support of the fight against hunger, Rouses Markets donated nearly 14,000 pounds of food to Second Harvest's response to the COVID-19 crisis. Rouses Markets works with Second Harvest year-round and was designed for children and seniors — the most vulnerable during difficult times like the COVID-19 crisis. Second Harvest's Community Kitchen has greatly increased meal production from a regular 1,000-a-meal day to nearly 4,000 meals a day.

The Save Mart Companies is dedicating special shopping hours for first responders at Save Mart, FoodMaxx and Lucky stores throughout California and northern Nevada as a way to assist and thank them for their service during the COVID-19 health crisis.
We'll continue to share more industry support stories during this COVID-19 crisis in the coming weeks. Be sure to check out our #AtHomeEasyMeals Pinterest board for recipes, activities and more for while you're spending time at home.