June 21, 2022
Dairy Aisle Inspired Smoothies for Smoothie Day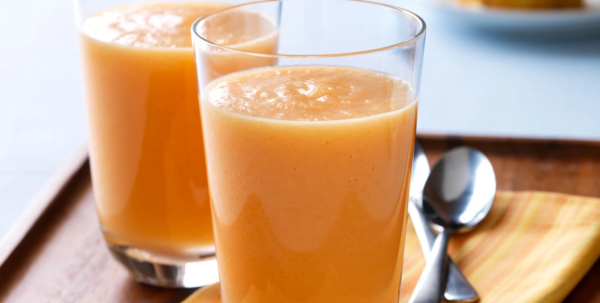 Today is National Smoothie Day! We love a good smoothie, especially during the hot summertime. What makes smoothies so amazing is that the flavor options are truly endless. First, start with your liquid base straight from the dairy aisle: orange juice, milk, milk alternatives like almond or oat milk, yogurt, cream, cottage cheese or even coffee creamer. Then the other smoothie ingredients are up to you! Whether you're craving something fruity and refreshing or decadent and sweet, there are so many smoothie concoctions to leave you satisfied.
Fruity Smoothies
Dessert-Inspired Smoothies
Fun Smoothie Concoctions
What's your favorite smoothie concoction? Share with us on social media @EasyHomeMeals.

Happy Smoothie Day 🙂