June 21, 2022
Delicious Smoothies Recipes for Smoothie Day
We love a good smoothie, especially during the hot summertime. What makes smoothies so amazing is that the flavor options are truly endless. First, start with your liquid base straight from the dairy aisle: orange juice, milk, milk alternatives like almond or oat milk, yogurt, cream, cottage cheese, or even coffee creamer. Then the other smoothie ingredients are up to you! Whether you're craving something fruity and refreshing or decadent and sweet, there are so many smoothie concoctions to leave you satisfied.
What is National Smoothie Day?
National Smoothie Day is on June 21st. Smoothies have become increasingly popular in recent years, along with smoothie bowls taking storm across social media, and it's not hard to see why. They're a healthy and convenient way to pack various nutrients into one delicious drink.
At-Home Smoothie Recipe Ideas
Whether you're a smoothie lover or new to the game, we've got you covered with these amazing smoothie recipes that are sure to please your taste buds.
Fruit Smoothies
Tropical Smoothie

Looking for a refreshing and tropical smoothie recipe that will transport you to a sunny paradise? You'll love this Tropical Smoothie! Bursting with the flavors of juicy pineapple, sweet mango, and creamy coconut, this smoothie is a great way to brighten up your day.
Get the Recipe
Lean & Green Smoothie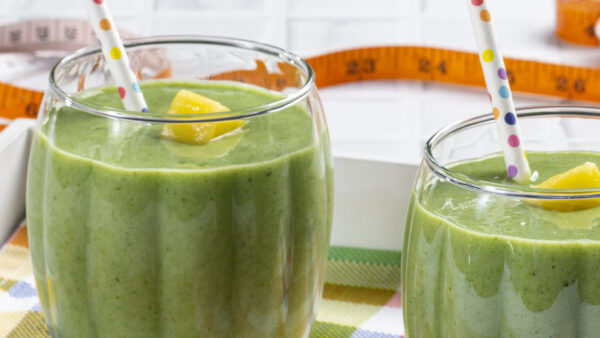 Looking to add more greens to your palate? Packed with nutrient-rich greens like spinach, this smoothie is a great way to fuel your body with vitamins and minerals. Lean & Green is a great source of fiber, antioxidants, and hydration, making it perfect for a quick breakfast on the go or National Smoothie Day. Get the Recipe
Creamy Mixed Fruit Smoothie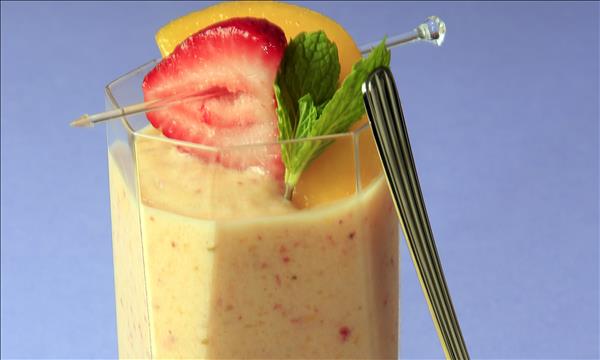 Made with a blend of your favorite fruits, this smoothie is a great way to satisfy your sweet tooth while still getting the nutrients you need. Enjoy the sweet and tangy flavors of this delightful smoothie! Get the Recipe
Dessert Smoothies
Orange Cream Smoothie
This refreshing and creamy smoothie recipe is perfect for any time of day; packed with the tangy sweetness of fresh oranges and the smooth richness of vanilla ice cream, this smoothie is sure to satisfy your cravings. Orange Cream Smoothie is a great way to enjoy the taste of a classic orange cream soda in a more nutritious version.
Get the Recipe
Banana M&M Crunch Smoothie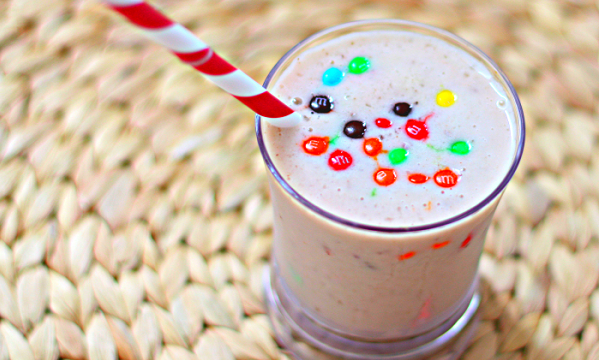 Craving a tasty snack? This smoothie comes with the classic flavors of banana and chocolate! It's sure to satisfy your sweet tooth by blending together fresh bananas, Greek yogurt, ice, and a handful of crunchy M&M's for a smooth and creamy texture with a satisfying crunch. Get the Recipe
Smoothie Bowls
Berry Kale Smoothie Bowl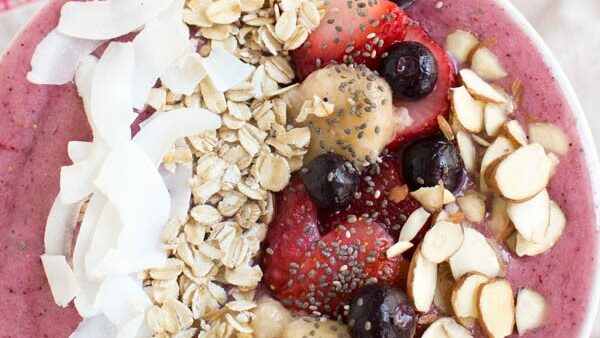 Made with a blend of fresh berries, kale, and yogurt, this smoothie bowl is a great way to start National Smoothie Day on the right foot. Get the Recipe
Summer Smoothie Bowl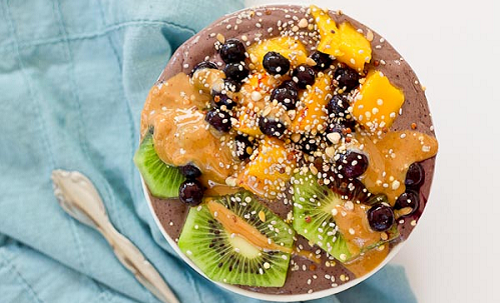 A fruity smoothie bowl recipe that's perfect for summertime, with sweet flavors of fresh berries, tropical fruits, and creamy yogurt, this smoothie bowl is a great way to beat the heat and nourish your body. You can also add your favorite toppings, such as sliced fruit, granola, or shredded coconut, for added crunch and flavor. Get the Recipe
Easy Smoothie Bowl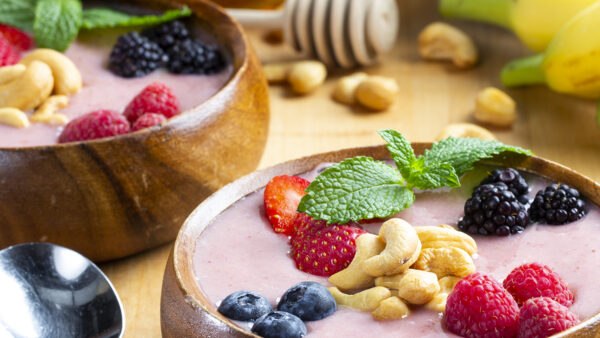 Looking for a quick snack option that's both nutritious and delicious? This Easy Smoothie Bowl is the perfect solution! Made with just a few simple ingredients. Get the Recipe
---
National Smoothie Day is perfect for trying these delicious and healthy smoothie recipes. Whether you prefer fruity or chocolaty flavors, there's a recipe for everyone. So grab your blender and ingredients and start celebrating! What's your favorite smoothie concoction? Be sure to share with us on social media @EasyHomeMeals or explore more easy smoothie recipes.
Happy Smoothie Day 🙂