June 18, 2020
Chef Jamie Gwen Delivers June Dairy Month Inspiration
June is National Dairy Month! In celebration of Dairy Month, Chef Jamie Gwen shared some dairy aisle inspiration. The modern dairy aisle has certainly evolved over the years and you can easily find something for everyone. Chef Jamie created four dishes using three ingredients or less, all starting in the dairy aisle!
Homemade Strawberry Tart Frozen Yogurt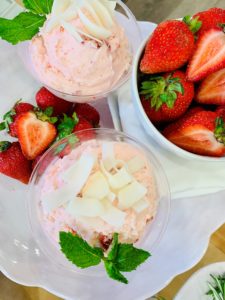 It's a guilt-free dessert that starts in the dairy aisle!
Magical Cheese Crisps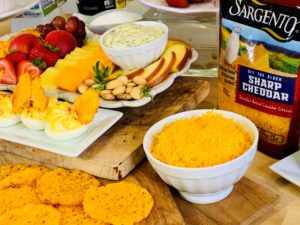 These crisps are a low-carb., gluten-free snack for the cheese lover in all of us!
3-Igredient Dairy-Free Chocolate Pudding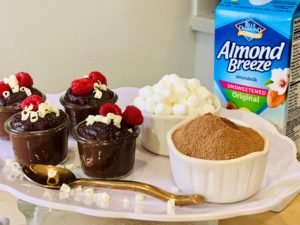 Even if you're dairy-free, you can satisfy your sweet tooth with this delicious chocolate pudding.
Homemade Herb Butter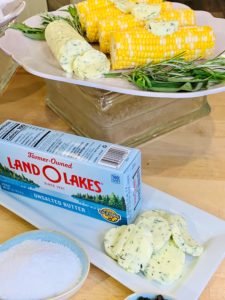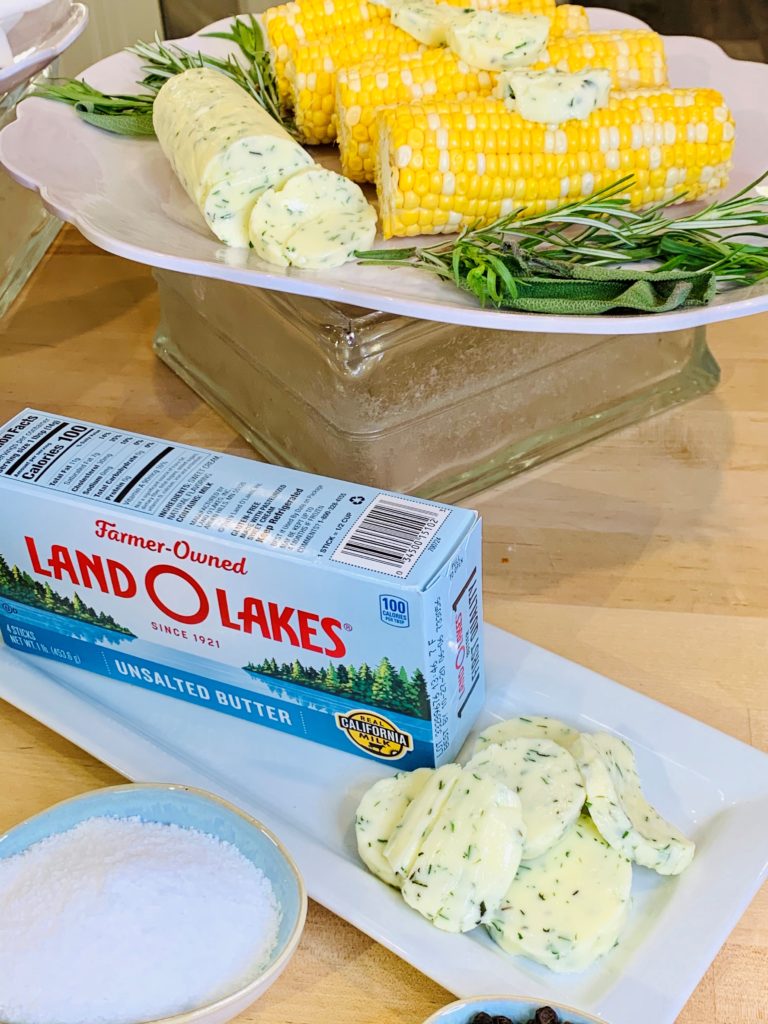 This homemade compound butter is a pro-chef's tip that's super simple but really impressive!
June is the perfect time to stock up on your favorites, or try something new! Be sure to browse the rest of our website for more Dairy Month inspiration and enter our $10,000 Sweepstakes.