May 3, 2023
15 Recipes For Your Next Barbecue
Celebrate National BBQ Month this May with these crowd-pleasing recipes.
May is National Barbecue Month, which means it's time to get get grilling and gather with friends and family! Whether you're cooking or attending, there's no better time to celebrate the flavors of the traditional summers activity. From classic burgers to teriyaki chicken and kebabs, there's no shortage of mouthwatering dishes to explore. So, grab your tongs and let's dive into the world of barbecue!
Appealing Appetizers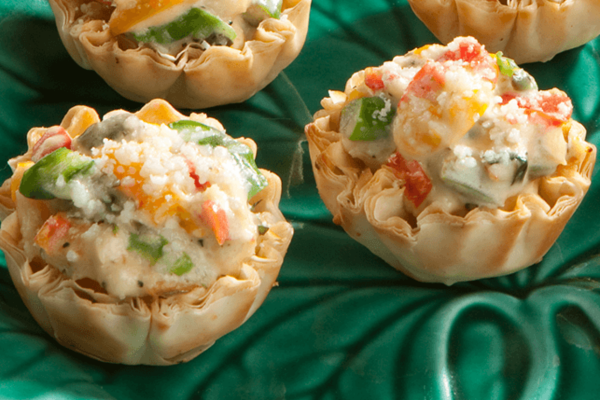 Delicious Side Dishes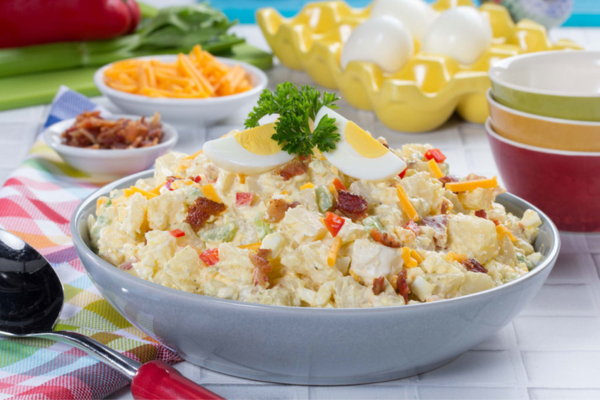 Enticing Entrees
What are your favorite dishes to enjoy during a barbecue? Share with us on social media @EasyHomeMeals.