July 15, 2023
27 Perfect Picnic Month Recipes and Ideas
Picnic month is here, and we're here to pack it with easy and delicious recipes! What makes a great picnic? Family, friends and food of course! (Emphasis on the food.) Whether you're planning the picnic yourself or bringing something as a guest, we have a range of ideas for everyone in attendance. Let the picnics begin!
Magnificent Main Courses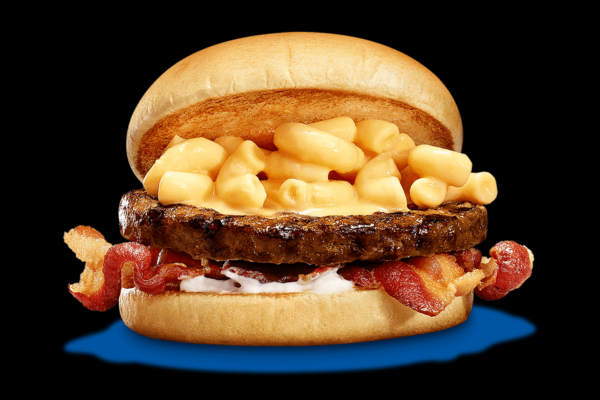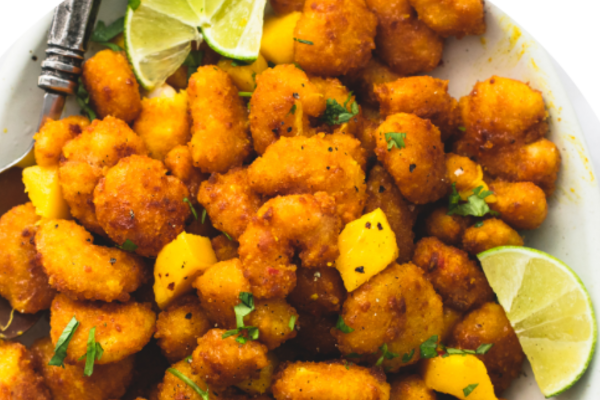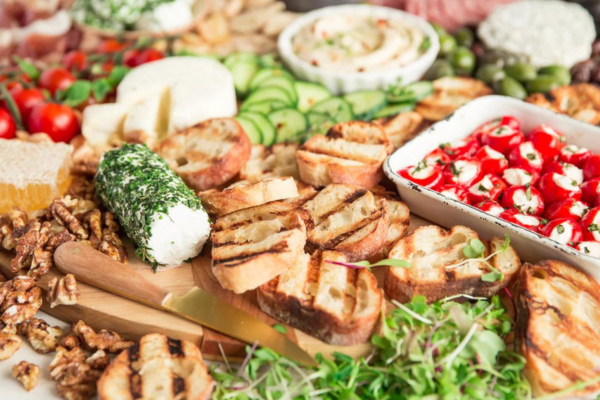 Super Sides  + Appetizers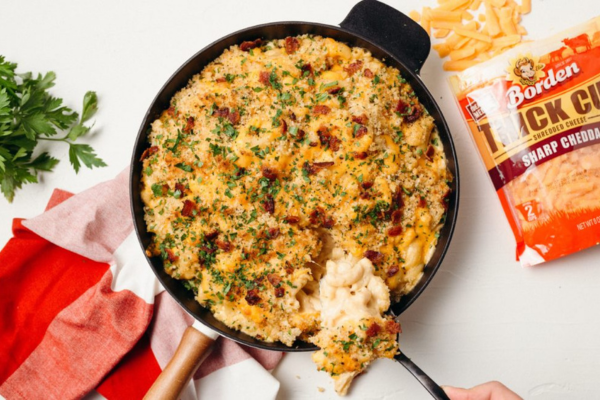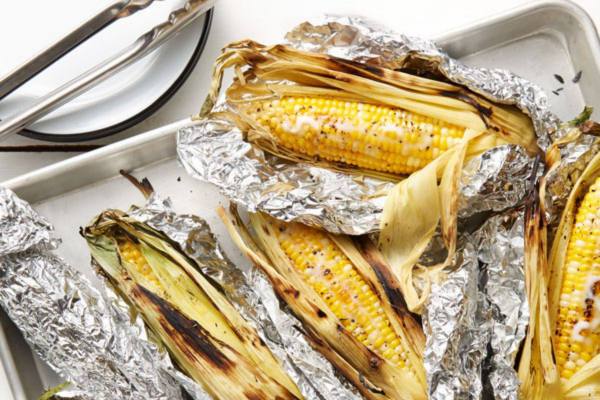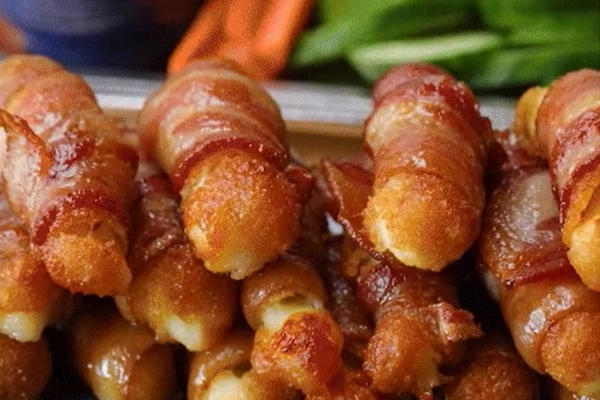 Decadent Desserts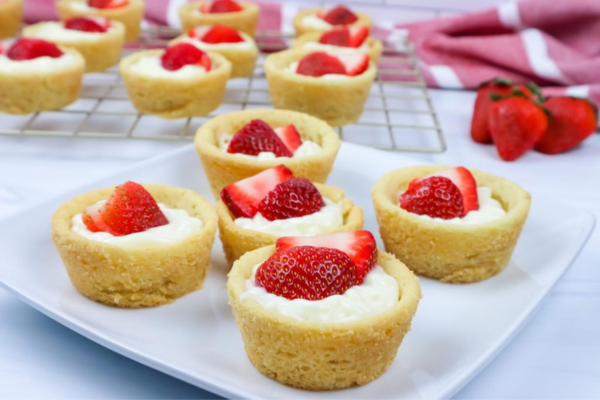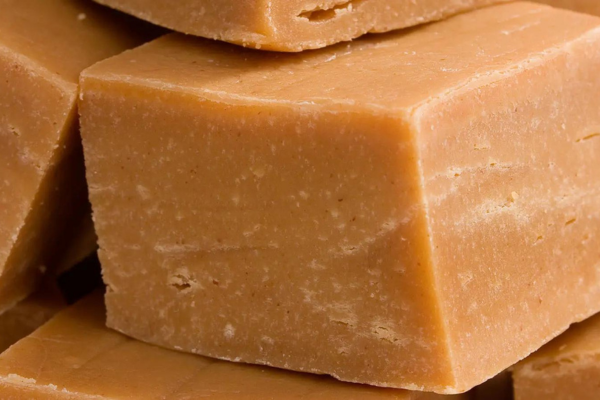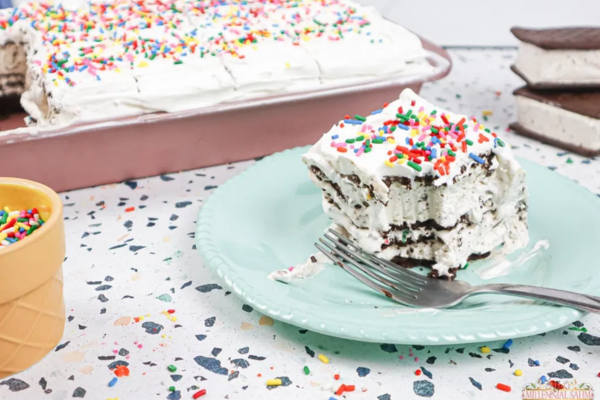 Cool Drinks + Cocktails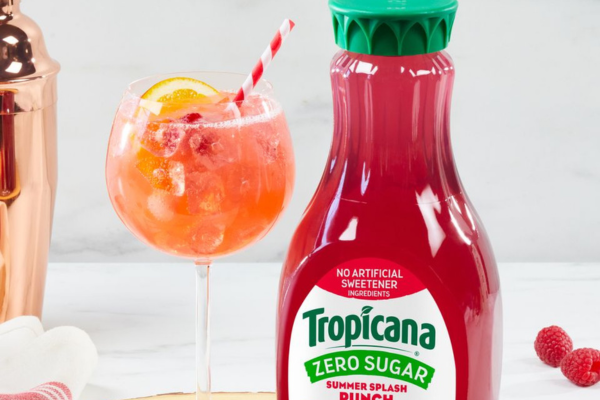 Are you ready for picnic season? What's your favorite recipe to serve at a picnic? Share with us on social media @EasyHomeMeals.