June 16, 2023
14 Recipes for Eat Your Veggies Day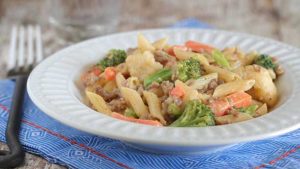 Frozen produce is available year-round and is always in season! Did you know that vegetables are picked at the peak of ripeness and flash frozen, locking in vitamins and nutrients. Because of this, they have a much longer shelf life, so you can say goodbye to spoiling produce in your fridge and on your counter. Frozen veggies are ultra-convenient, as the washing, peeling, slicing and dicing is already done for you! You can even buy already seasoned and flavored frozen veggies, so there's even less prep-work involved when cooking.
There has also been a ton of innovation in the frozen produce category the last 10 years – for example: veggie swaps like cauliflower pizza crust, zucchini French fries, riced broccoli and spiraled veggie noodles. There are also veggie products specific for cooking methods like grilling, roasting, air frying, etc. – plus fruit blends that are ready for the blender to make quick smoothies. Frozen vegetables are economical, convenient to use, less wasteful and of course good for you. What's not to love?!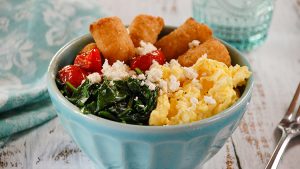 Enjoy these simply delicious recipes using vibrant veggies:
Breakfast/Brunch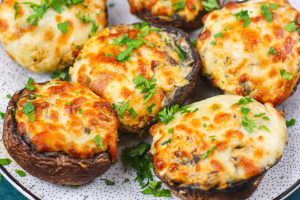 Side Dishes & Appetizers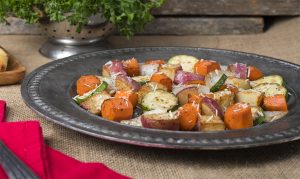 Main Course
What are your favorite recipes to make using frozen veggies? Share with us on social @EasyHomeMeals!