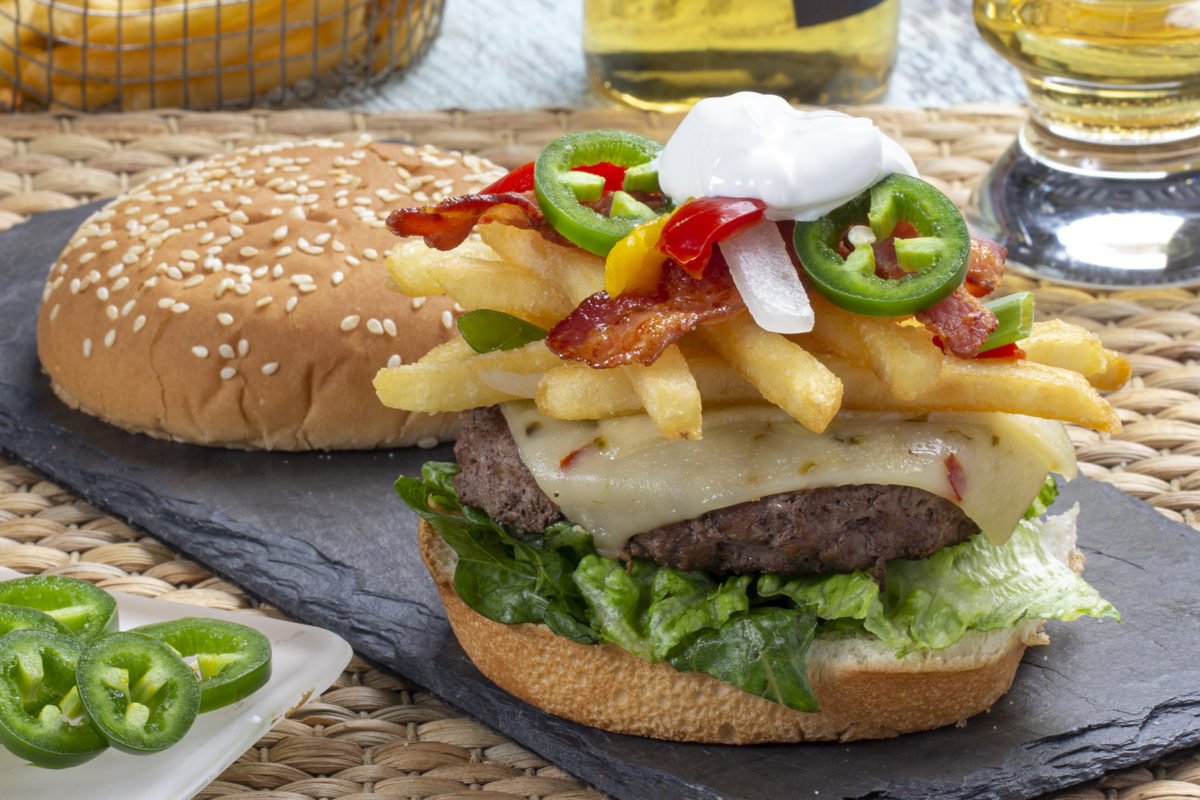 Recipe At A Glance
10 ingredients
4 Servings
Isabel's "Nacho Fries" Topped Cheeseburger won third place in our Dinner-in-a-Dash Recipe Contest with our friends at Mr. Food Test Kitchen.
When Isabel M. from Poughkeepsie, NY learned about the recipe contest… it got her thinking. The story goes that she is a huge fan of nachos, and the more unusual they are, the more intrigued she is! So she thought to herself, "What if I top a burger with them?". Well, we're glad she did because her creation was an unexpected treat that was worthy of making her a hands-down winner. Her secret weapon was starting with a handful of ingredients from the refrigerated and frozen aisle of her local market. So give it a try and we think you'll love it as much as her family and all of us do!
Sponsored By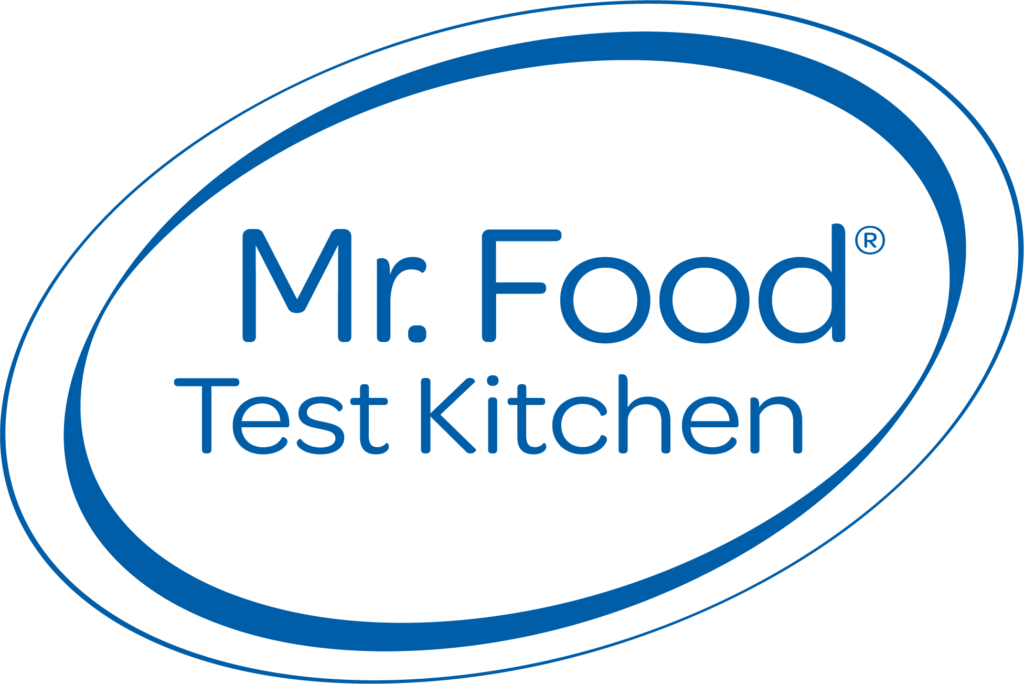 Recipe Ingredients
1/2 of a (32-ounce bag) frozen French fries
4 frozen beef burgers
4 slices pepper jack cheese
1 cup frozen diced onion and peppers
1 cup chopped romaine lettuce
4 buns, toasted
4 slices cooked bacon, cut in half
1 jalapeño, sliced (optional)
1 scallion, sliced
1/4 cup sour cream
Recipe Directions
Heat the French fries according to package directions.
Meanwhile, cook the burgers according to package directions for desired doneness. Top each burger with a slice of pepper jack cheese for the last 2 minutes of cooking.
In a small microwaveable bowl, microwave onions and peppers for 1-1/2 to 2 minutes or until hot; drain on a paper towel.
Place lettuce evenly on bottoms of buns, top each with a cheeseburger, French fries, onion and peppers, the bacon, jalapeño, if desired, scallions, and sour cream.
Top with tops of buns and serve immediately.
Test Kitchen Tip: When it comes to the fries, we prefer the skinnier fast-food style, however, if you love steak fries or seasoned fries…go for it, as there are no rules.
Check out the other winning recipes, Cheddar Potato-Crusted Beefy Casserole and Easy Chicken Pot Pie.