Recipe At A Glance
9 ingredients
Over 30 minutes
6 Servings
This Easy Chicken Pot Pie recipe won second place in our Dinner-in-a-Dash Recipe Contest with our friends at Mr. Food Test Kitchen.
When Mary S. from Ada, OK was growing up, chicken pot pie was a dinner staple since her mother made it to what Ada calls "perfection". Watching and learning, she quickly realized just how labor intensive her mom's version was to make. After her mom passed, Mary, decided to bring back all the fond memories, without all the work, thanks to a few refrigerated and frozen supermarket shortcuts. It's delicious and we bet Mom would be proud!!
Sponsored By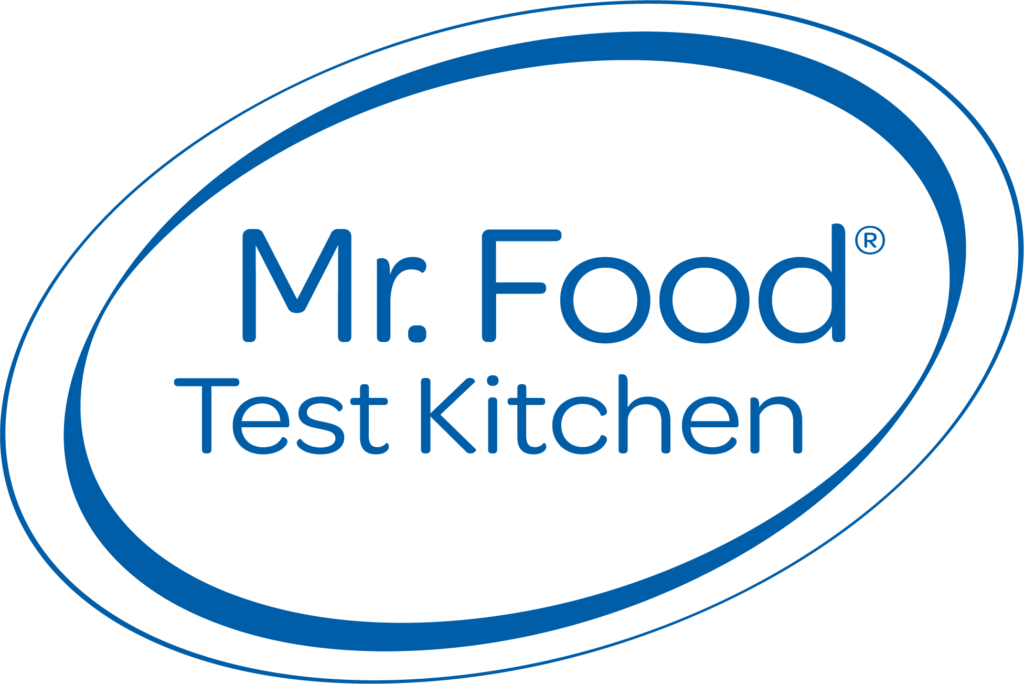 Recipe Ingredients
2 tablespoons butter
1/2 cup frozen chopped onion
1 (12-ounce) bag frozen peas and carrots
3 cups frozen oven-roasted diced chicken
1 (10.5-ounce) can condensed cream of chicken soup
2/3 cup heavy cream
1/2 teaspoon seasoned salt, divided
1/4 teaspoon black pepper
1 (8-ounce) can refrigerated crescent roll dough
Recipe Directions
Preheat oven to 375 degrees F. In a large, deep skillet over medium heat, melt butter. Add onion and cook 3 to 5 minutes or until softened. In a microwaveable bowl, heat peas and carrots 4 to 5 minutes or until thawed. Add chicken, peas and carrots, soup, heavy cream, 1/4 teaspoon seasoned salt, and the pepper to skillet; mix well.
Heat chicken mixture 3 minutes, stirring occasionally. Pour mixture into a 9-inch, deep-dish pie plate.
Unroll crescent dough and separate into 8 triangles. Arrange evenly over top with points touching in center. Fold and pinch excess dough around top edge of pie plate. Sprinkle top of crust with remaining 1/4 teaspoon seasoned salt.
Bake 10 minutes, remove from oven, cover with foil, and bake an additional 15 to 20 minutes or until heated in center and crust is golden.
Test Kitchen Tip: To see the other winning recipes, check out Cheddar Potato-Crusted Beefy Casserole and "Nacho Fries" Topped Cheeseburger.