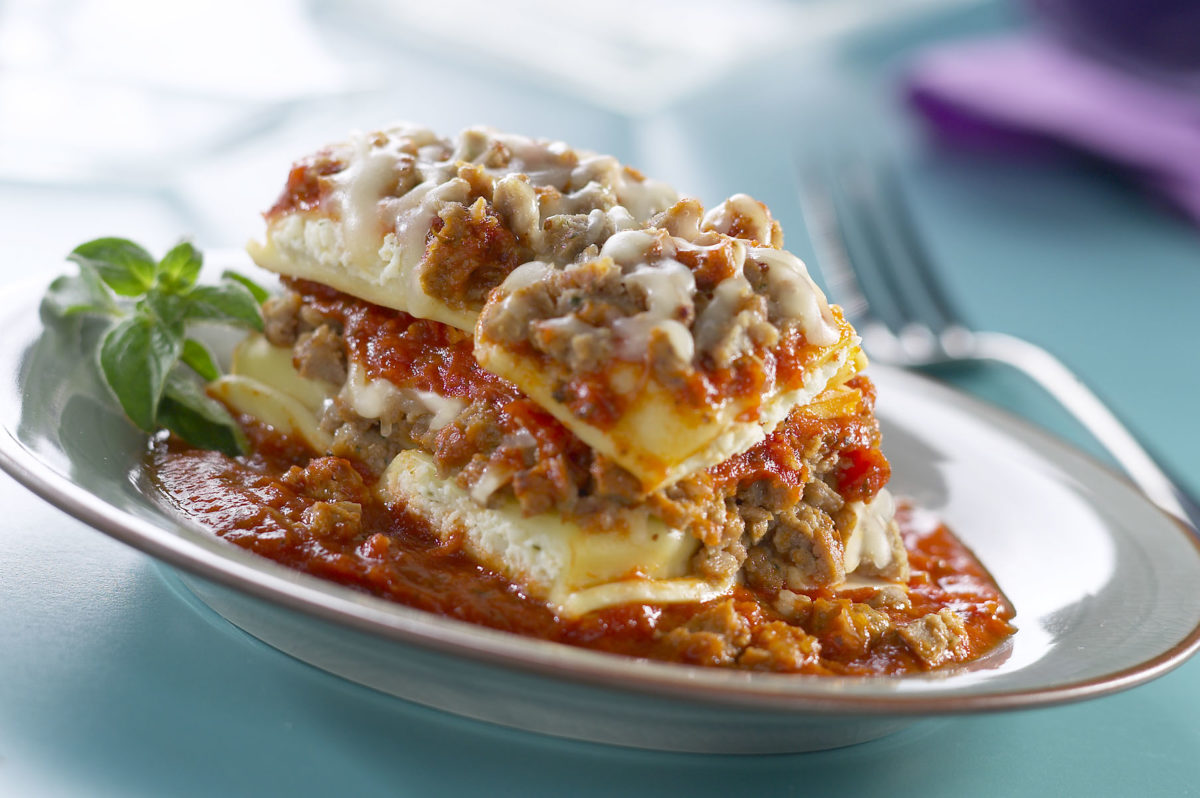 Recipe At A Glance
5 ingredients
15-30 minutes
6 Servings
Making lasagna has never been easier! 5 ingredients and 30 minutes stand in your way from a delicious Lazy Lasagna. Find this recipe in Rosina's pasta cookbook.
Sponsored By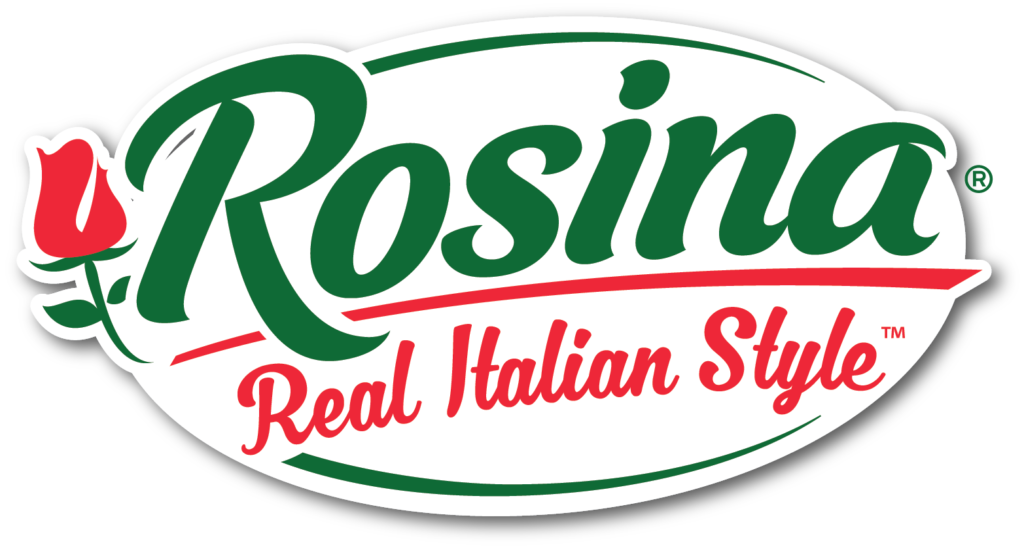 Featured Product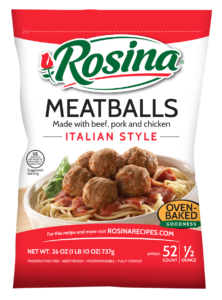 Rosina® Italian Style Meatballs
Recipe Ingredients
1 – 26 oz. bag Rosina® Italian Style Meatballs (½ oz. size), thawed* (use approx. 1/2 bag)
1 – 24 oz. bag Celentano® Round Cheese Ravioli
2 – 26 oz. jars of spaghetti sauce (any flavor)
1 – 16 oz. bag Italian cheese blend or mozzarella cheese, shredded
salt and pepper to taste
Recipe Directions
Heat oven to 375 degrees.
Thaw cheese ravioli in hot water (1 minute).
Thaw 35 meatballs. Crumble meatballs into small pieces using a fork or food processor.
In a 9" x 13" baking dish, pour a thin layer of spaghetti sauce to cover bottom of dish. Arrange 12 ravioli in a single layer over top of sauce. Take half of the crumbled meatballs and sprinkle over the ravioli. Sprinkle half of the cheese over the meat. Repeat process with a second layer of sauce, ravioli and meat.
Add a thin layer of sauce over top. Bake for 45 minutes, covered.
Uncover and sprinkle with the rest of cheese. Bake uncovered for additional 10 – 15 minutes.  Let stand 5 – 10 minutes before serving.
For a different flavor, substitute with Rosina Angus Meatballs.