September 24, 2022
Why Did the Chicken Cross the Road? To Celebrate Chicken Month!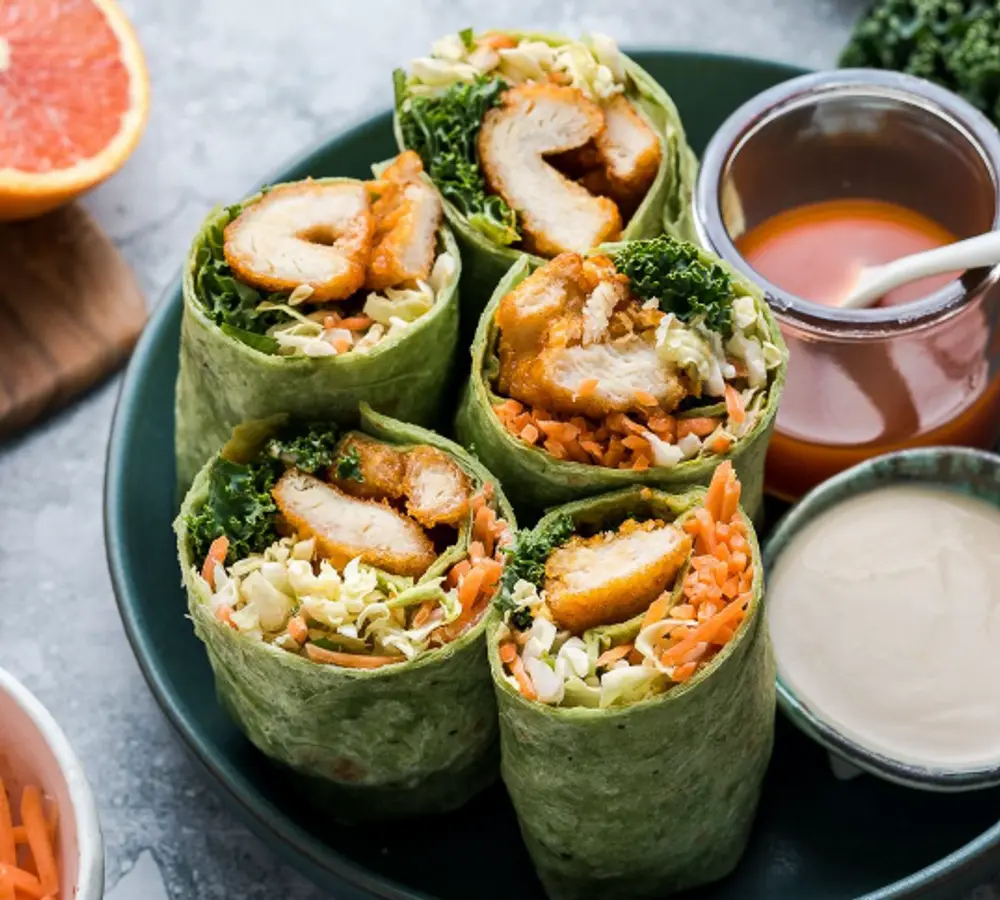 September is National Chicken Month. We eat A LOT of chicken around here! Whether you're looking for heat-and-eat chicken appetizers, dinner shortcuts or already prepared chicken entrées – the frozen food section is packed with convenient and tasty products. Stock your freezer with these time-saving chicken products, or whip up one of these chicken recipes.
Frozen Chicken Products
Chicken Recipes
What's your favorite frozen chicken product and chicken recipe? Share with us on social media @EasyHomeMeals.