September 12, 2023
Make Easy Family Meals With These Items!
Family meals have never been easier with these simple and convenient items and recipes. Whether it's an on-the-go breakfast, or a last minute dinner, we have you covered.
Products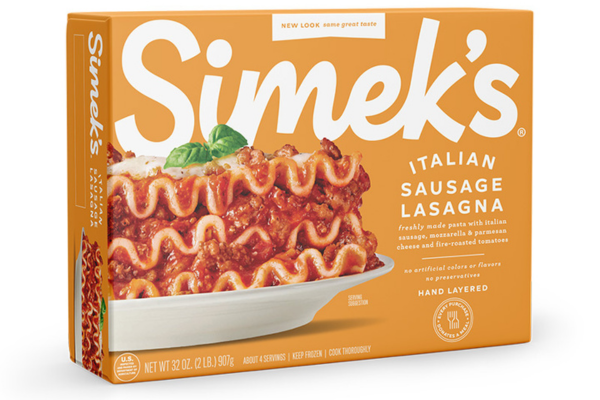 Simek's Italian Sausage Lasagna is a mouthwatering blend of savory Italian sausage, rich tomato sauce, and layers of perfectly cooked lasagna noodles, all topped with a generous layer of melted mozzarella cheese. This delicious frozen entrée offers the perfect combination of authentic Italian flavors and convenience, making it an ideal choice for a quick and satisfying meal that will transport your taste buds straight to Italy without the hassle of cooking from scratch.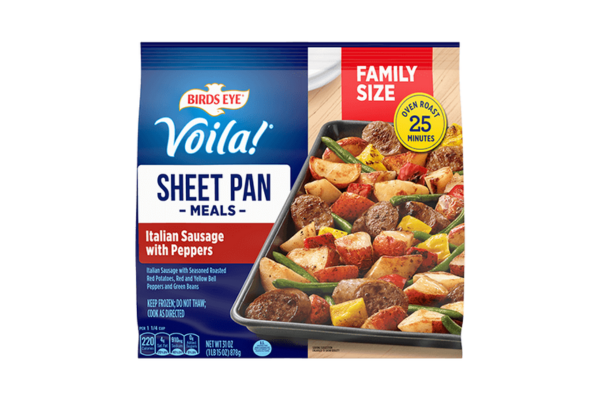 Birds Eye Voila! Sheet Pan Meals Italian Sausage with Peppers offers all the delicious flavors in a convenient one-pan meal. With pre-seasoned Italian sausage and vibrant peppers, it's a quick and hassle-free way to enjoy a savory and satisfying dinner without the fuss of multiple pots and pans.
FarmRich Flame Broiled Maple Bacon Meatballs are a delectable fusion of savory and sweet, combining the rich flavors of smoky bacon with the sweet allure of maple glaze. These meatballs offer a deliciously convenient solution for a quick and mouthwatering appetizer or meal, perfect for busy individuals and families seeking a satisfying and flavor-packed treat without the hassle of preparation.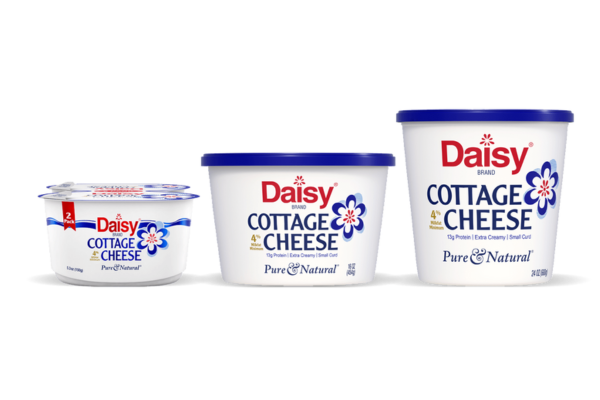 Daisy Brand 4% Cottage Cheese is a creamy and delicious dairy product that offers a rich, satisfying taste with just the right amount of creaminess. Packed with protein and essential nutrients, it's not only a wholesome addition to your meals but also incredibly convenient for a quick and nutritious snack or ingredient in various recipes, making it a versatile choice for those seeking both taste and health benefits.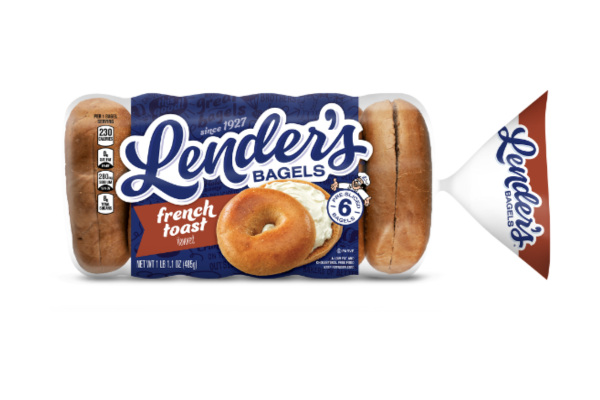 Lender's Bagels French Toast Flavor offers a delightful fusion of the classic bagel and the comforting taste of French toast in one convenient package. With its sweet cinnamon-infused aroma and soft, chewy texture, these bagels bring the warm, homemade essence of French toast to your breakfast table without the fuss, making them a delicious and hassle-free choice for busy mornings.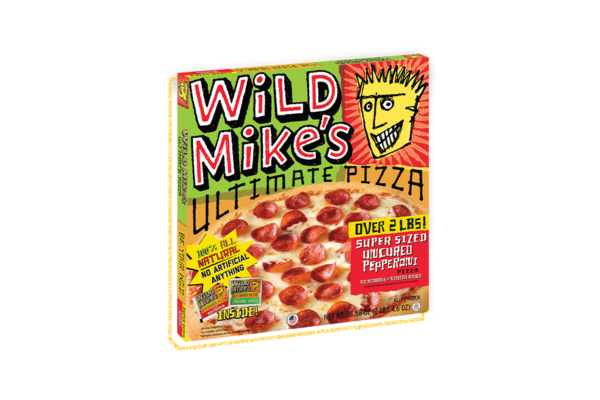 Wild Mike's Ultimate Pizza is a mouthwatering delight that combines the perfect harmony of flavors and a generous topping-to-crust ratio, making it a pizza lover's dream. Its convenient, oven-ready format ensures you can enjoy this delicious masterpiece in the comfort of your own home without sacrificing taste or quality.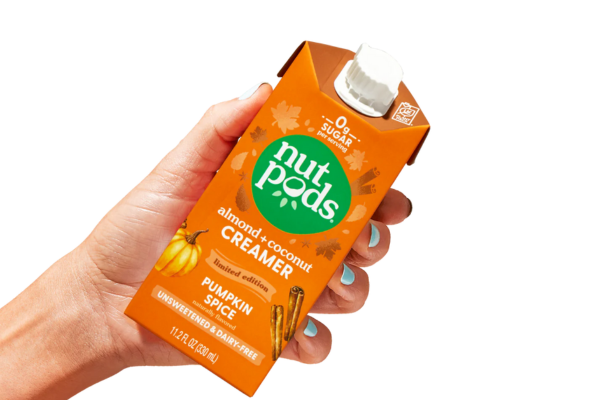 nutpods almond+coconut Pumpkin Spice Creamer has a convenient, dairy-free formula allows you to effortlessly enjoy the rich and aromatic taste of fall, making every sip a cozy and indulgent experience, without the need for refrigeration, making it the perfect on-the-go companion for those craving a taste of autumn anytime, anywhere.
Cool Whip Extra Creamy is the ultimate dessert topping, delivering a luxuriously smooth and velvety texture that enhances the taste of your favorite treats. Its convenience factor makes it a must-have in every kitchen, offering a quick and easy way to elevate desserts with a dollop of rich, creamy goodness, saving you time and effort in the kitchen.
Recipes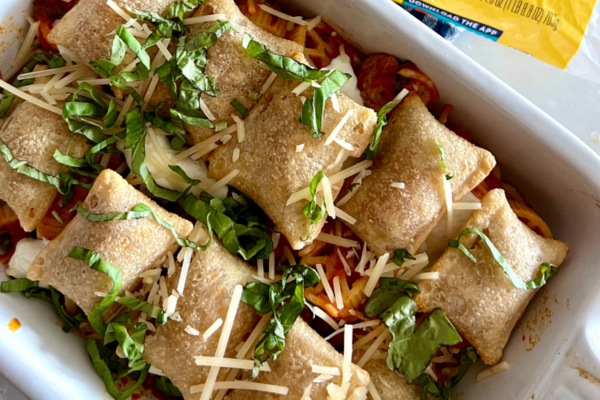 This savory Totino's Pizza Rolls uses a medley of cheeses in a bed of pasta, all drizzled in zesty marinara sauce, topped with fresh basil, Totino's Pizza Rolls, and Parmesan for an unforgettable dish.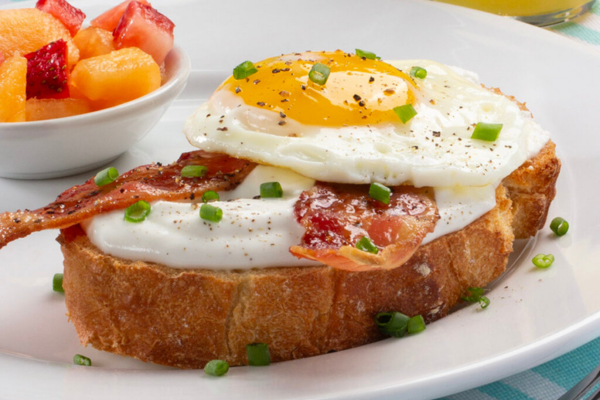 The ultimate blend of all your breakfast favorites comes together to create a perfect balance of flavors: whipped cottage cheese, savory bacon, and hearty eggs.
Love these convenient recipes? Follow @EasyHomeMeals on social for our latest recipes, product recommendations, food hacks, and more.