December 24, 2022
Eggnog & Warm Winter Beverages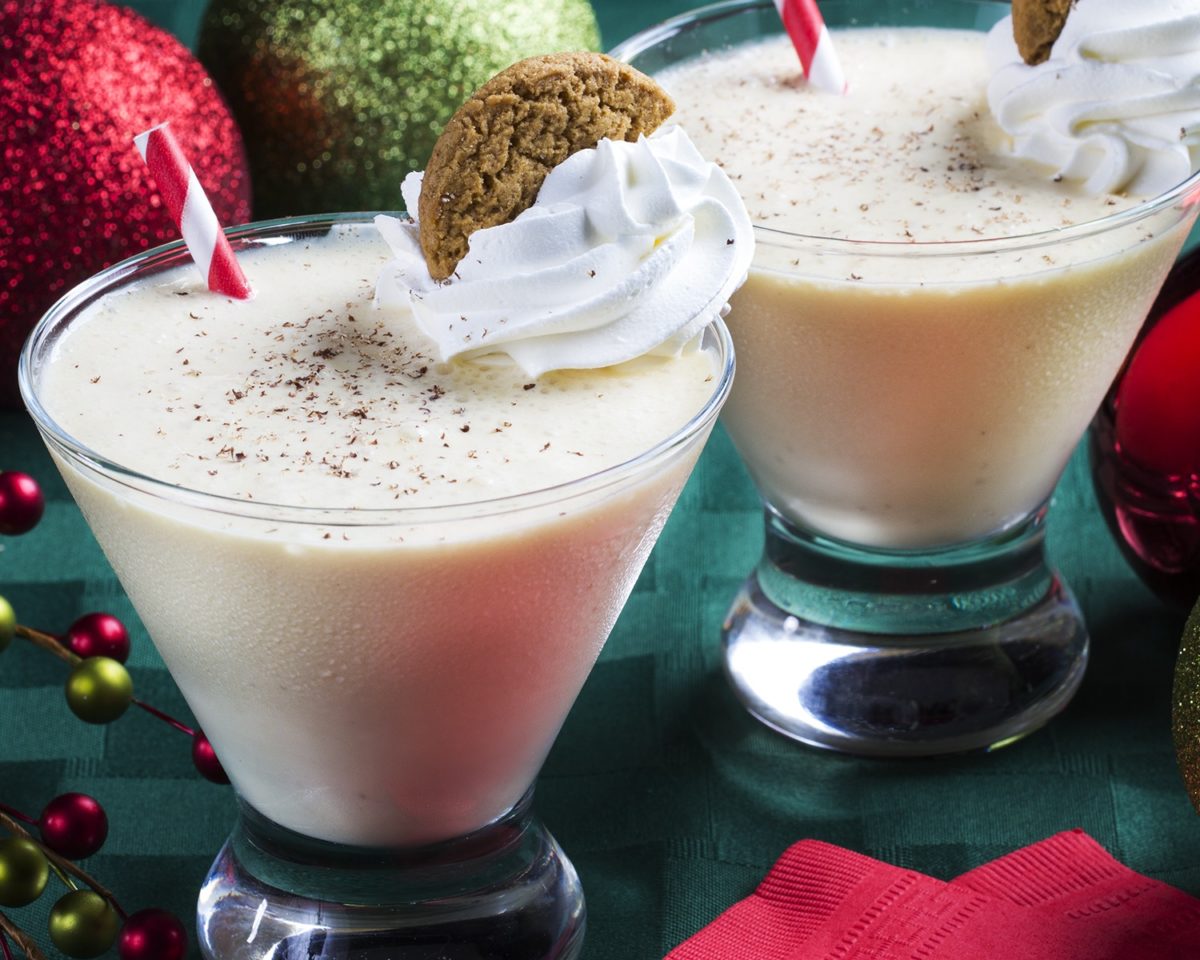 Not only is today Christmas Eve, December 24 marks National Eggnog Day. You can find this egg-based beverage in the dairy case – as well as vegan assortments. While eggnog is a staple beverage around the holidays, not everyone is a fan. Hot chocolate/cocoa is another popular beverage during the holiday season and all winter long. We've pulled together a list of eggnog products and recipes, hot cocoa recipes and other winter beverages if you want to sip on something different.
Egg-citing Eggnog
Decadent Hot Chocolate
Warm Winter Beverages
Are you team eggnog, or would you rather enjoy another winter beverage? Share with us on social media @EasyHomeMeals / #EasyHomeMeals.