October 21, 2022
All About Apple Day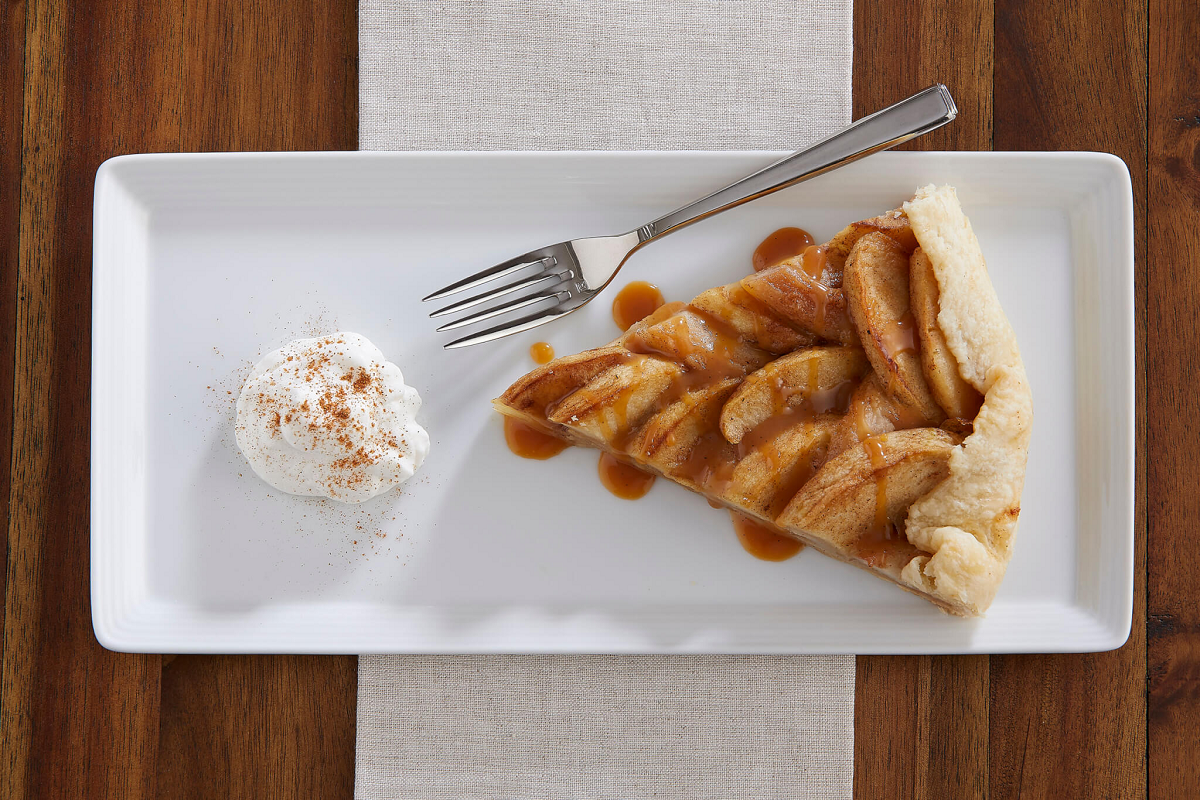 Today is National Apple Day. And since they say an apple a day keeps the doctor away, there's definite reason to celebrate! Not only do apples have many nutritional benefits, they're versatile in that they can be eaten for breakfast, snack, dessert, side dish and even the main course. They can go savory and sweet, and are a popular fall flavor especially. In honor of Apple Day, we've rounded up some of our favorite apple recipes, as well as some convenient apple products from the dairy and frozen aisles.
Apple Recipes
Frozen Apple Products
What's your favorite way to eat apples? Share with us on social media @EasyHomeMeals.