September 1, 2022
A+ Back-to-School Breakfast Ideas for Kids and Busy Parents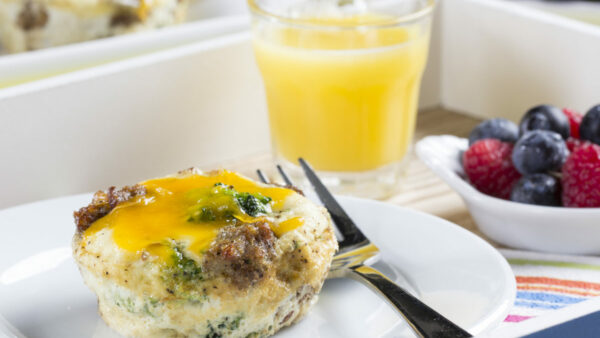 We've all heard breakfast is the most important meal of the day. Start off your family breakfast routine with something tasty and satisfying. Whether you're looking for on-the-go breakfast ideas for school, quick breakfast ideas for work or just want something warm and filling to eat as a family, these hearty recipes and products will jump start your morning.
On-The-Go Breakfast Ideas for School
Save time by making these A+ breakfast recipes that are easy on-the-go breakfast ideas for busy mornings.
Get more kid-approved breakfast ideas for school.
Hot and Hearty Breakfast Meals for the Family
If you've got a little extra time to spare, cook up these family breakfast recipes that the whole family can enjoy together.
View all easy breakfast recipes.
What are your best back-to-school breakfast ideas to get the kids out the door fast and full? Share with @easyhomemeals on social.