October 27, 2022
22 Scary Good Halloween Recipes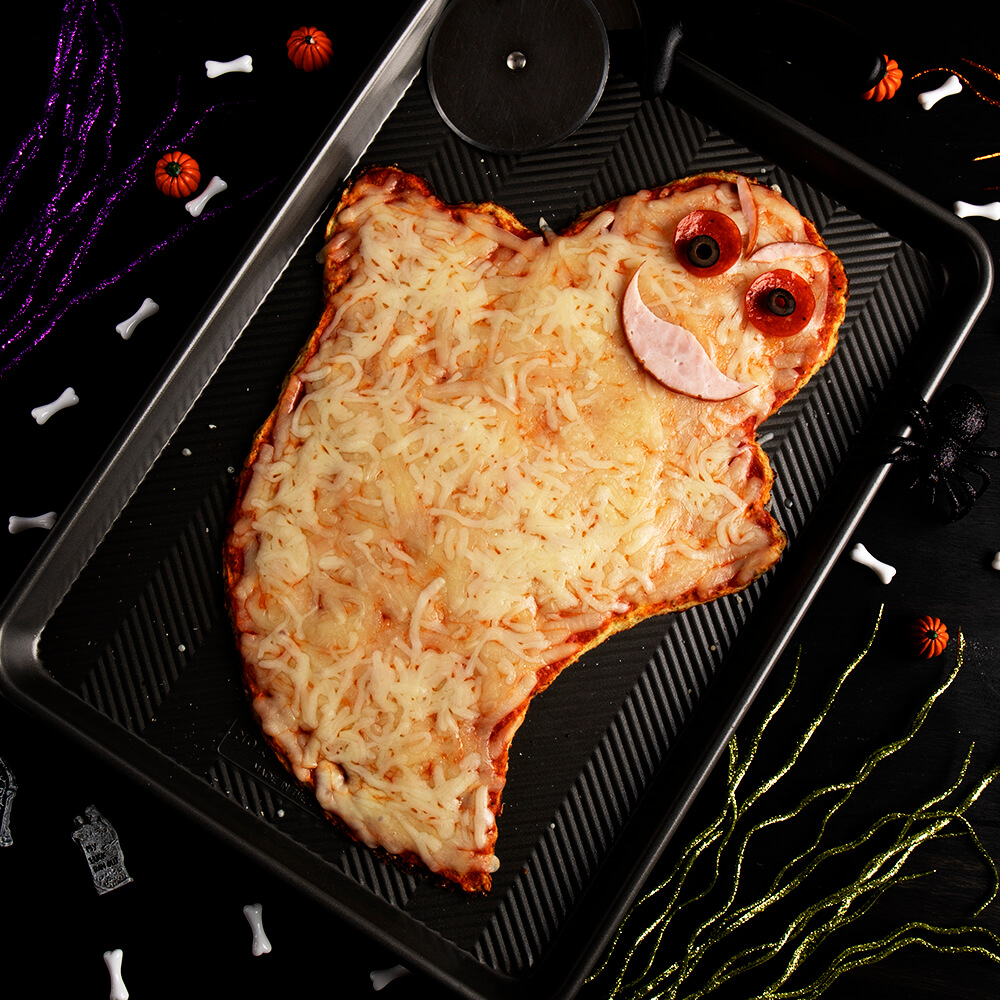 Halloween weekend is almost here! Not only do we love all the candy and costumes, we can't get enough of the festive Halloween desserts, drinks and themed food. Whether you're making a special Halloween breakfast, hosting a party or making dinner before trick-or-treating, these Halloween recipes will put a spell on you! The frozen food and dairy aisles are chopped full of the ingredients you need to make your Halloween festivities spooky fun!
Spooky Halloween Sweets
Savory Halloween Eats
Dracula-Approved Drinks
What Halloween recipe will you try this weekend? Share with us on social media @EasyHomeMeals.